Folder Postcards 100's
Here is an image gallery of the folder postcards for sale. These are all fold out images.
There are typically 18 images per folder. Note these are not individual postcards but a fanfold of the images.
Find the title, description, and price at the bottom of this image gallery.
fpc100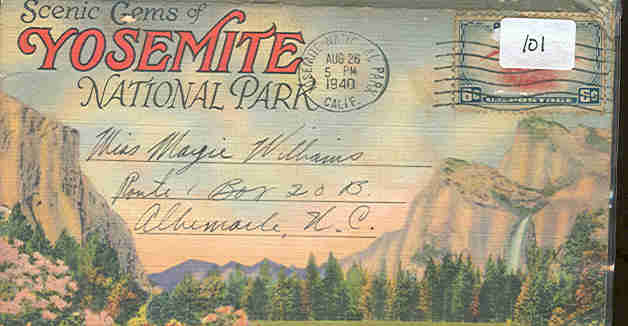 fpc101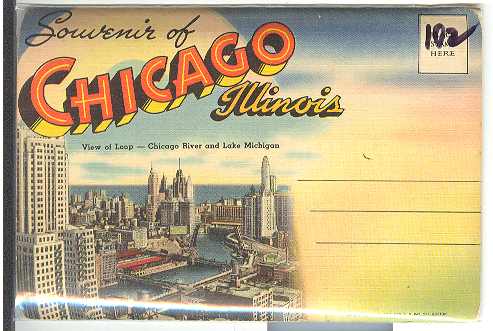 fpc102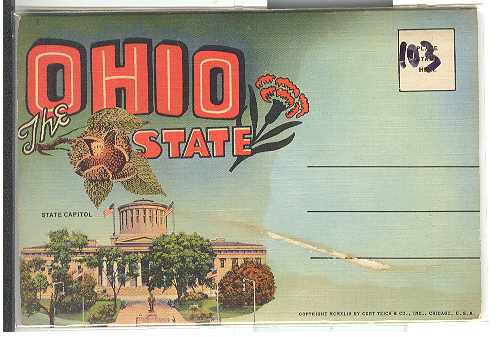 fpc103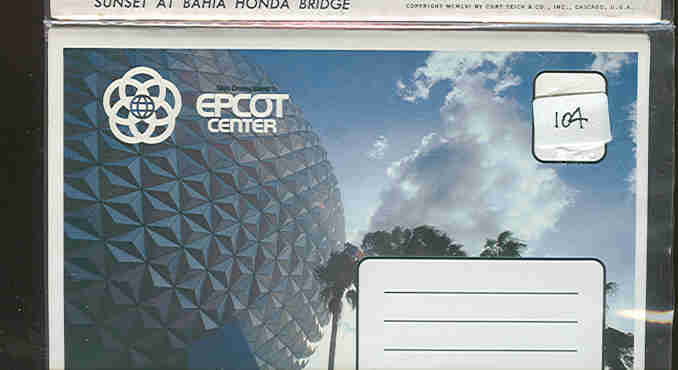 fpc104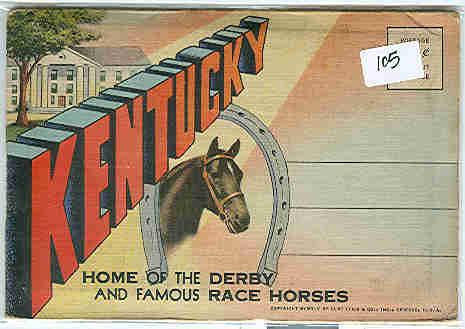 fpc105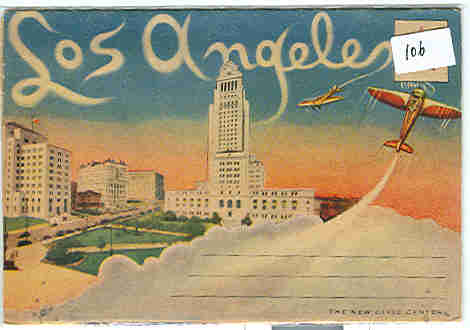 fpc106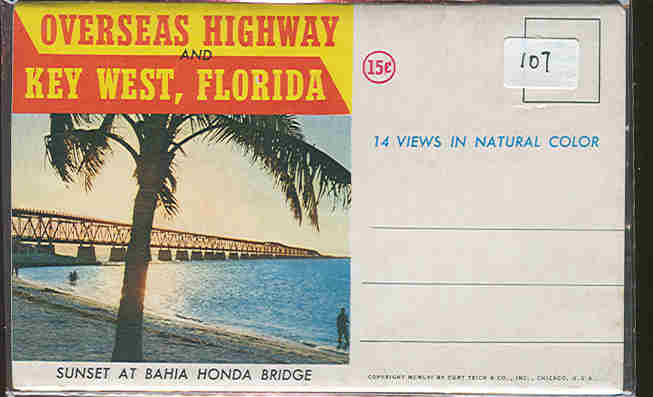 fpc107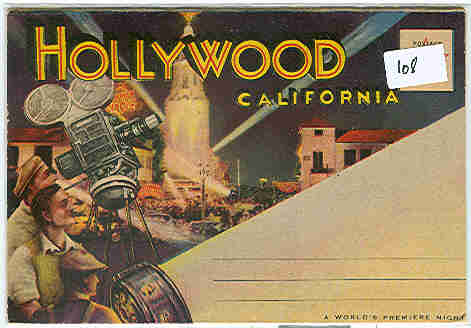 fpc108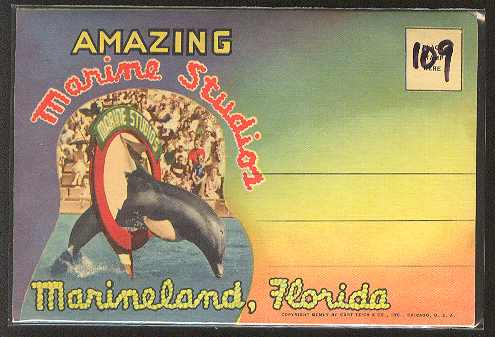 fpc109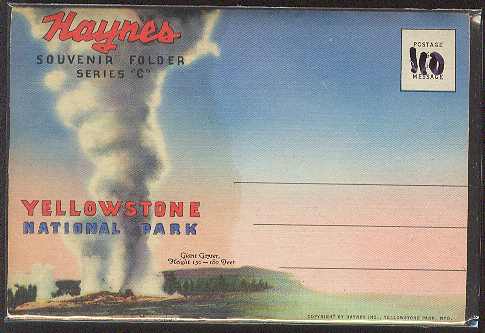 fpc110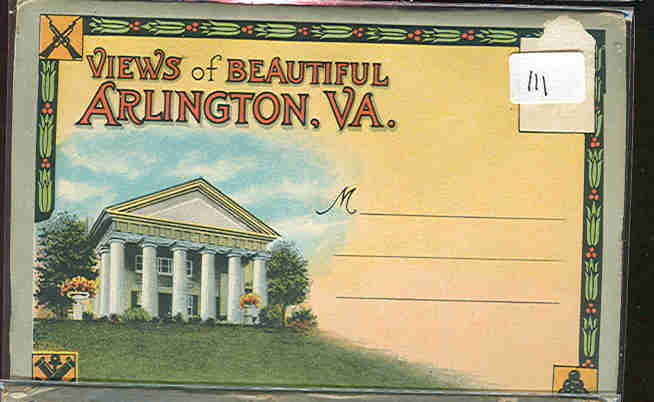 fpc111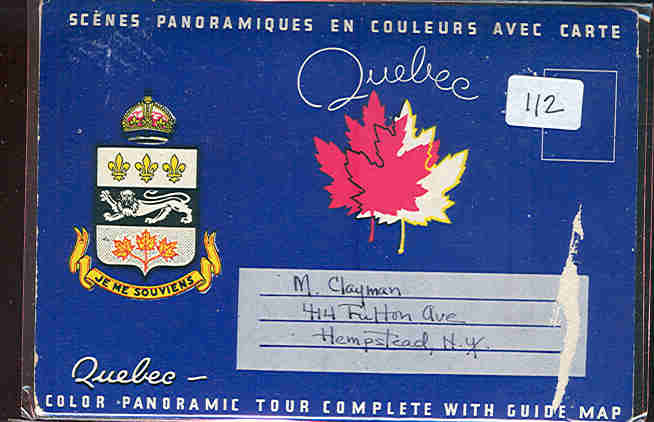 fpc112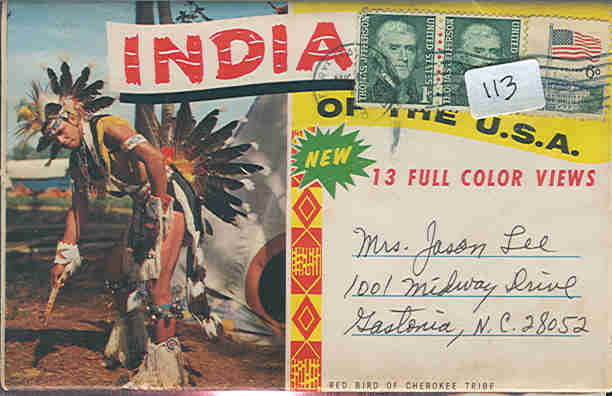 fpc113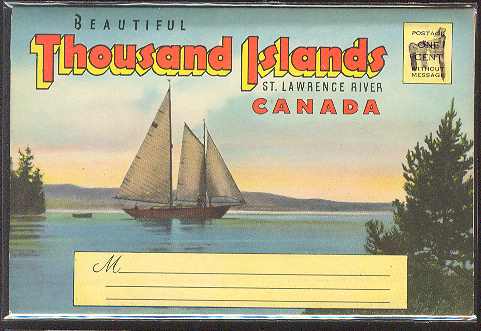 fpc114
fpc115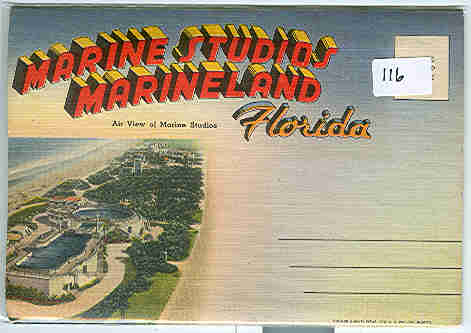 fpc116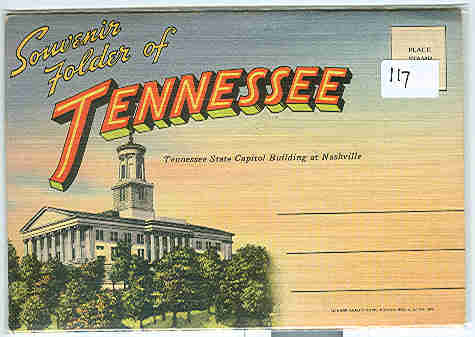 fpc117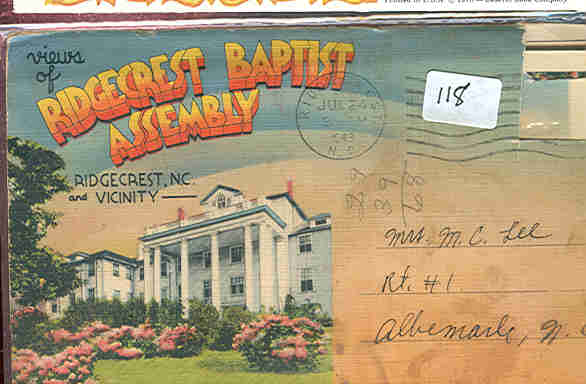 fpc118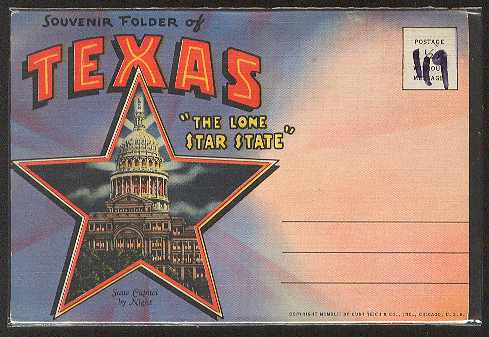 fpc119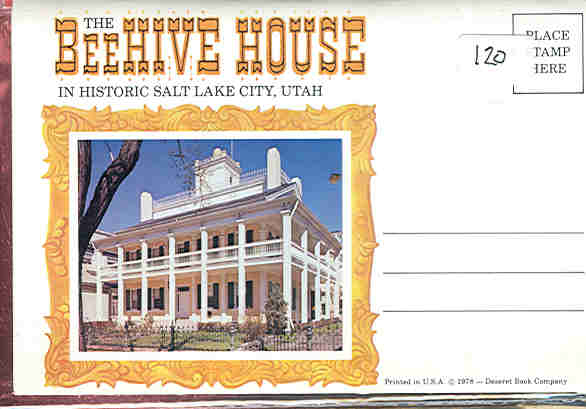 fpc120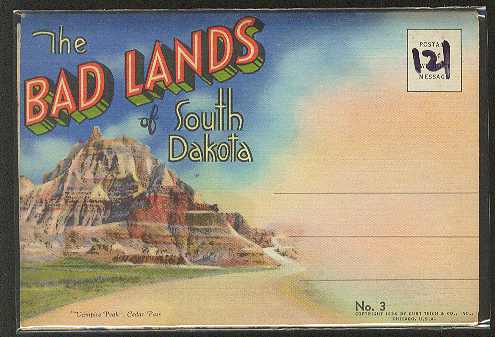 fpc121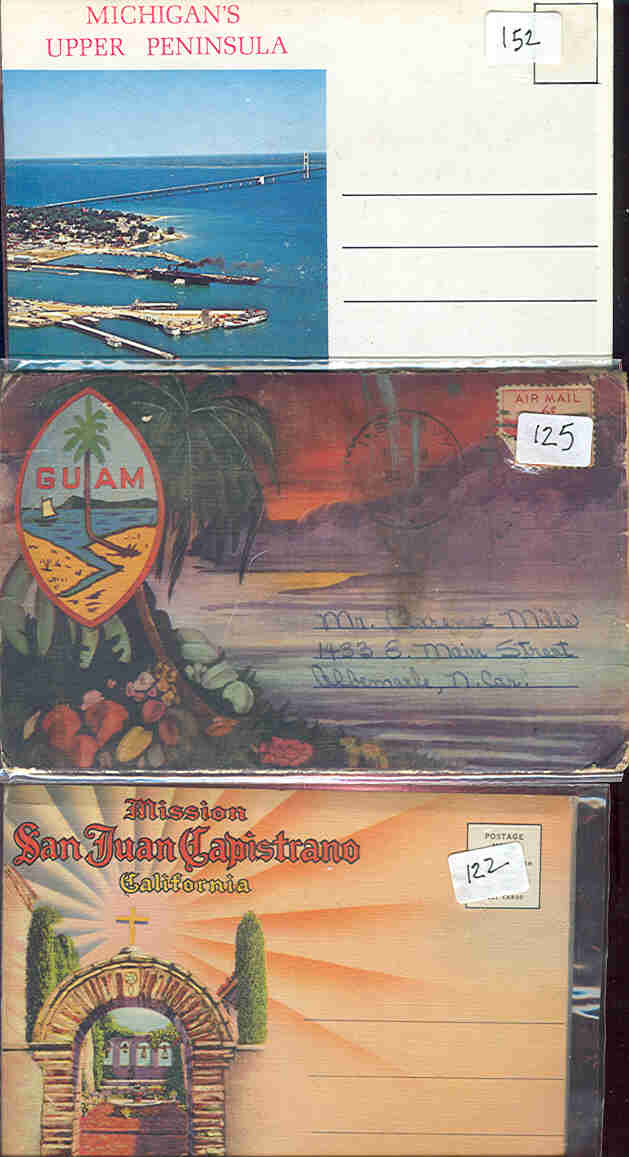 fpc122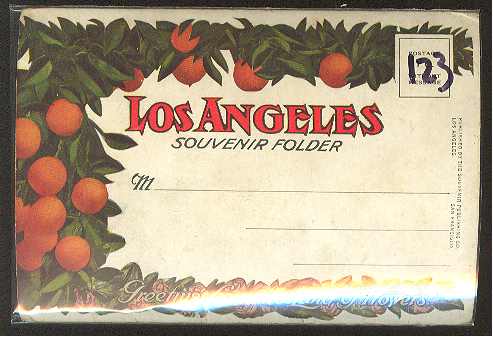 fpc123
fpc124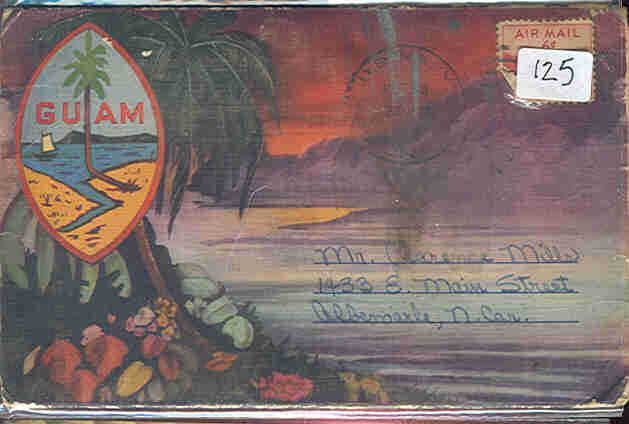 fpc125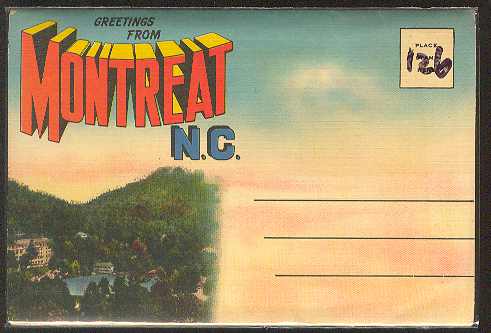 fpc126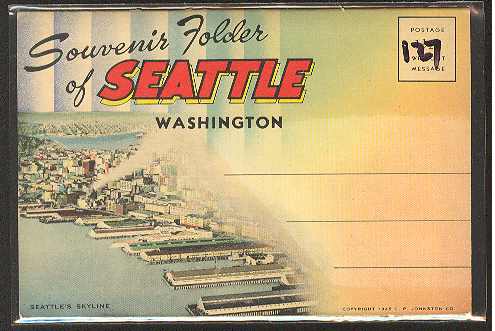 fpc127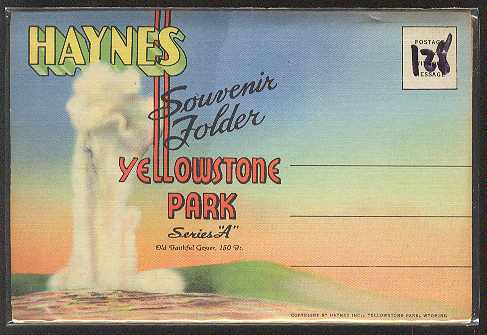 fpc128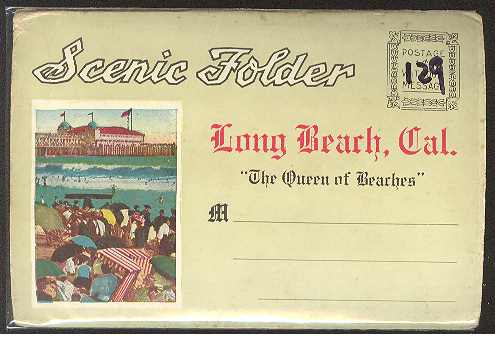 fpc129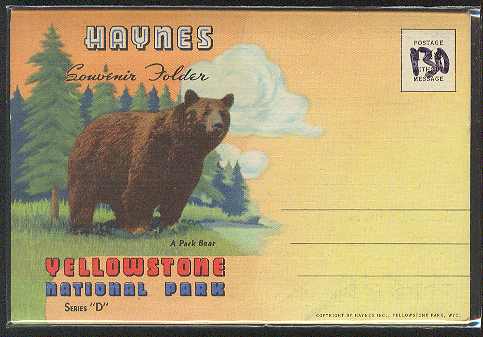 fpc130
fpc131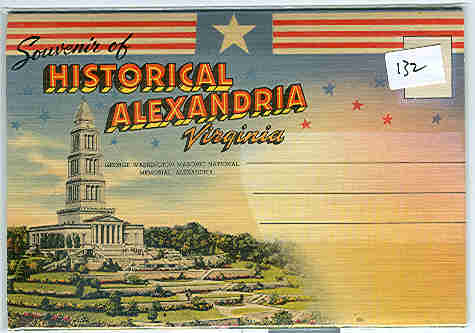 fpc132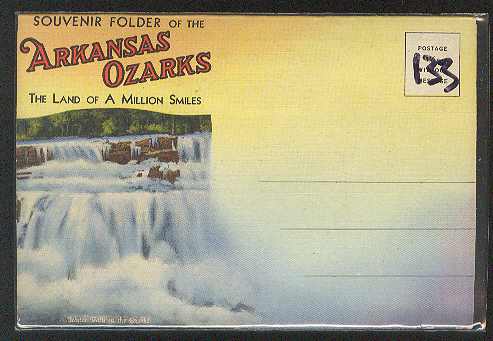 fpc133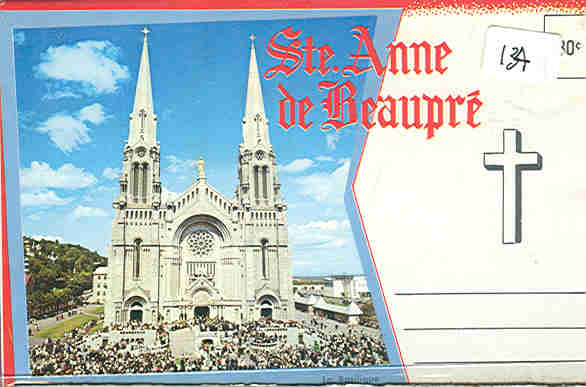 fpc134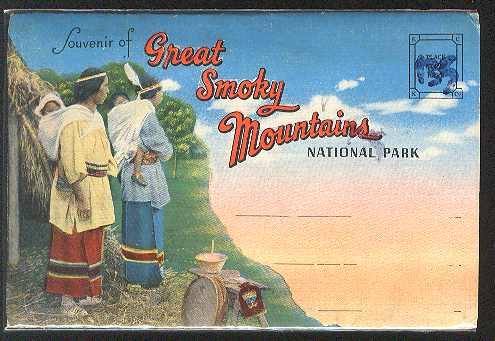 fpc135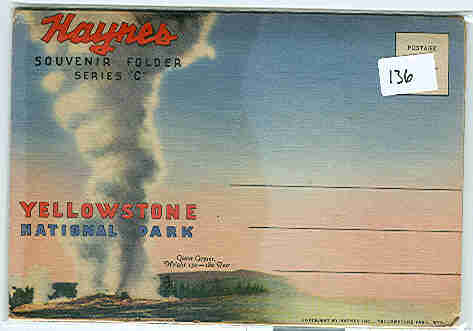 fpc136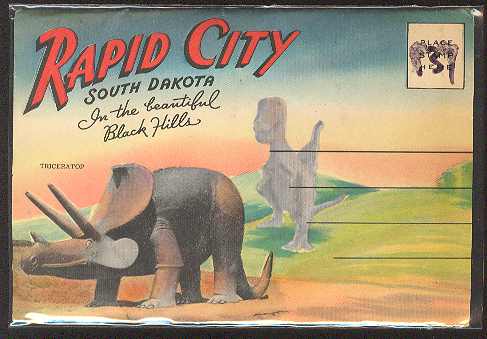 fpc137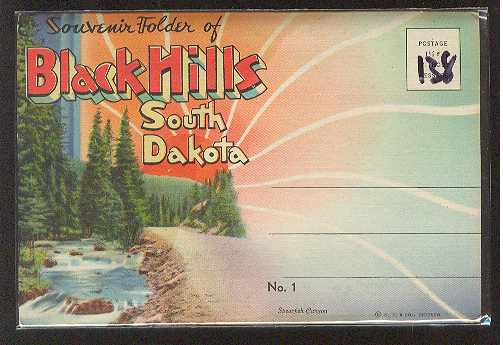 fpc138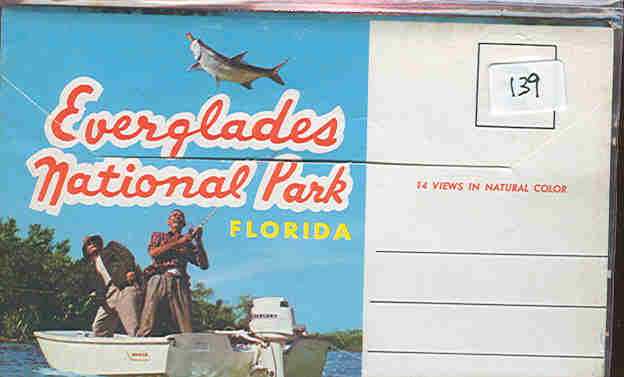 fpc139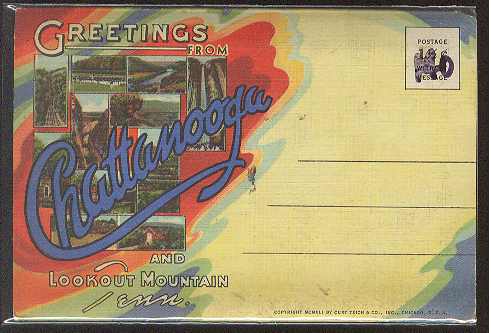 fpc140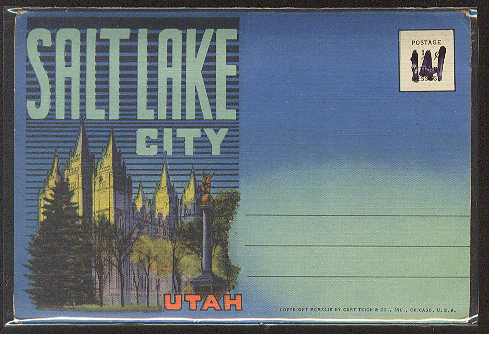 fpc141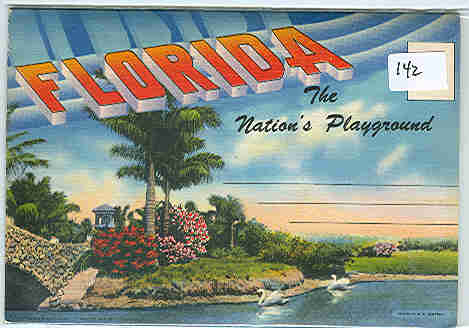 fpc142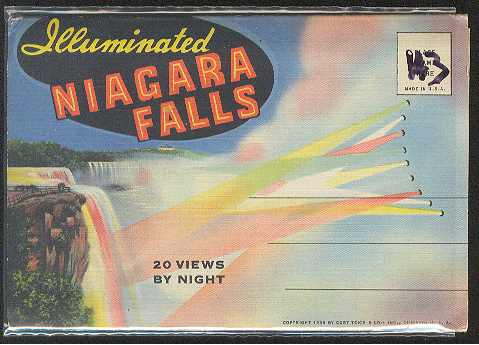 fpc143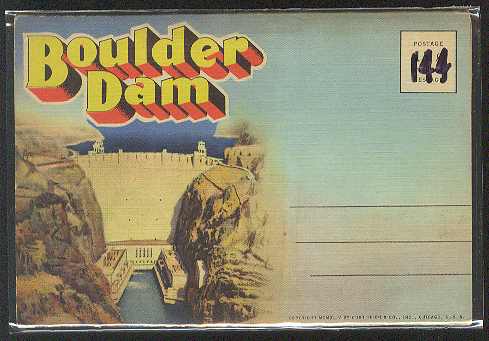 fpc144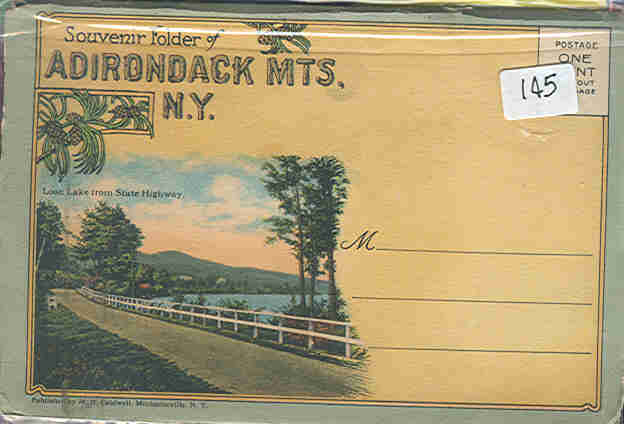 fpc145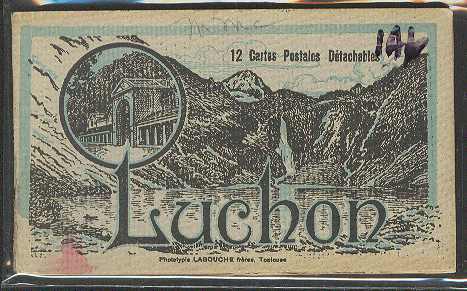 fpc146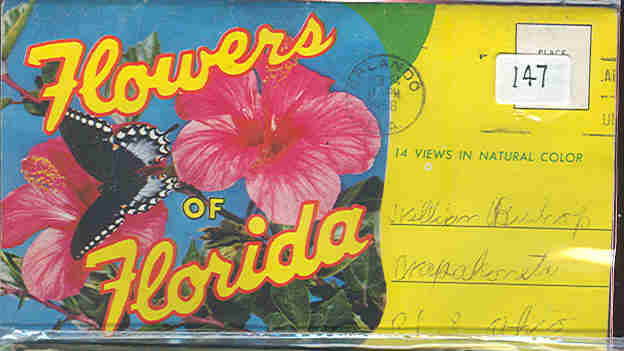 fpc147
fpc148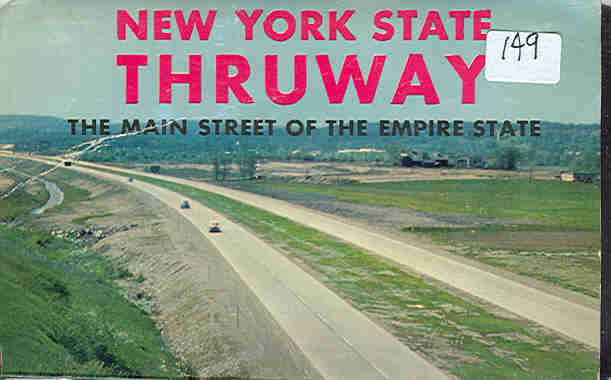 fpc149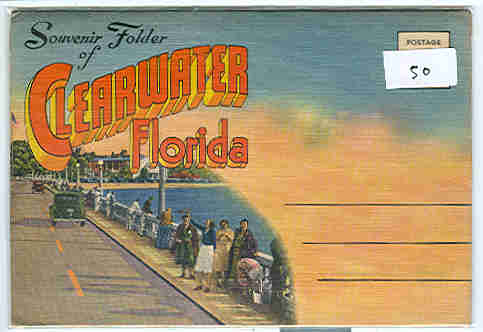 fpc150
fpc151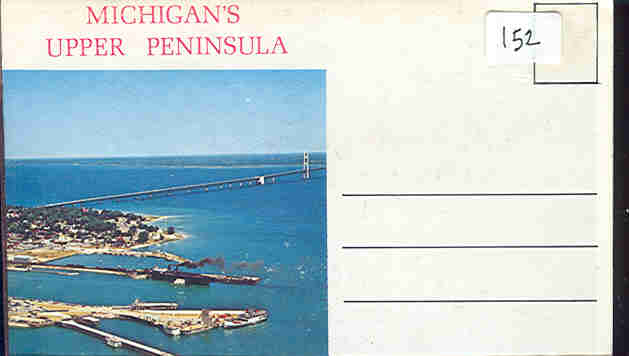 fpc152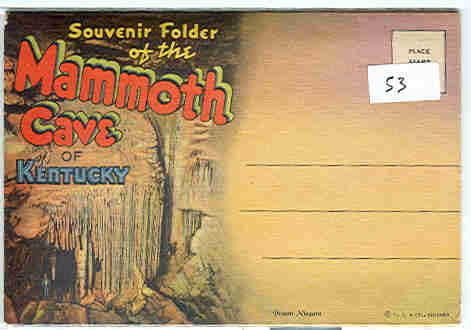 fpc153
fpc154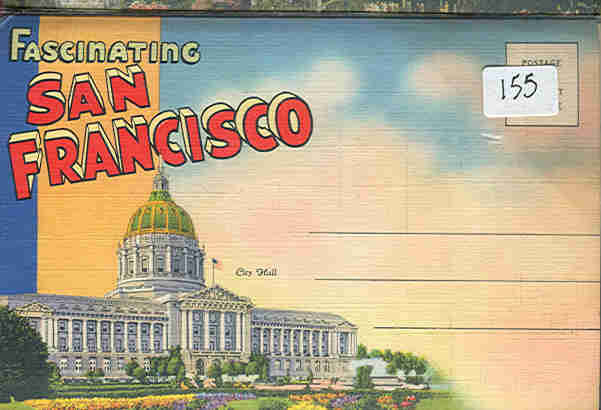 fpc155
fpc156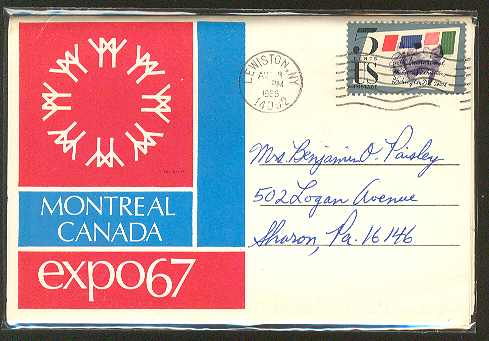 fpc157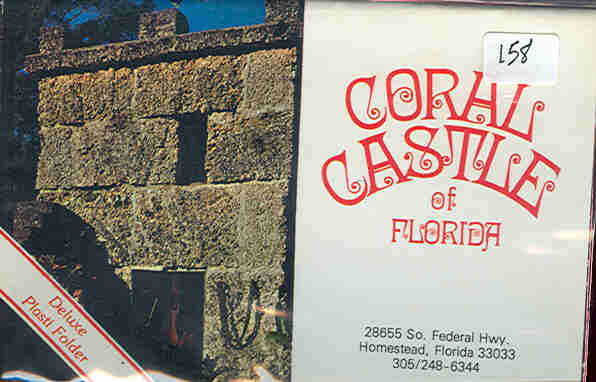 fpc158
fpc159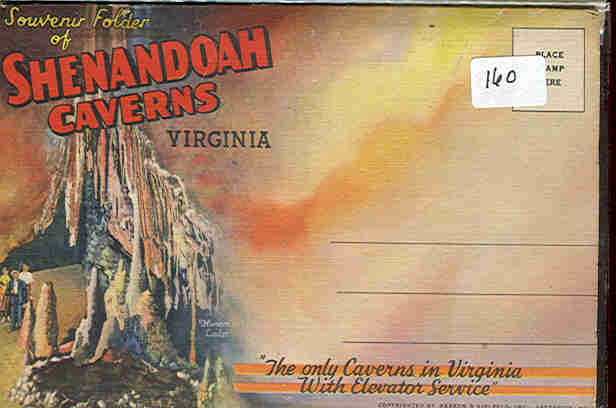 fpc160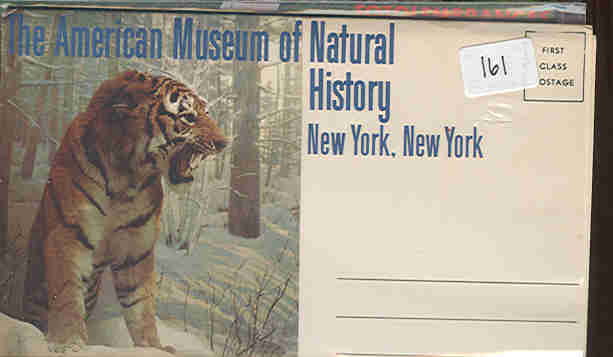 fpc161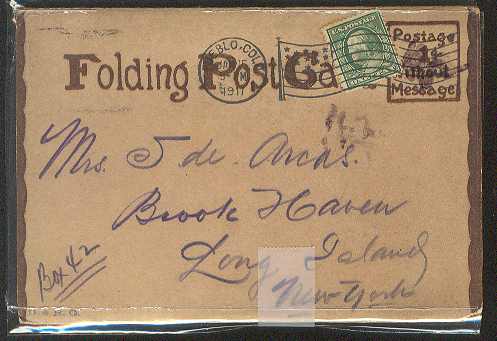 fpc162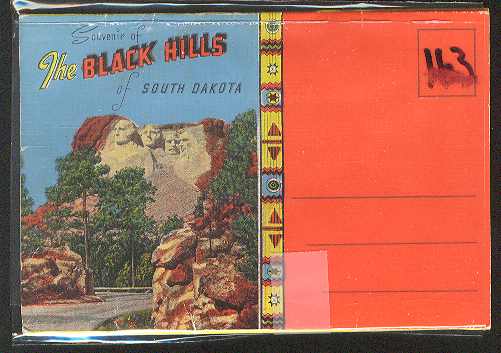 fpc163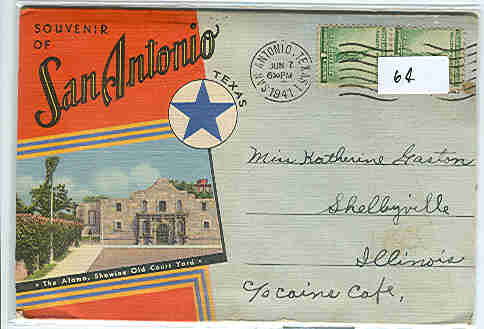 fpc164
fpc165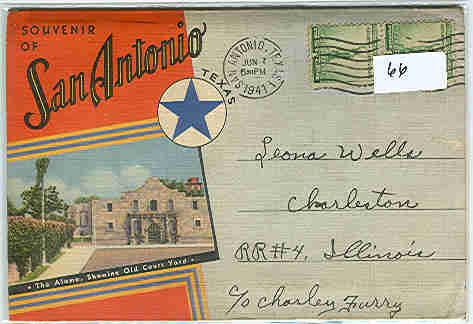 fpc166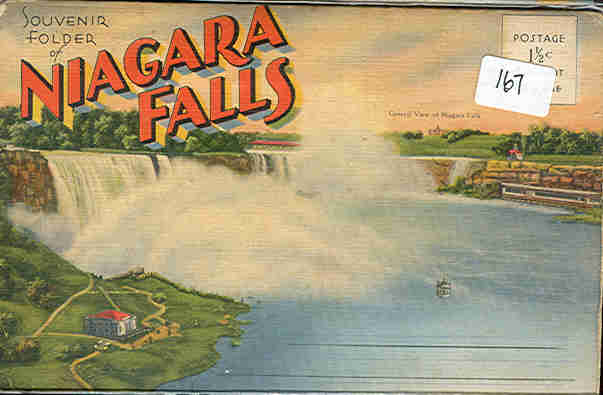 fpc167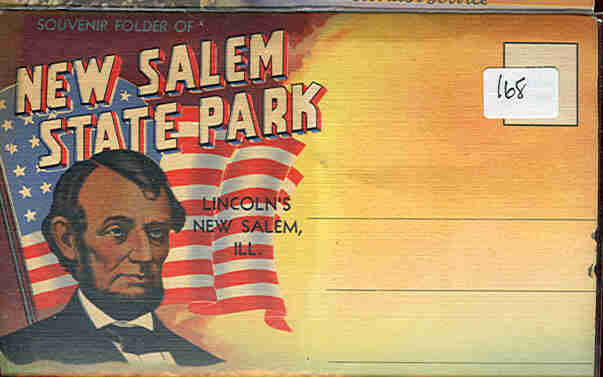 fpc168/p>
fpc169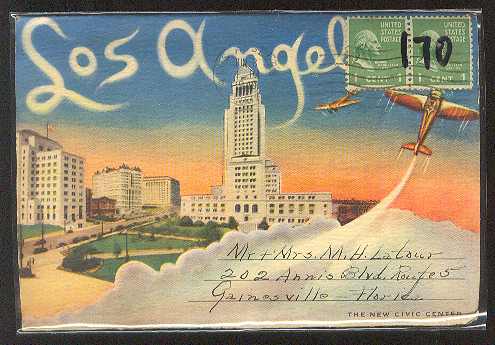 fpc170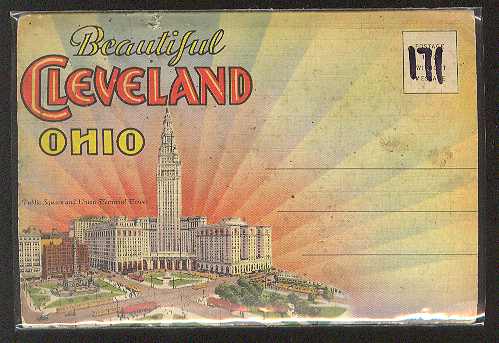 fpc171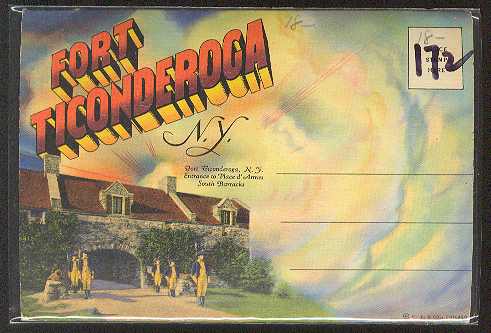 fpc172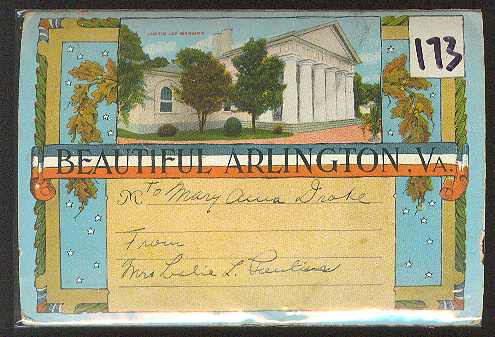 fpc173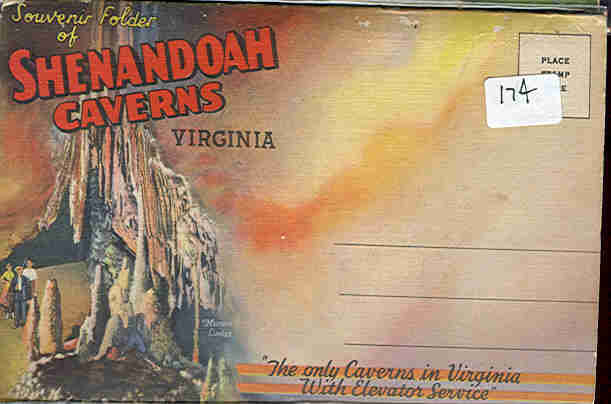 fpc174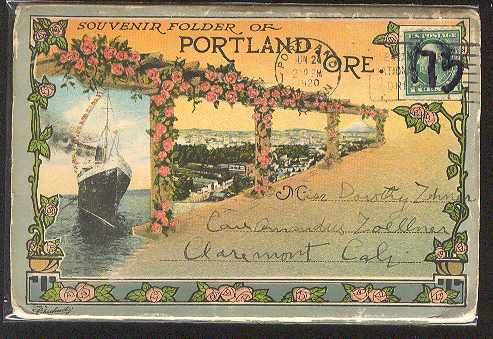 fpc175
fpc176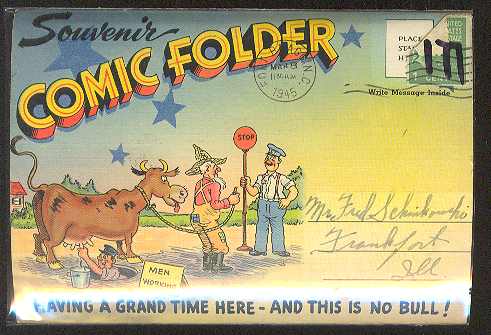 fpc177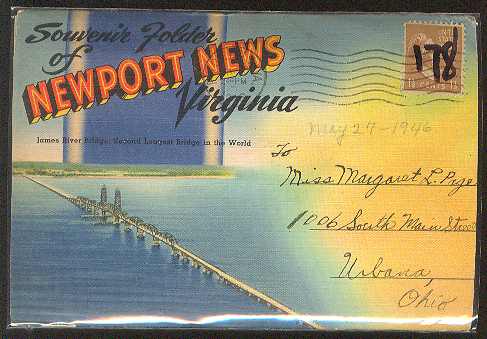 fpc178
fpc179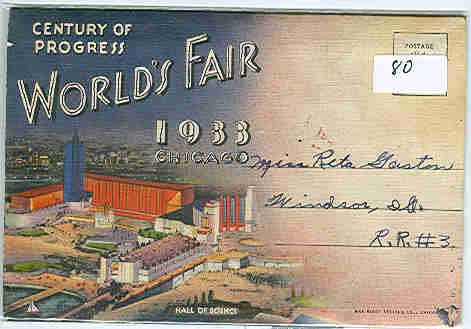 fpc180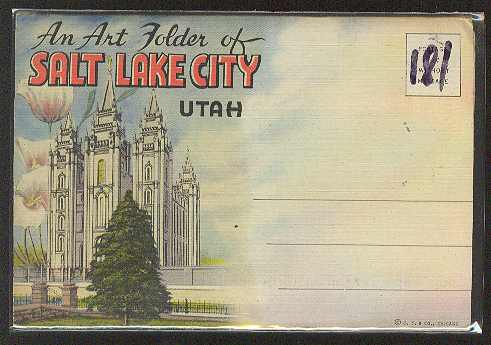 fpc181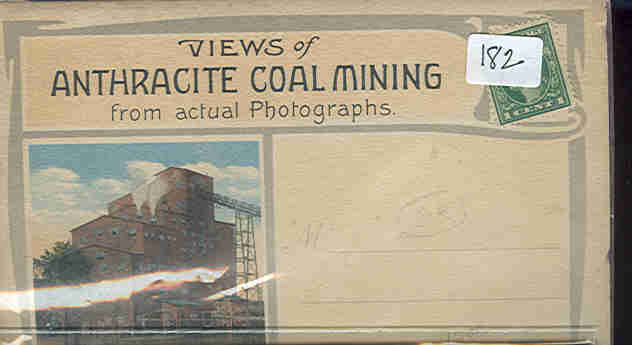 fpc182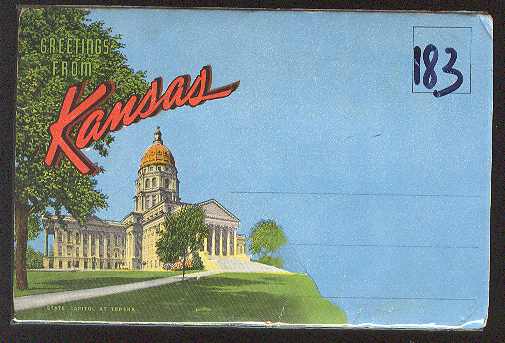 fpc183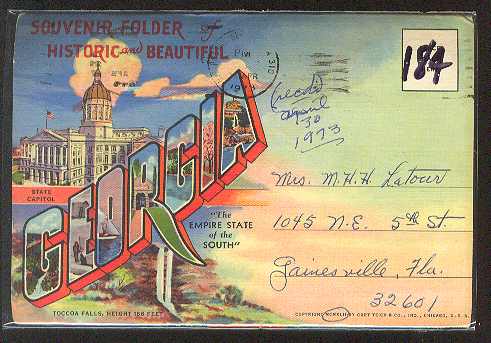 fpc184
fpc185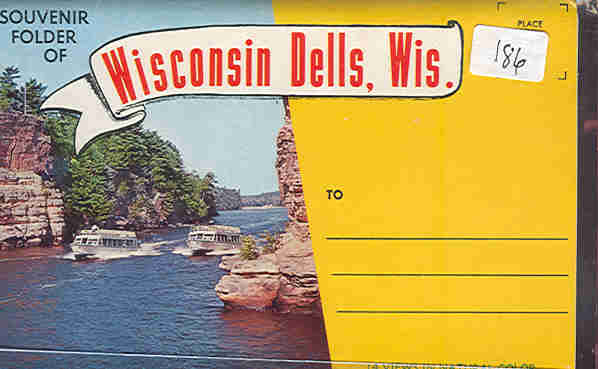 fpc186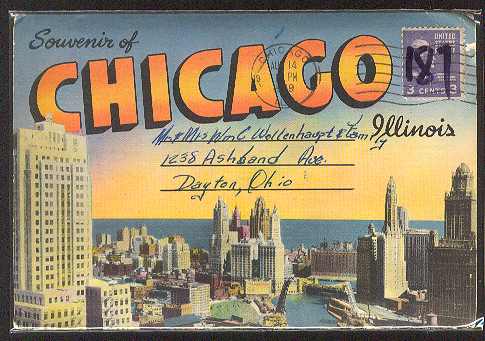 fpc187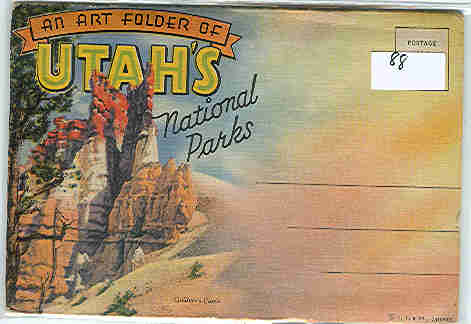 fpc188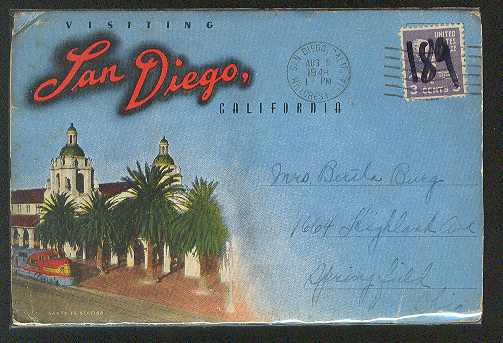 fpc189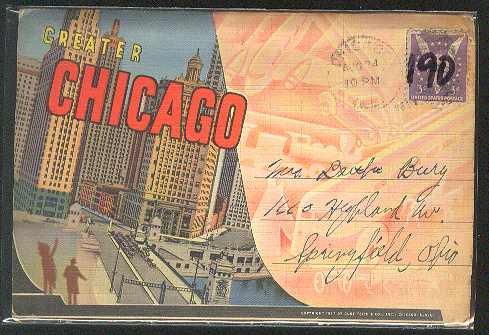 fpc190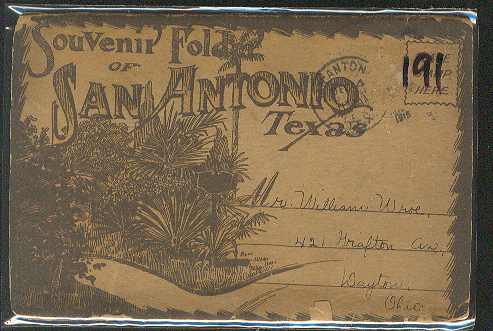 fpc191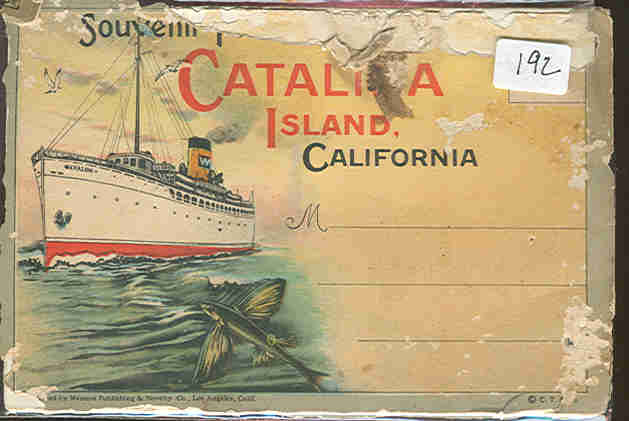 fpc192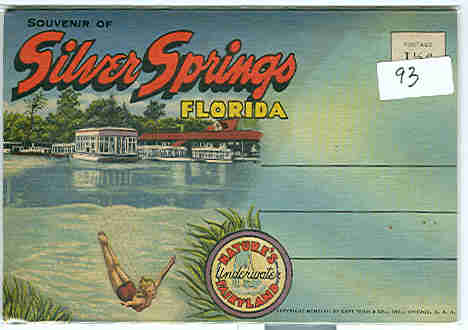 fpc193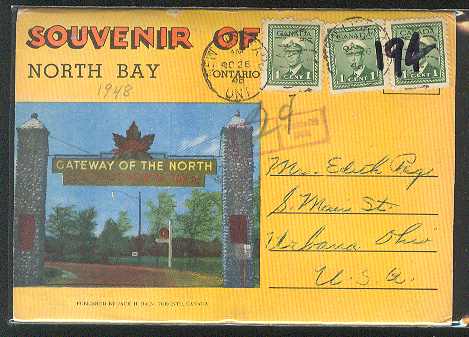 fpc194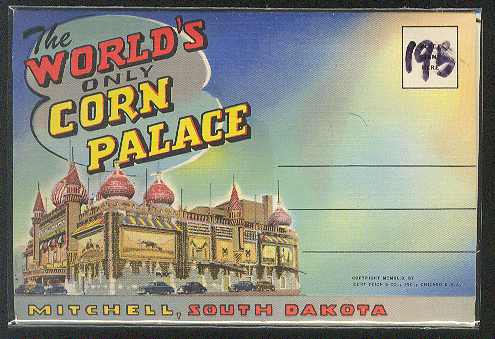 fpc195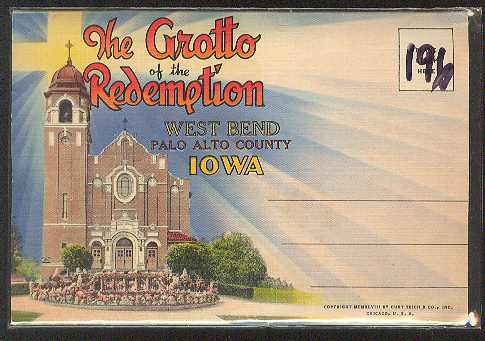 fpc196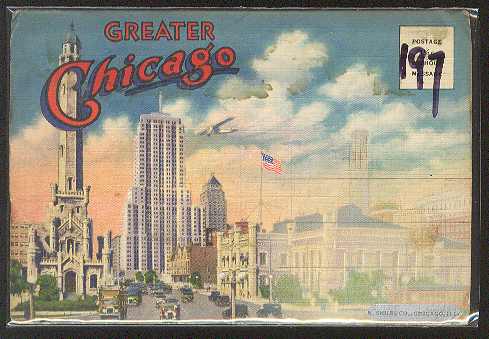 fpc197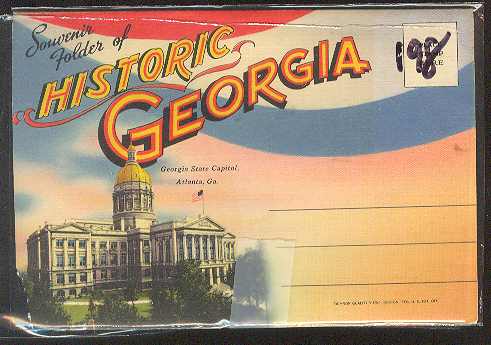 fpc198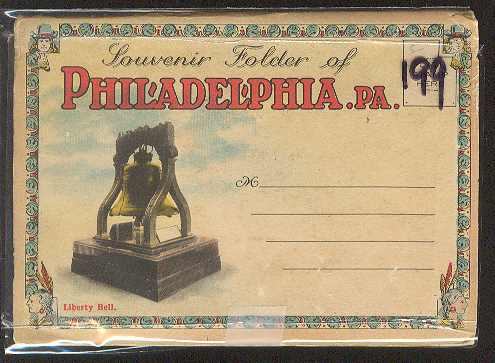 fpc199
fpc100 folder postcard California Mariposa Grove Yosemite $8.00
fpc101 folder postcard Pictorial Scenes of U.S.Army Activities Not used $8.00
fpc102 folder postcard Chicago Illinois Not used. $8.00
fpc103 folder postcard State of Ohio Not used $8.00
fpc104 folder postcard U.S.National Guard Camp McArthur Waco Texas Older $8.00
fpc105 folder postcard Kentucky Home of the Derby Race Horses Not used $8.00
fpc106 folder postcard Los Angeles California Not used. $8.00
fpc107 folder postcard Mobil Alabama Not used $8.00
fpc108 folder postcard Hollywood California Not used. $8.00
fpc109 folder postcard Amazing Marine Studios Florida Not used. $8.00
fpc110 folder postcard Haynes Yellowstone National Park Not used. $8.00
fpc112 folder postcard Calgary Stampede Alberta Canada Not used. $8.00
fpc113 folder postcard Atlanta Georgia Dogwood City Not used Curt Teich $8.00
fpc114 folder postcard Not used. Thousand Islands Canada $8.00
fpc115 folder postcard Not used. Victoria British Columbia Canada $8.00
fpc116 folder postcard Marine Studios Marineland Florida Tichnor NOt used. $8.00
fpc117 folder postcard Tennessee Capitol Nashville Tichnor Not used. $8.00
fpc118 folder postcard Not used. Death Valley California $8.00
fpc119 folder postcard Texas Not used $8.00
fpc120 folder postcard Catalina Island California Not used. $8.00
fpc121 folder postcard Bad Lands of Soouth Dakota Not used. $8.00
fpc123 folder postcard Not used. Los Angeles California $8.00
fpc124 folder postcard Not used. Nevada The Silver State $8.00
fpc126 folder postcard Montreat North Carolina Not used. $8.00
fpc127 folder postcard Seattle Washington Not used. $8.00
fpc128 folder postcard Not used. Yellowstone Park $8.00
fpc129 folder postcard Long Beach California Not used. $8.00
fpc130 folder postcard Not used. Haynes Yellowstone Series D $8.00
fpc131 folder postcard Yellowstone Park Not used. $8.00
fpc132 folder postcard Historical Alexandria Virginia Not used. $8.00
fpc133 folder postcard Arkansas Ozarks Not used. $8.00
fpc134 folder postcard Florida Not used. $8.00
fpc135 folder postcard Great Smokey Mountains National Park Not used. $8.00
fpc136 folder postcard Yellowstone National Park by Haynes Not used. $8.00
fpc137 folder postcard Rapid City South Dakota Not used. $8.00
fpc138 folder postcard Not used. Black Hills South Dakota $8.00
fpc139 folder postcard Virginia Beach Virginia Not used. $8.00
fpc140 folder postcard Not used. Chattanooga Tennessee $8.00
fpc141 folder postcard Not used. Salt Lake City Utah $8.00
fpc142 folder postcard Florida Nation's Playground Not used $8.00
fpc143 folder postcard Not used. Niagara Falls Illuminated $8.00
fpc144 folder postcard Boulder Dam Not used. $8.00
fpc145 folder postcard Tallahassee Florida Not used Tichnor $8.00
fpc146 folder postcard Luchon Not used $8.00
fpc147 folder postcard Der Rhein Coln to Mainz Germany Not used. $8.00
fpc148 folder postcard Kentucky Blue Grass State Not used. Curt Teich $8.00
fpc149 folder postcard used. Toulouse France $8.00
fpc150 folder postcard Clearwater Florida Not used $8.00
fpc151 folder postcard used. Hollywood California $8.00
fpc153 folder postcard Mammoth Cave Kentucky Not used. Curt Teich $8.00
fpc154 folder postcard Norris Dam Tennessee Not used. $8.00
fpc155 folder postcard Sunset Route Southern Pacific Railroad Used. $8.00
fpc157 folder postcard Montreal Quebec Canada Used. $8.00
fpc158 folder postcard Chicago Illinois Used. $8.00
fpc159 folder postcard Gatlinburg Tennessee Not used Curt Teich $8.00
fpc160 folder postcard used. Detroit Michigan $8.00
fpc161 folder postcard used. Chattanooga Tennessee $8.00
fpc162 folder postcard used. Royal Gorge D & G RR Colorado $8.00
fpc163 folder postcard Black Hills South Dakota Not used $8.00
fpc164 folder postcard San Antonio Texas Postally used 1941 $8.00
fpc166 folder postcard San Antonia Texas Postally used 1941 $8.00
fpc168 folder postcard Warm Springs Georgia Little White House Used 1950 $8.00
fpc169 folder postcard Grand Canyon National Park Used 1948 $8.00
fpc170 folder postcard Los Angeles California Used $8.00
fpc171 folder postcard Cleveland Ohio Not used. $8.00
fpc172 folder postcard Fort Ticonderoga New York Not used. $8.00
fpc173 folder postcard used. Arlington Virginia $8.00
fpc174 folder postcard New York City Used 1918 $12.00
fpc175 folder postcard Portland Oregon Used 1920 $8.00
fpc176 folder postcard used. Columbia South Carolina 1931 $8.00
fpc177 folder postcard Comic Cow Used 1945. $8.00
fpc178 folder postcard Newport News Virginia Used 1946 $8.00
fpc179 folder postcard used. Mount Vernon Virginia $8.00
fpc180 folder postcard Chicago World's Fair 1933 Used $8.00
fpc181 folder postcard not used. Salt Lake City Utah Art Folder $8.00
fpc182 folder postcard Yosemite National Park Not used. $8.00
fpc183 folder postcard Kansas Not used. $8.00
fpc184 folder postcard Georgia Used 1973 $8.00
fpc185 folder postcard Grusse aus Coblenz by Rhine $8.00
fpc186 folder postcard not used. Wyoming Fun Map $8.00
fpc187 folder postcard Chicago Illinois Used $8.00
fpc188 folder postcard Utah's National Parks Not used. Curt Teich $8.00
fpc189 folder postcard San Diego California Used 1949 $8.00
fpc190 folder postcard used. Chicago Illinois $8.00
fpc191 folder postcard San Antonio Texas Used $8.00
fpc192 folder postcard used. Grand Coulee Dam Washington $8.00
fpc193 folder postcard Silver Springs Florida Not used. Curt Teich $8.00
fpc194 folder postcard North Bay Ontario Canada Used 1948 $8.00
fpc195 folder postcard not used. World's Only Corn Palace $8.00
fpc196 folder postcard Grotto of the Redemption Palo Alto Iowa $8.00
fpc197 folder postcard Greater Chicago Illinbois Not used. $8.00
fpc198 folder postcard Historic Georgia Not used. $8.00
fpc199 folder postcard Philadelphia Pennsylvania Not used. $8.00