Modern Postcard Gallery 100's
The postcard m lot number is given at the bottom right of each image.
Pull this page down to find an image for the item you seek.
Find the title of the postcard and price in the pricelist at the bottom of this page.
If there is no image, this graphic will be next to the pc number
. This item has been sold.
If the picture number and title do not match, or if you have a question
please send me an email dularson@bellsouth.net .

The number of cards in the lot are given in CAPITAL letters
Single postcard prices include postage to any address worldwide.
Here is a link rack with topics on this OldPostcardsForSale website:
Modern Postcard Linkrack of items for sale here
Click on these links to view a postcard-like album with 100 modern postcard lots.

m100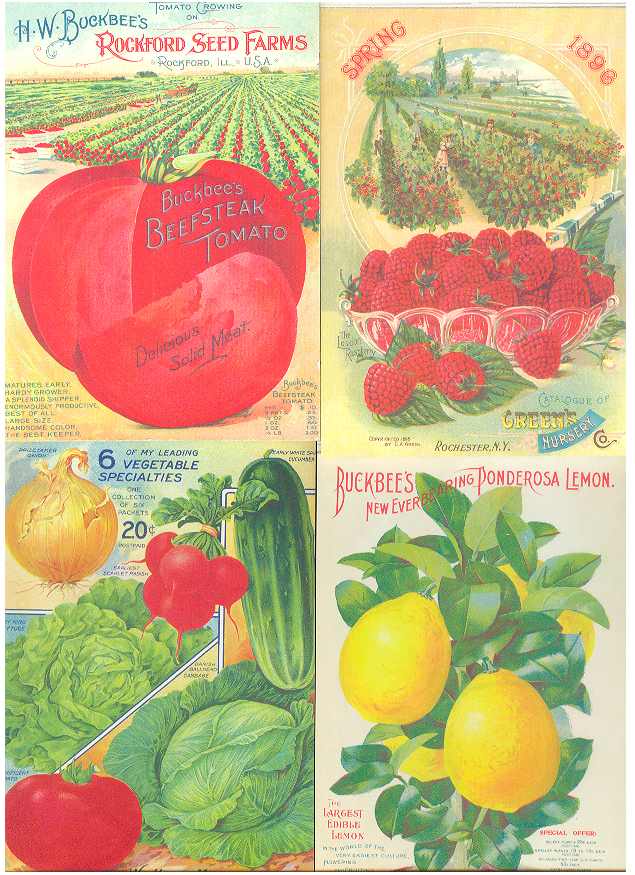 m101
m102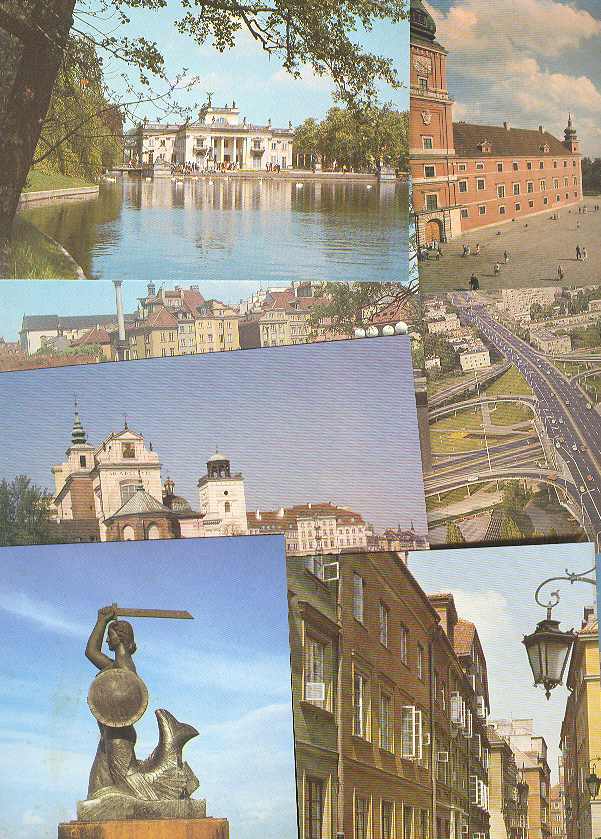 m103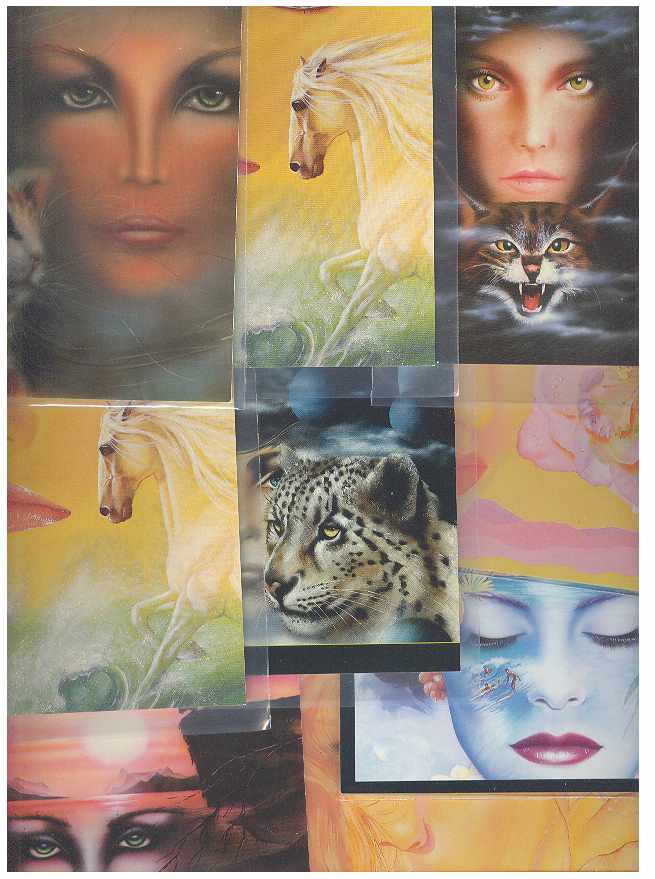 m104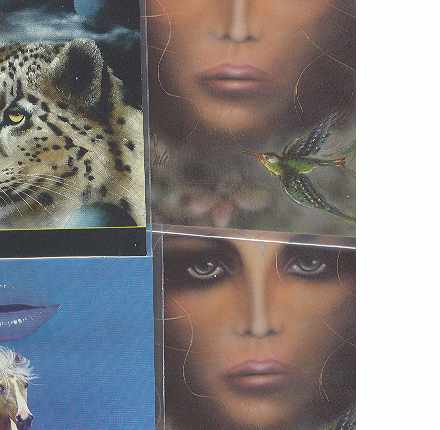 m105
m106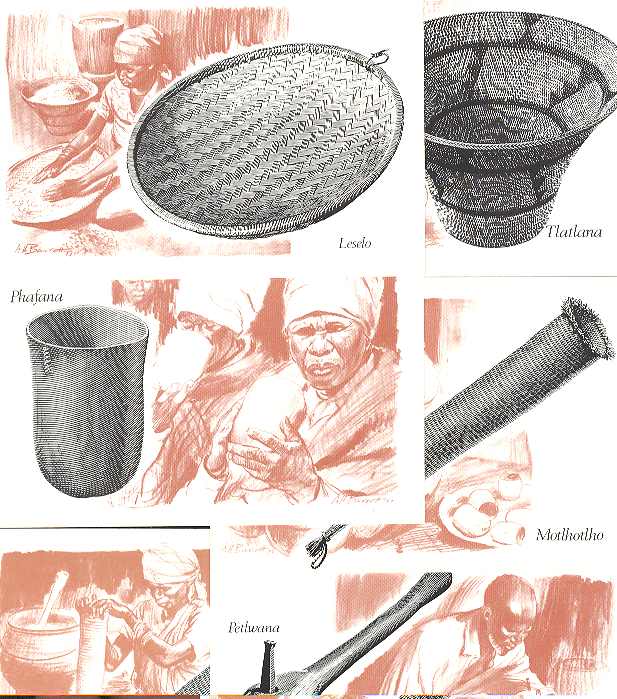 m107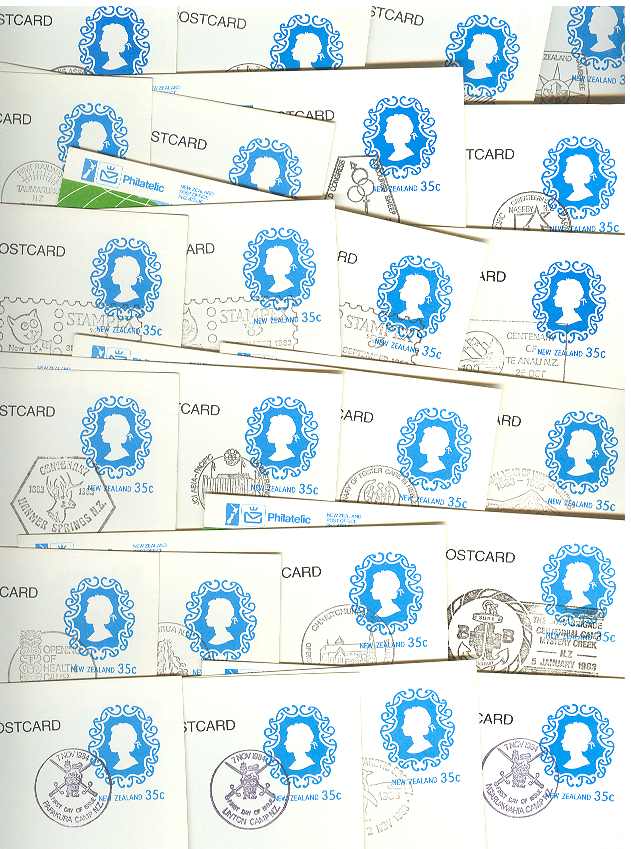 m108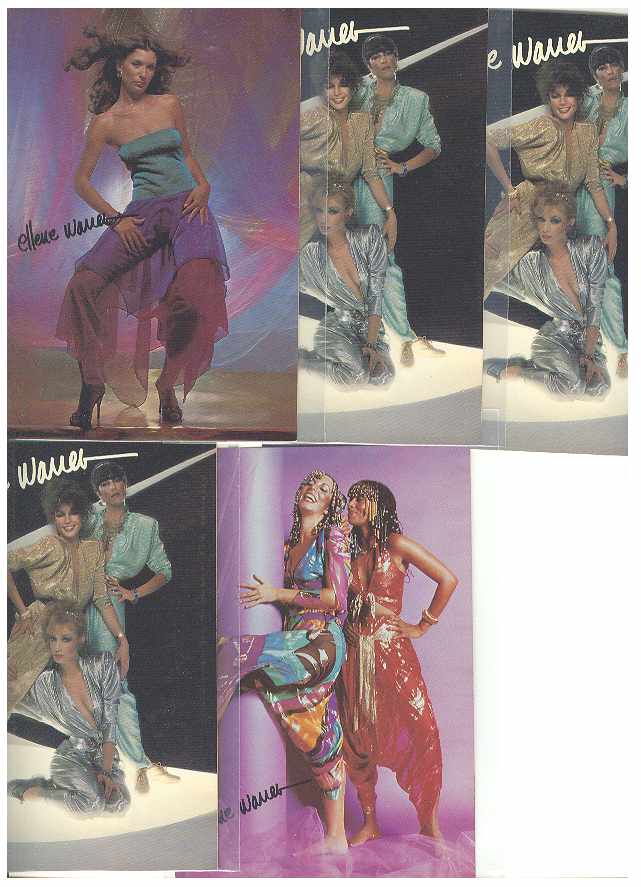 m109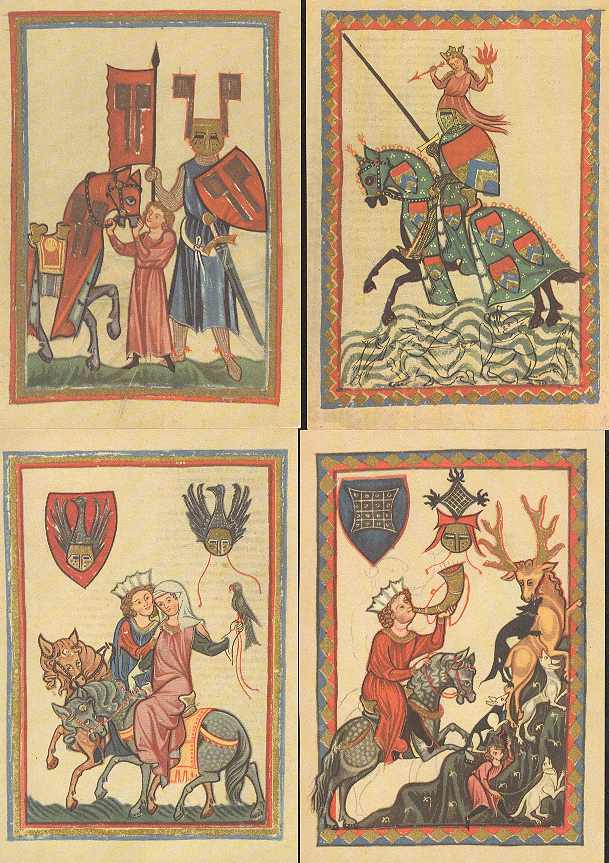 m110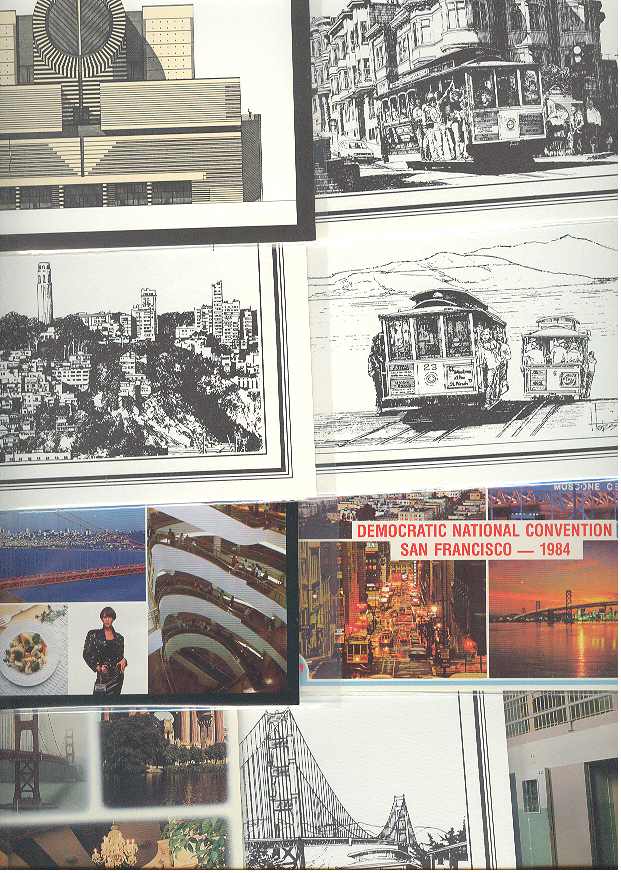 m111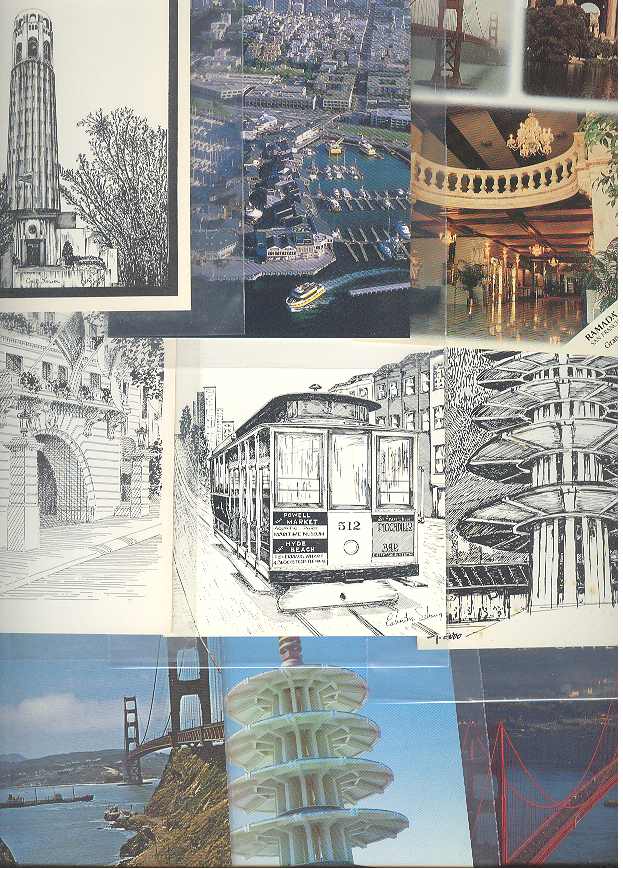 m112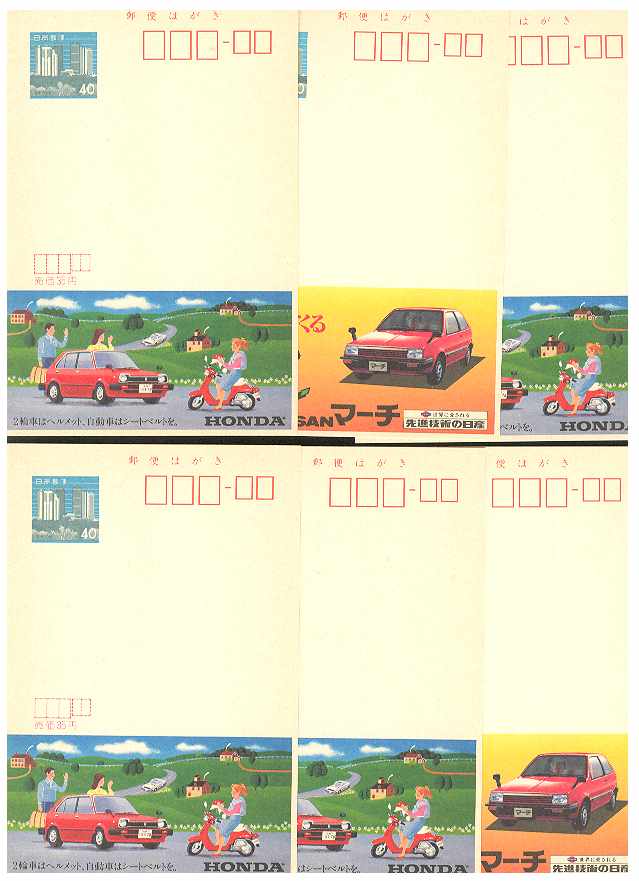 m113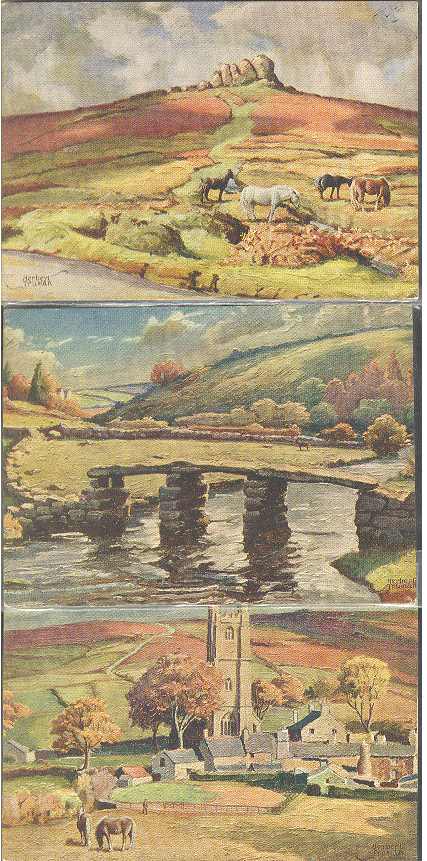 m114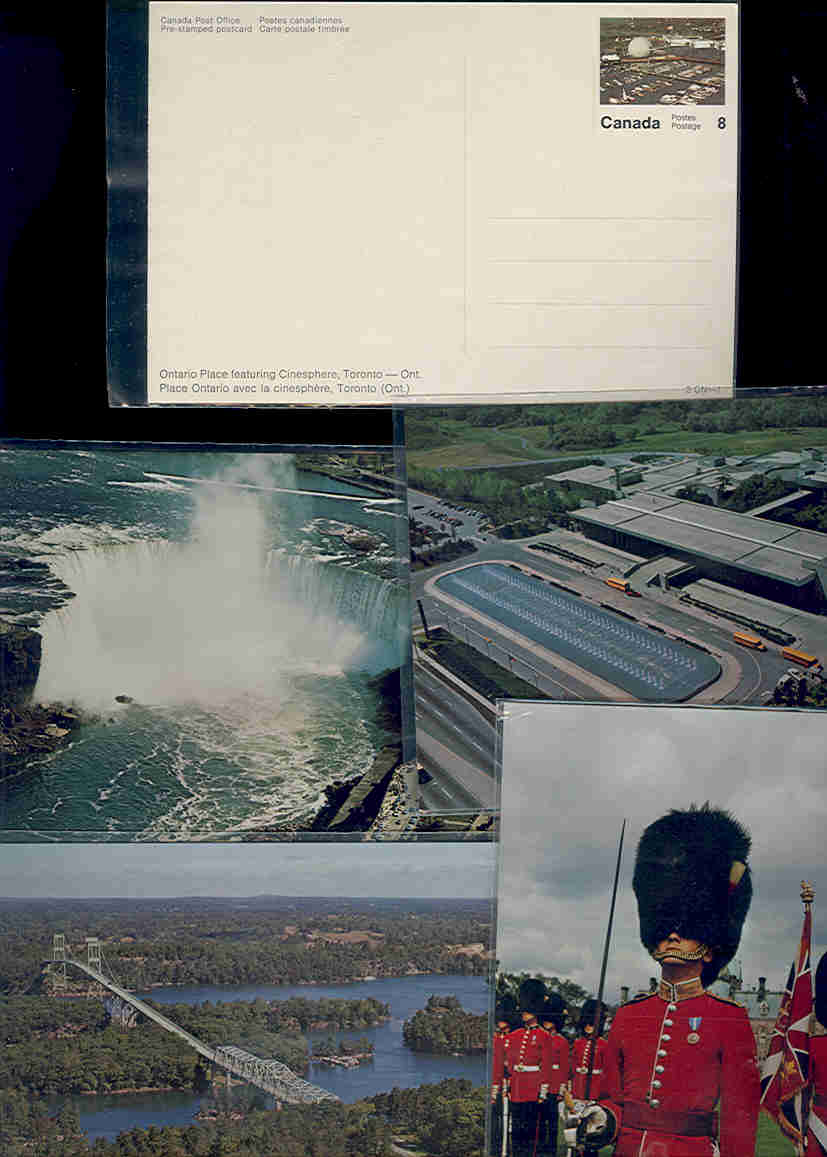 m115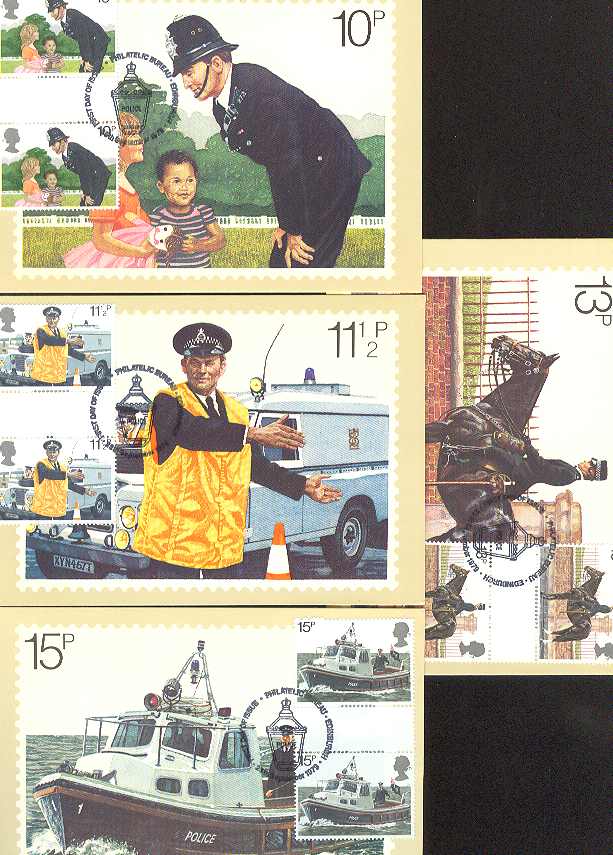 m116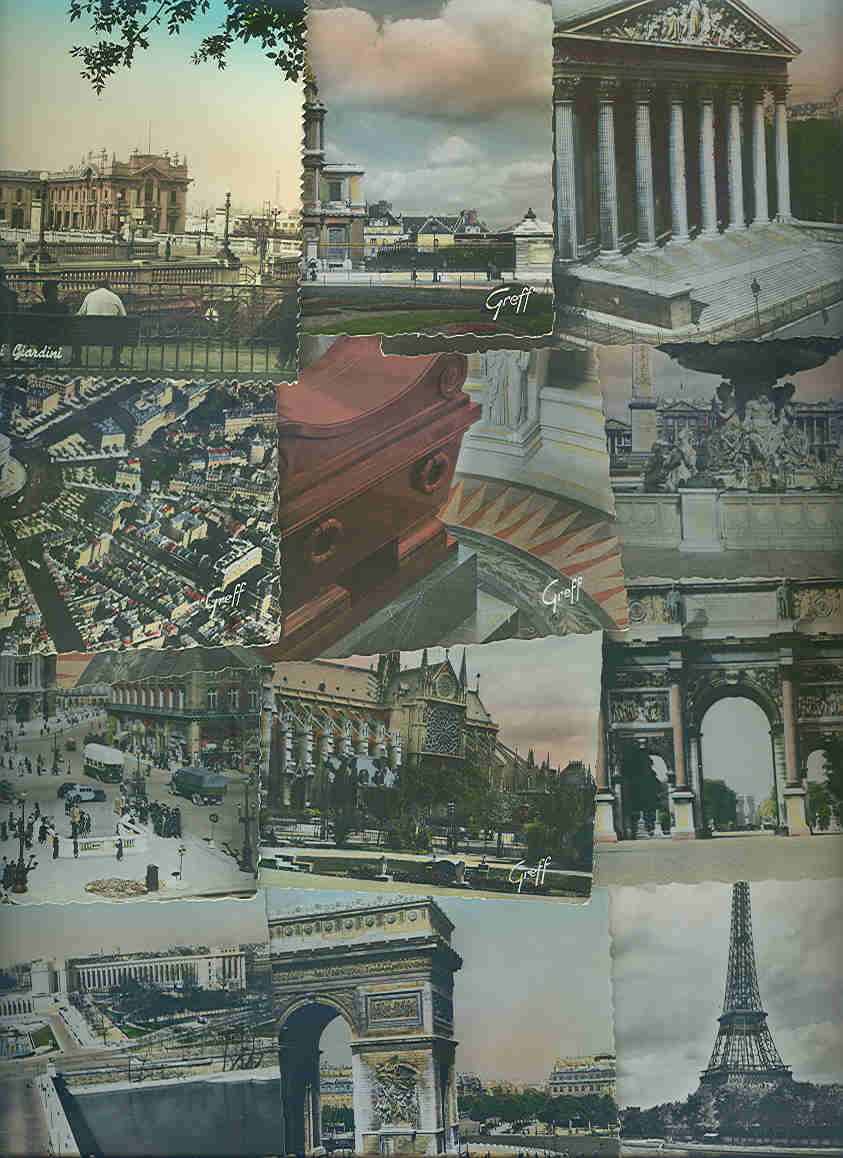 m117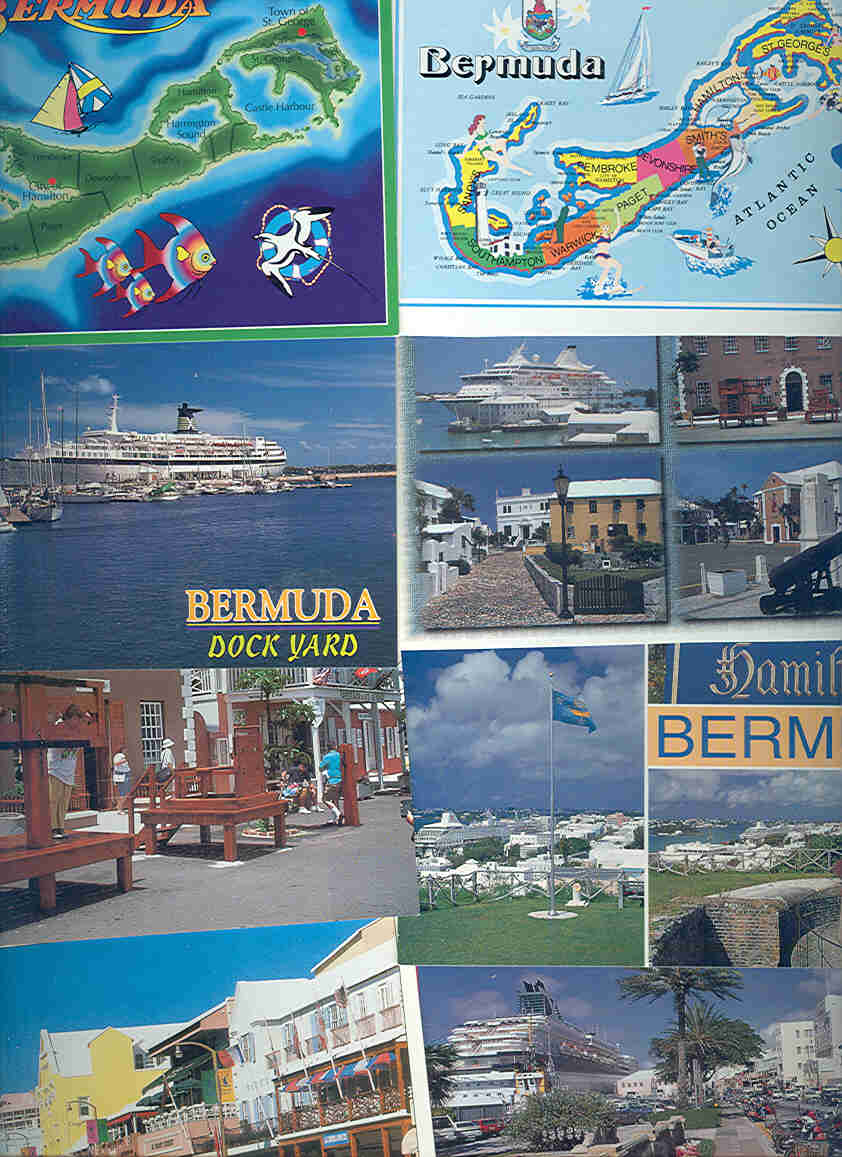 m118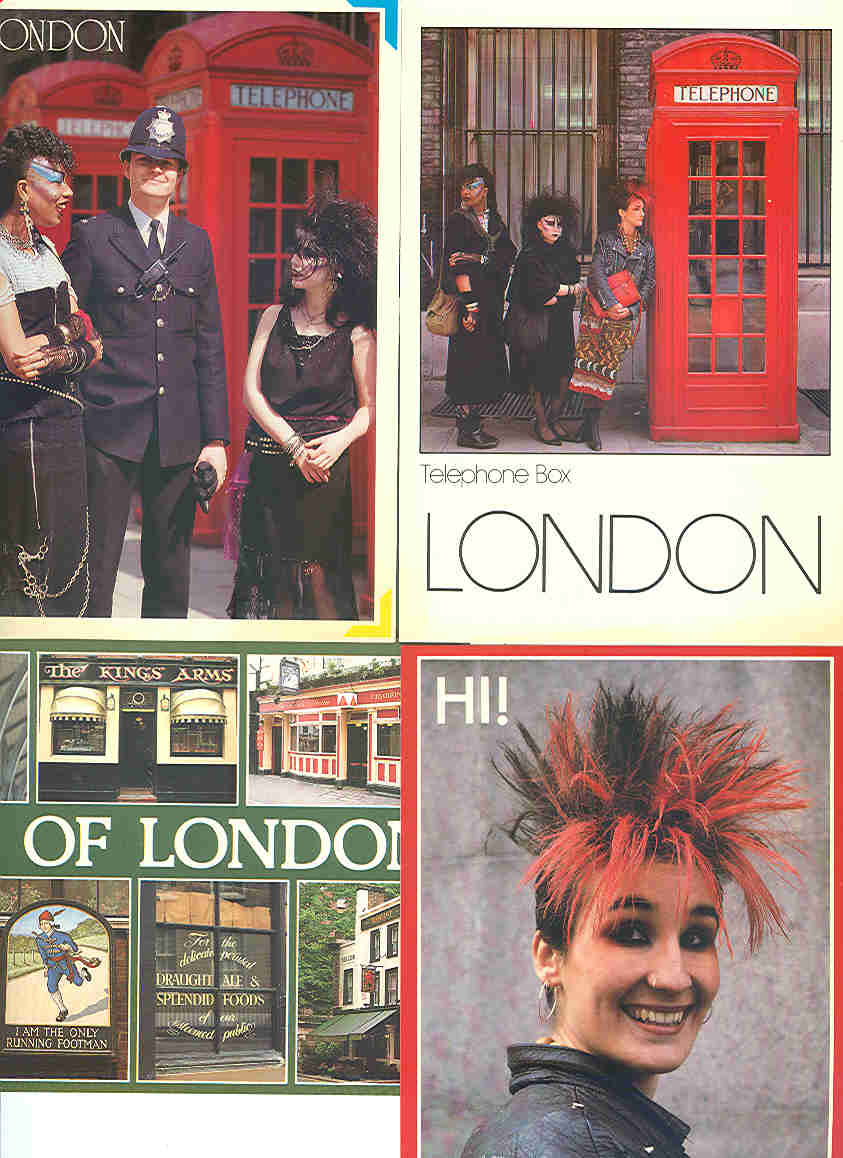 m119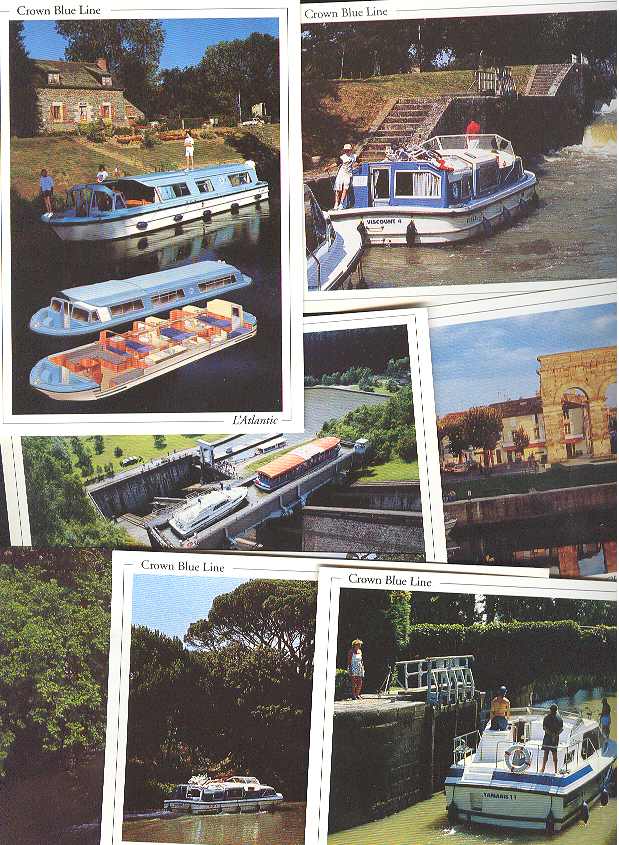 m120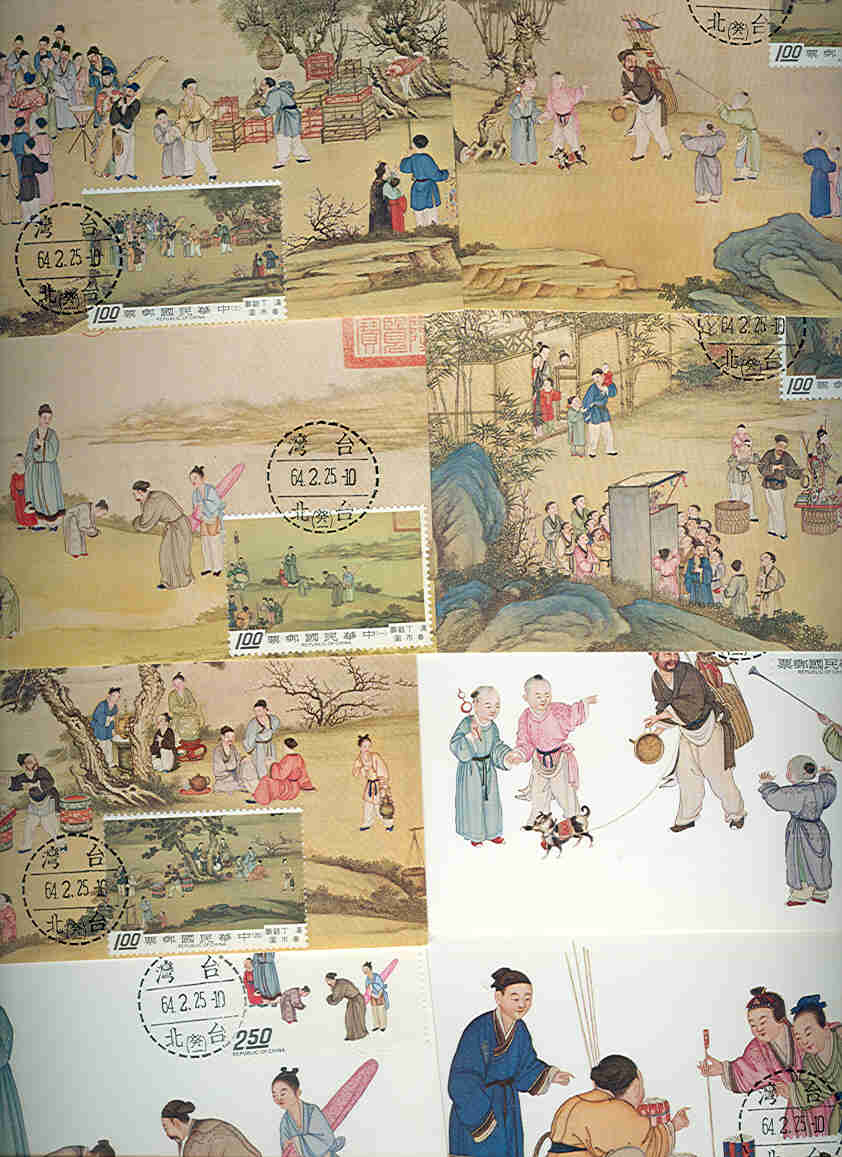 m121
m122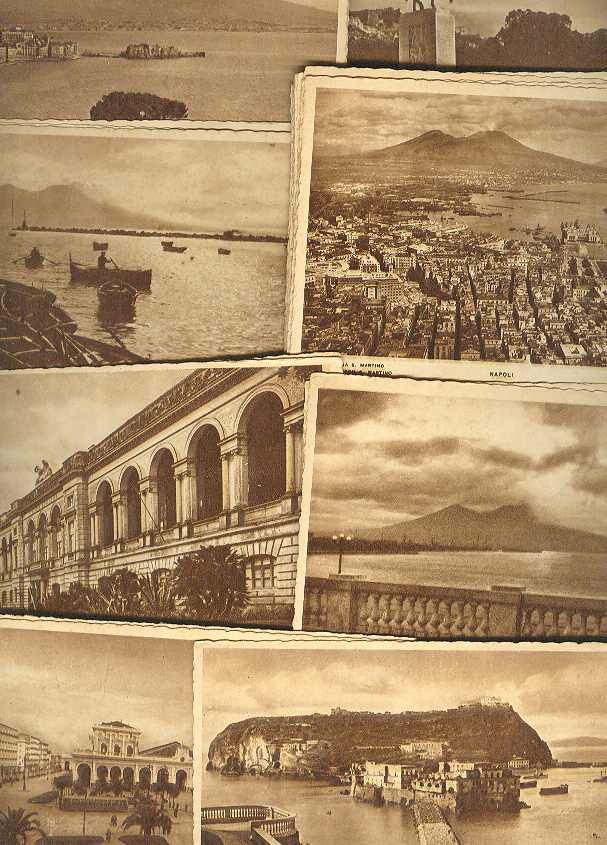 m123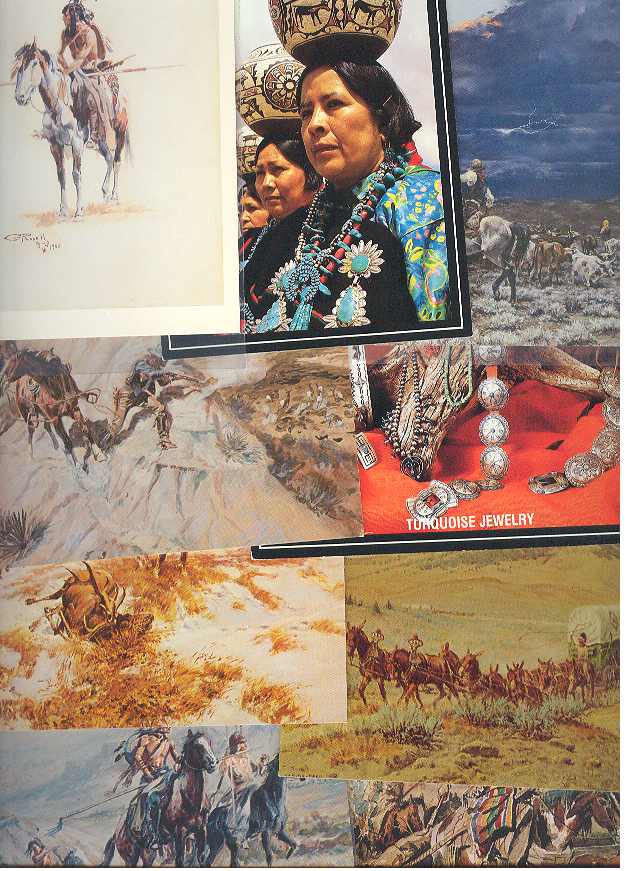 m124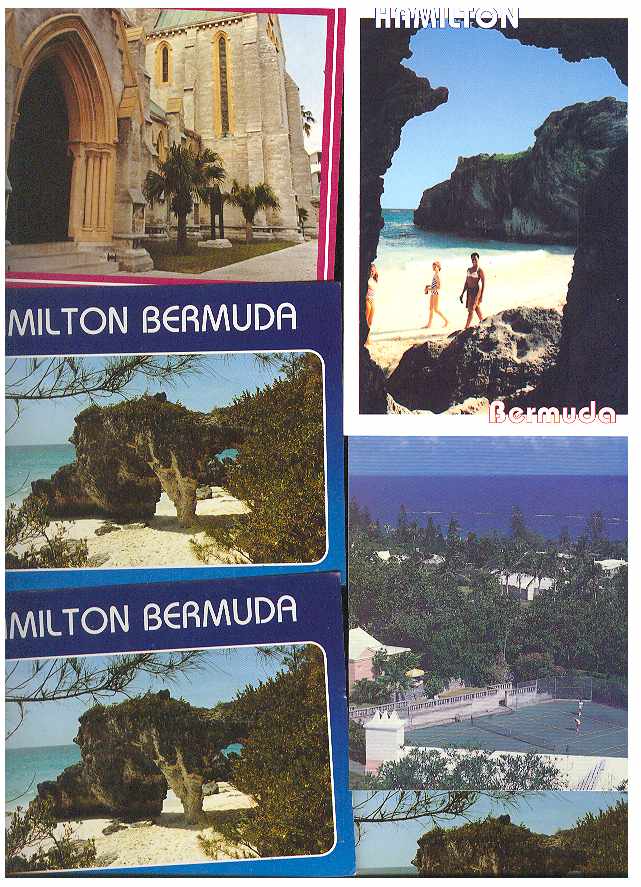 m125
m126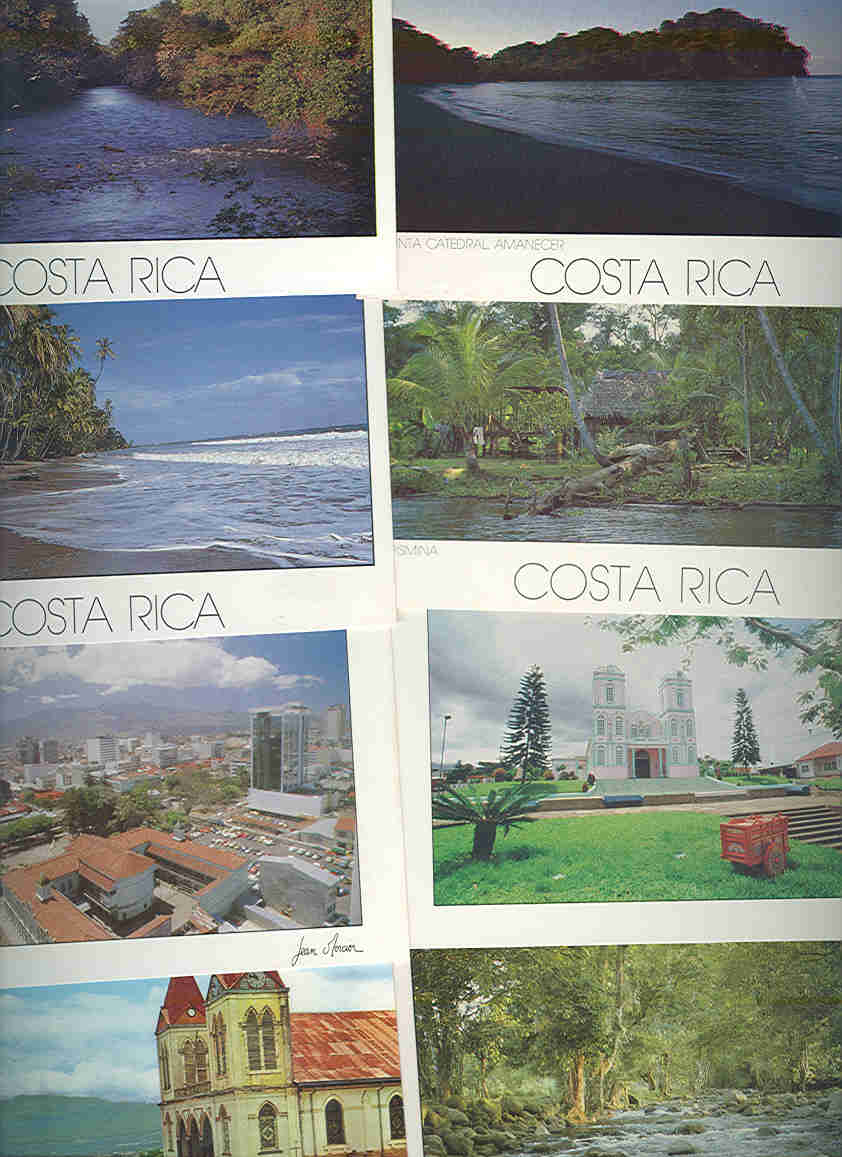 m127
m128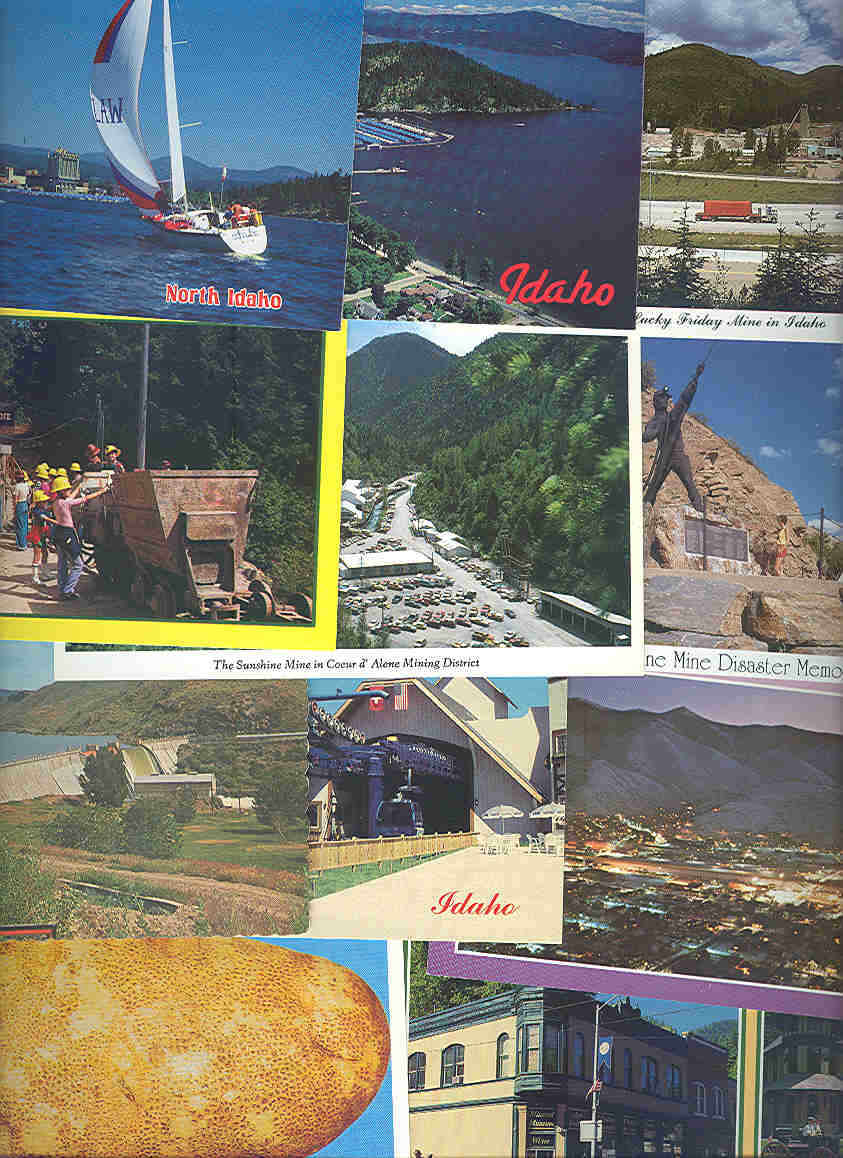 m129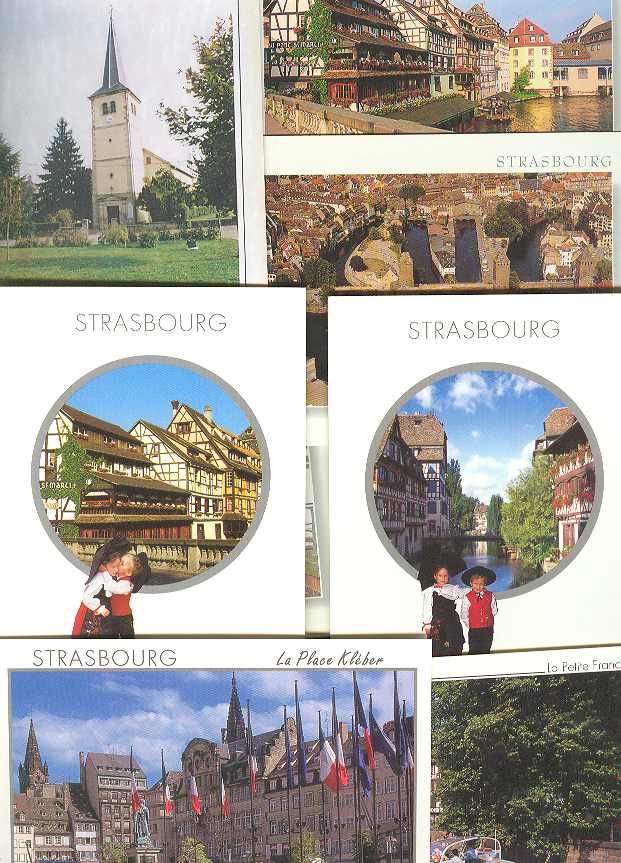 m130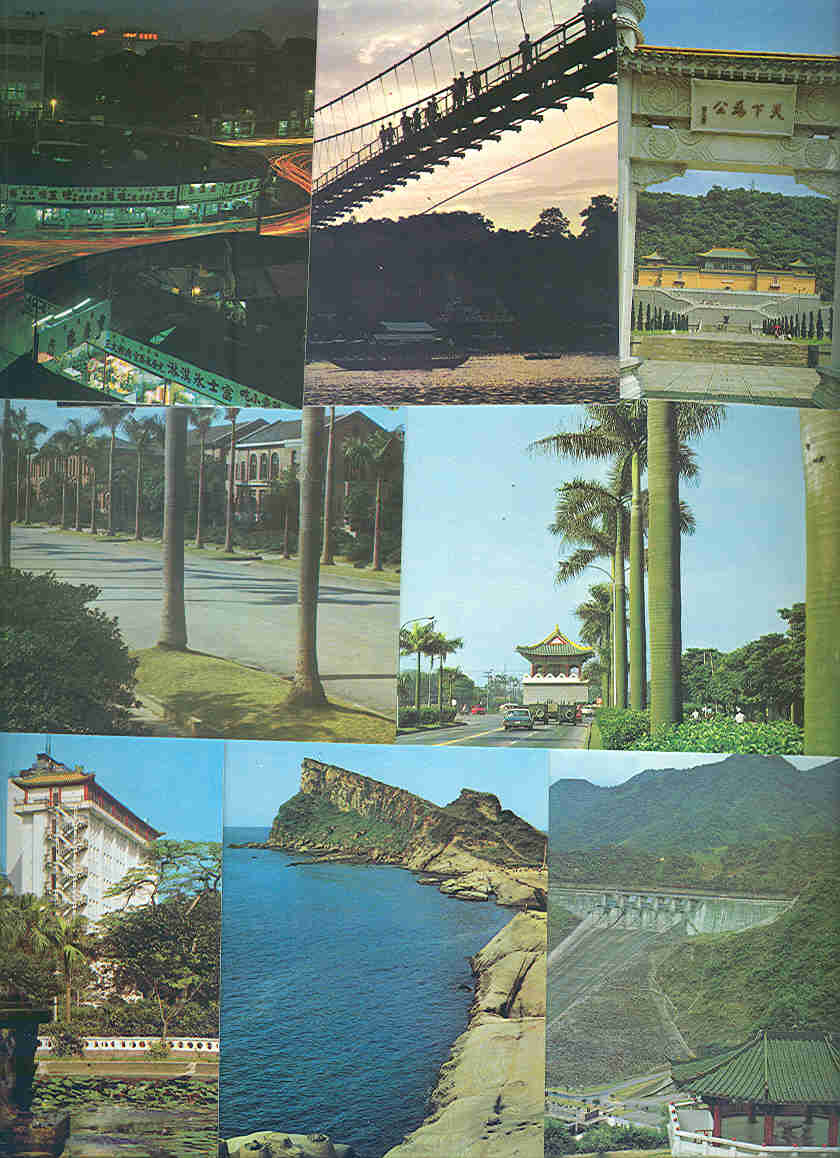 m131
m132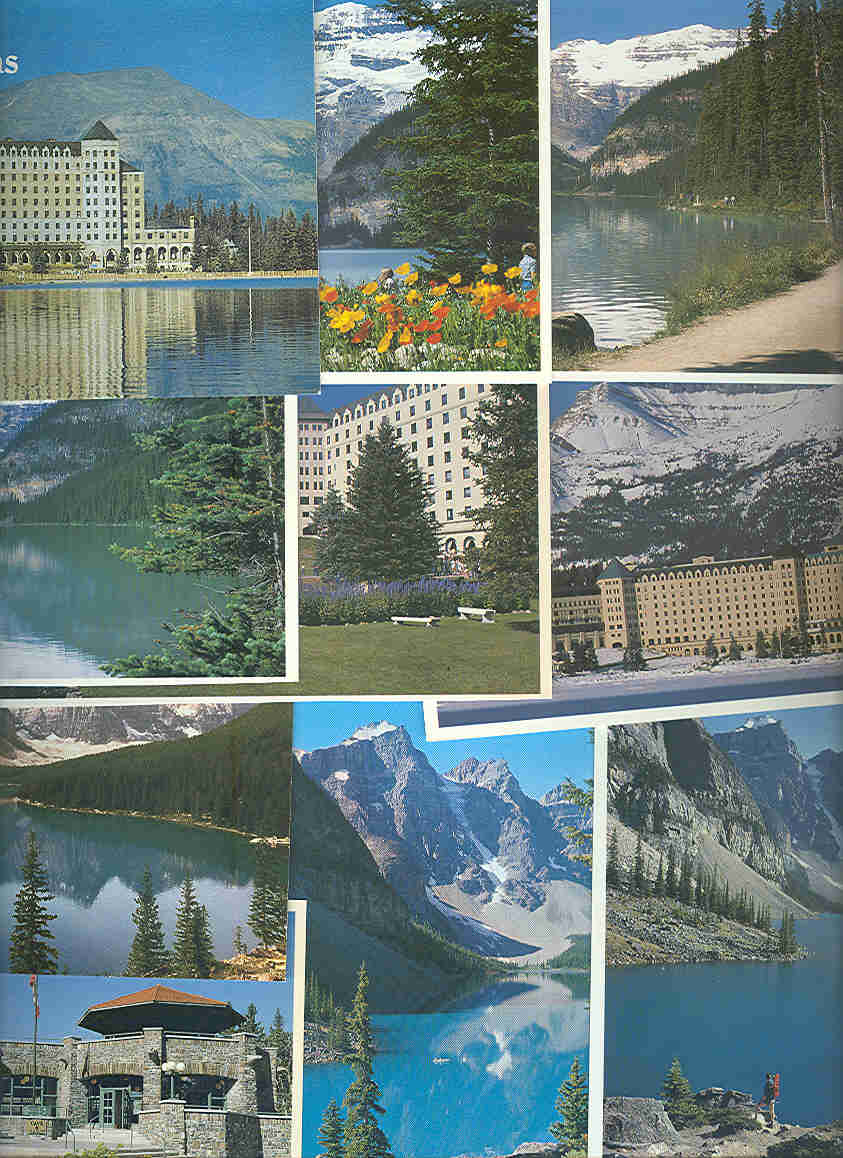 m133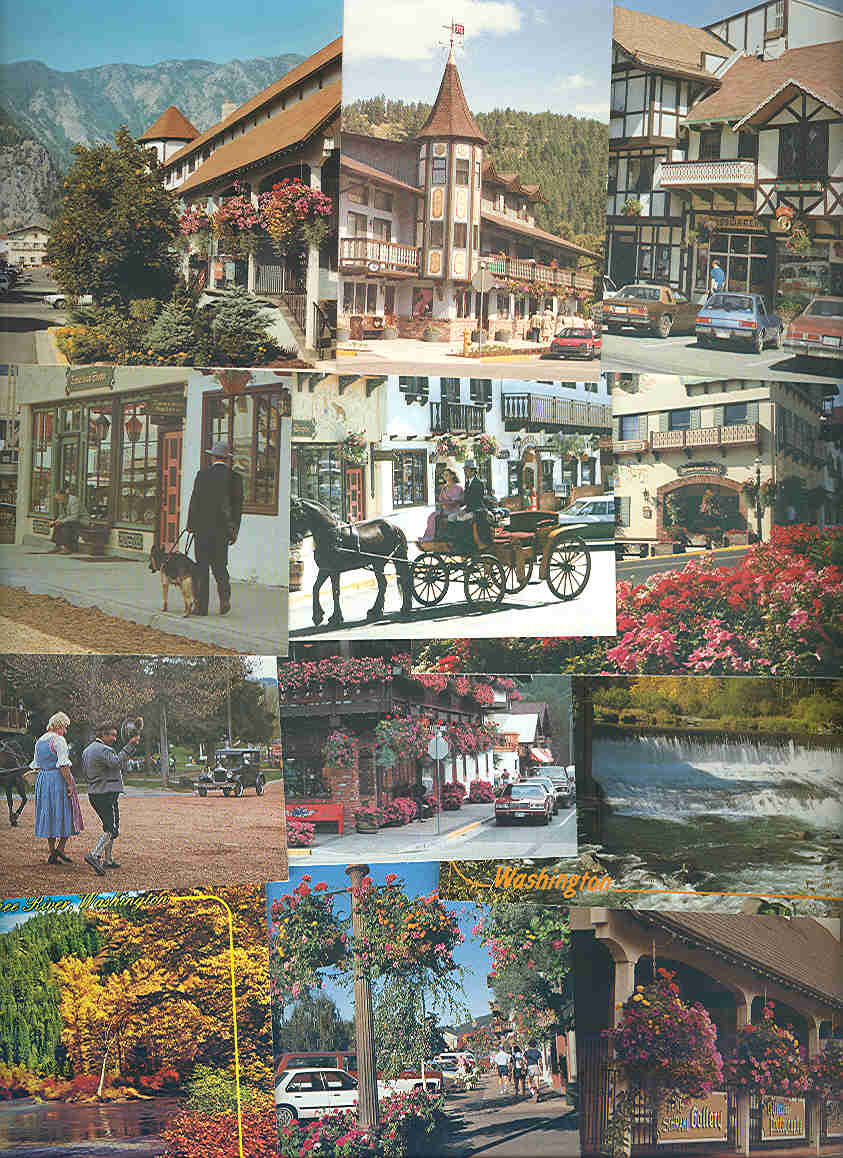 m134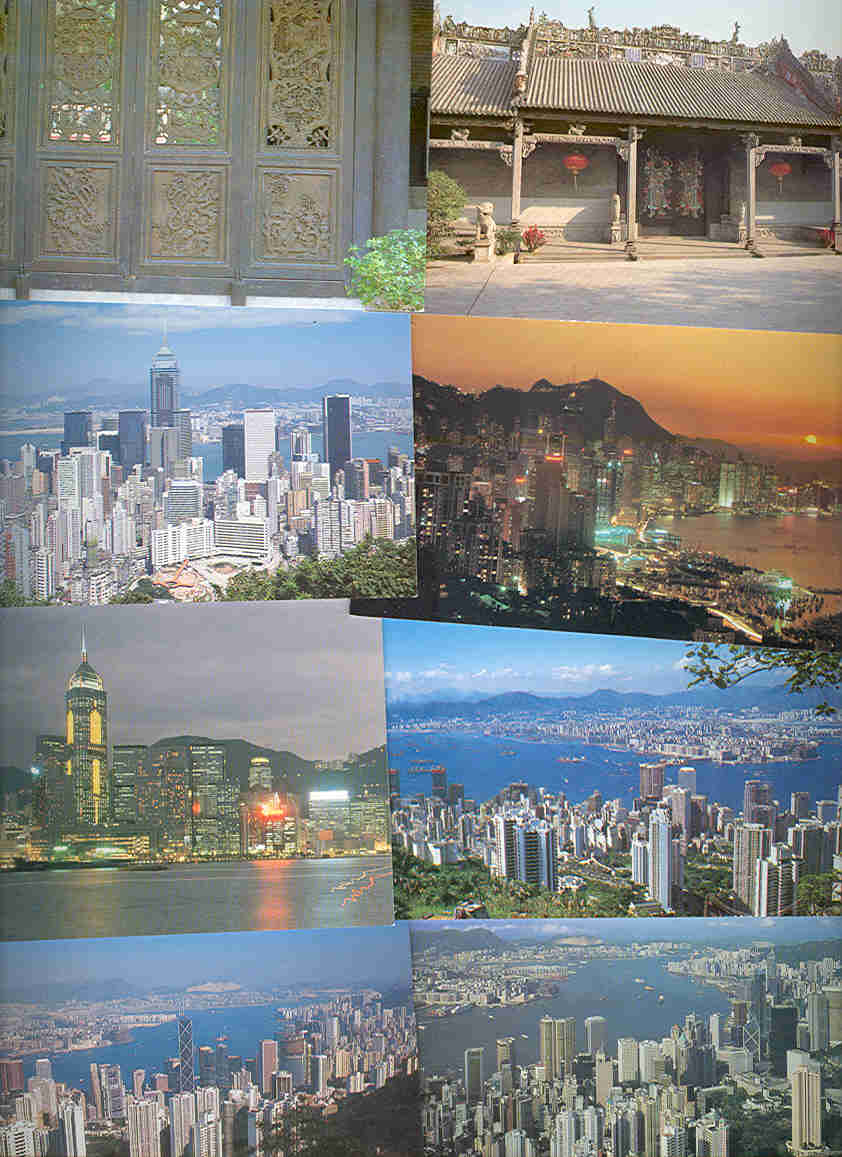 m135
m136

m137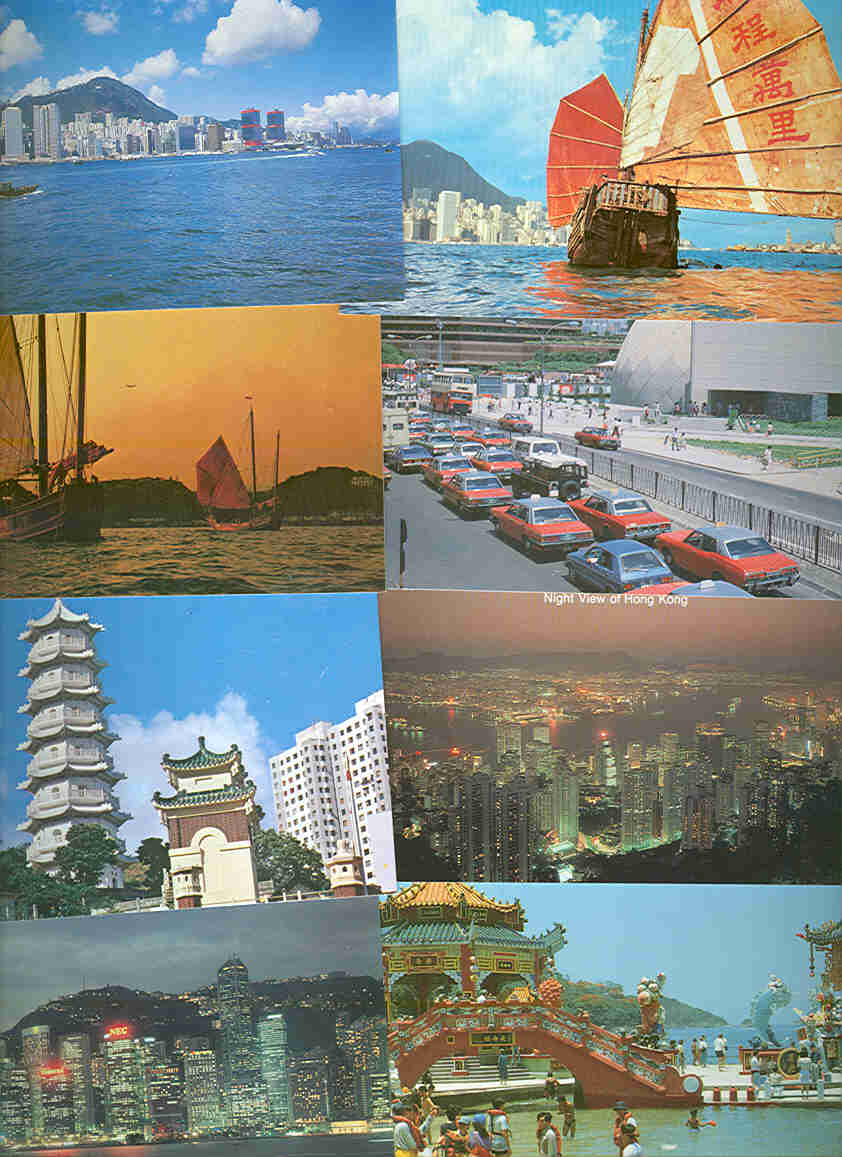 m138
m139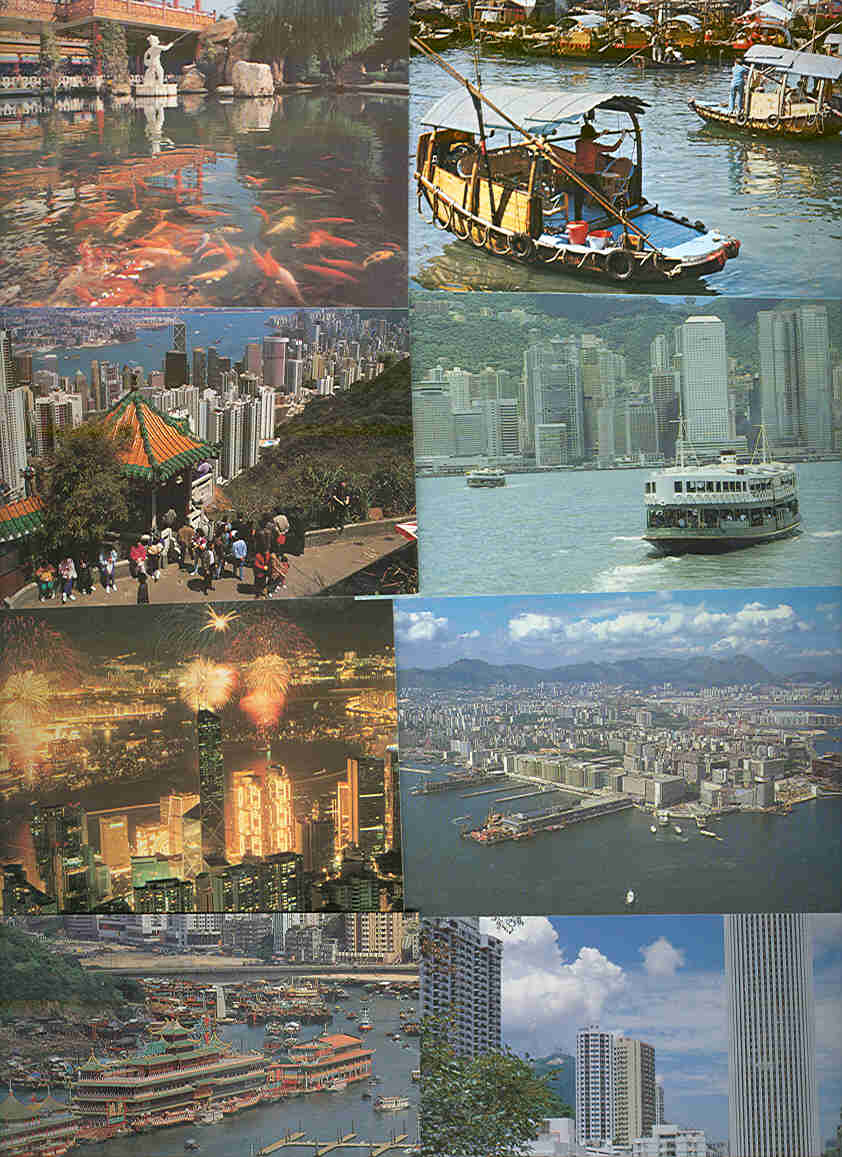 m140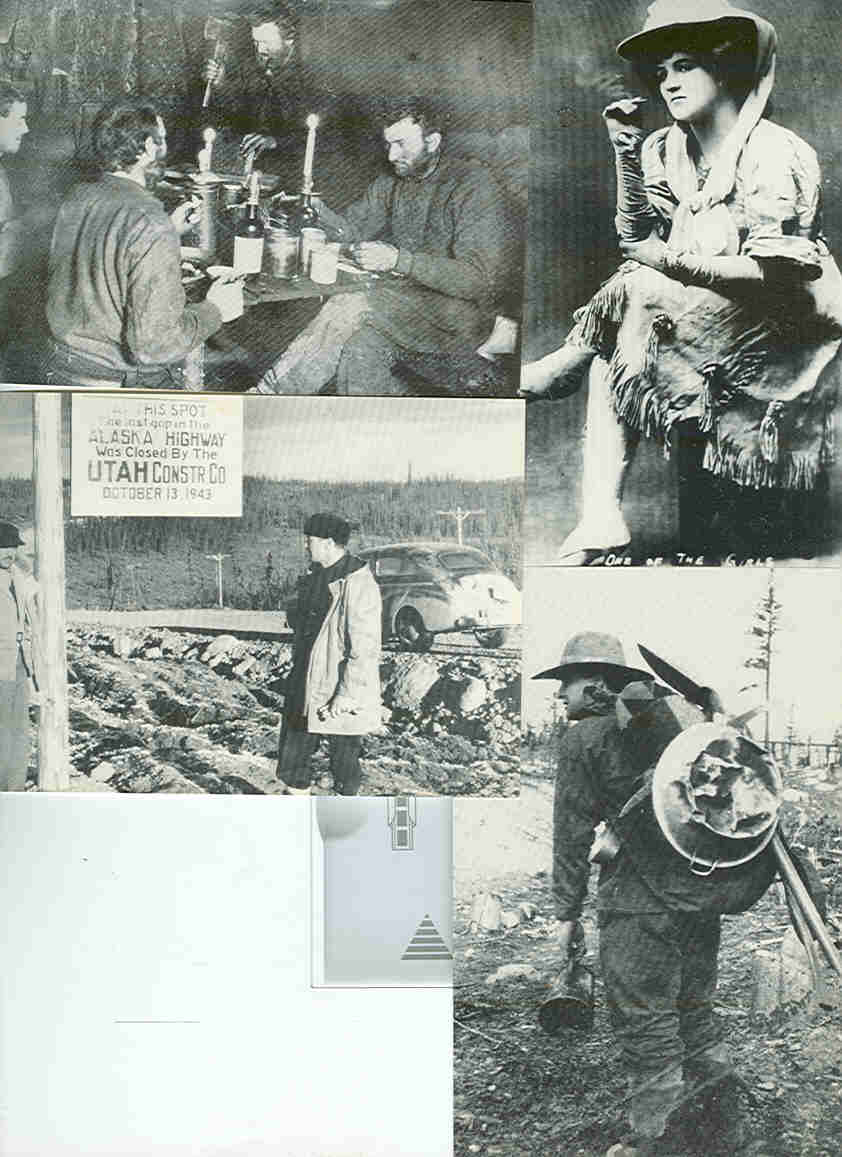 m141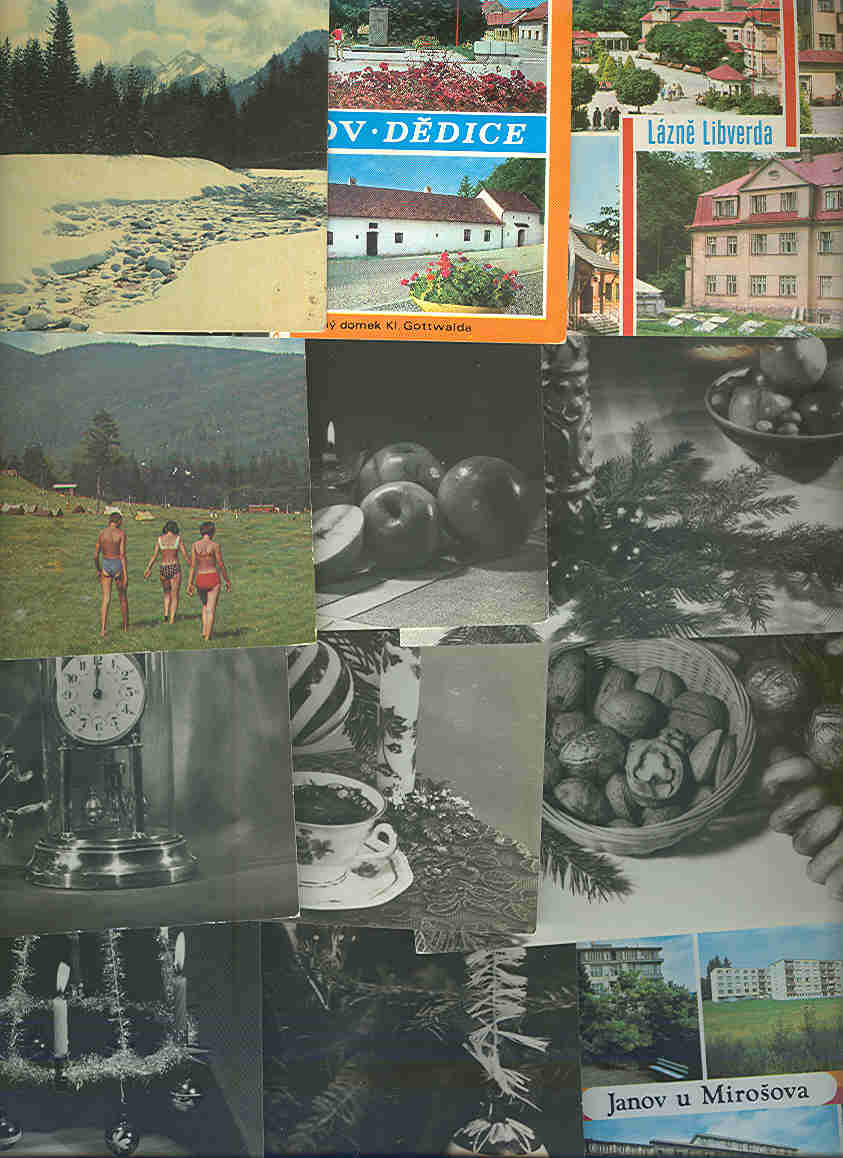 m142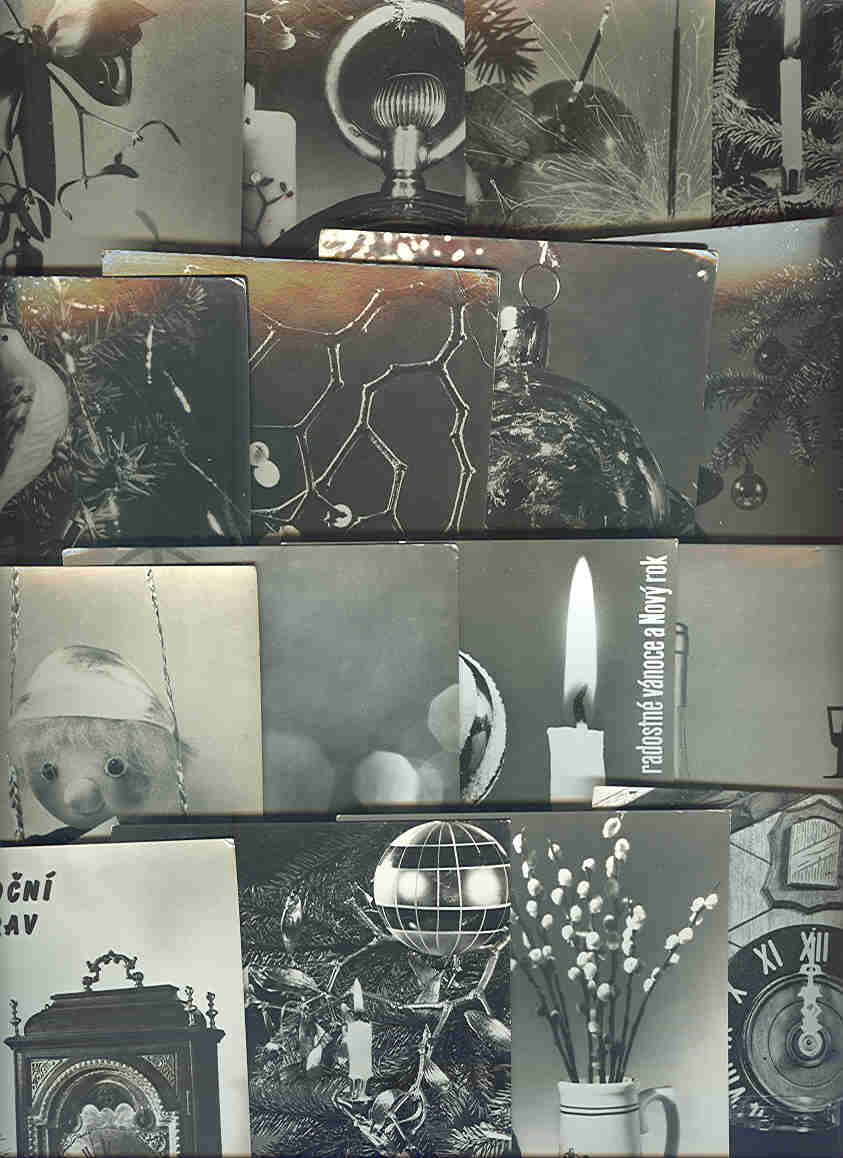 m143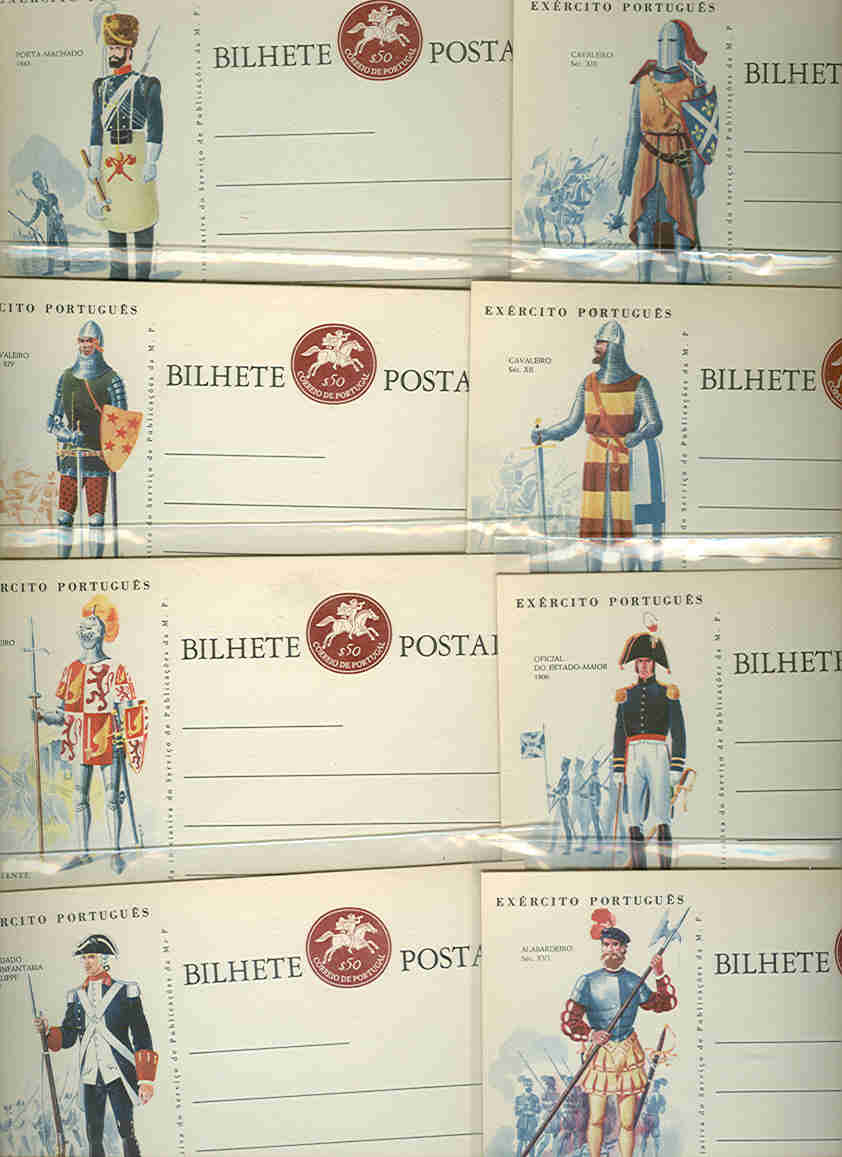 m144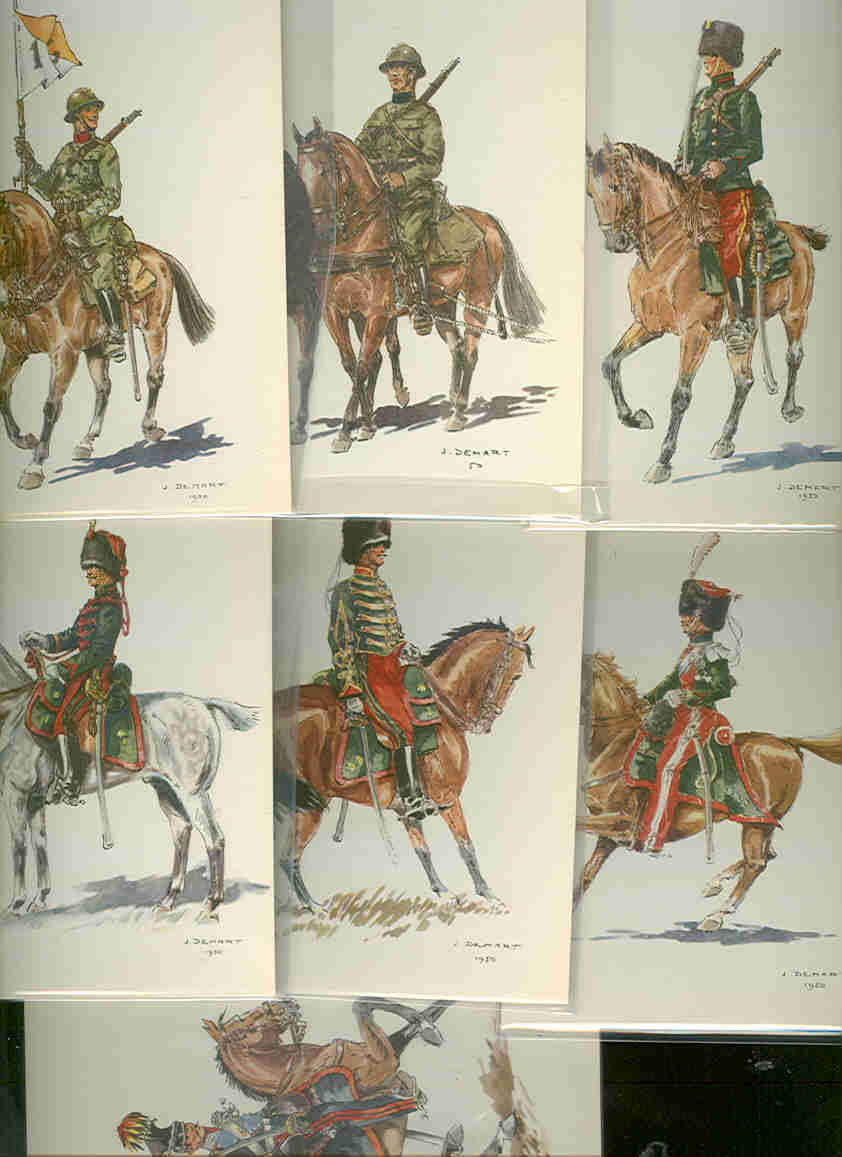 m145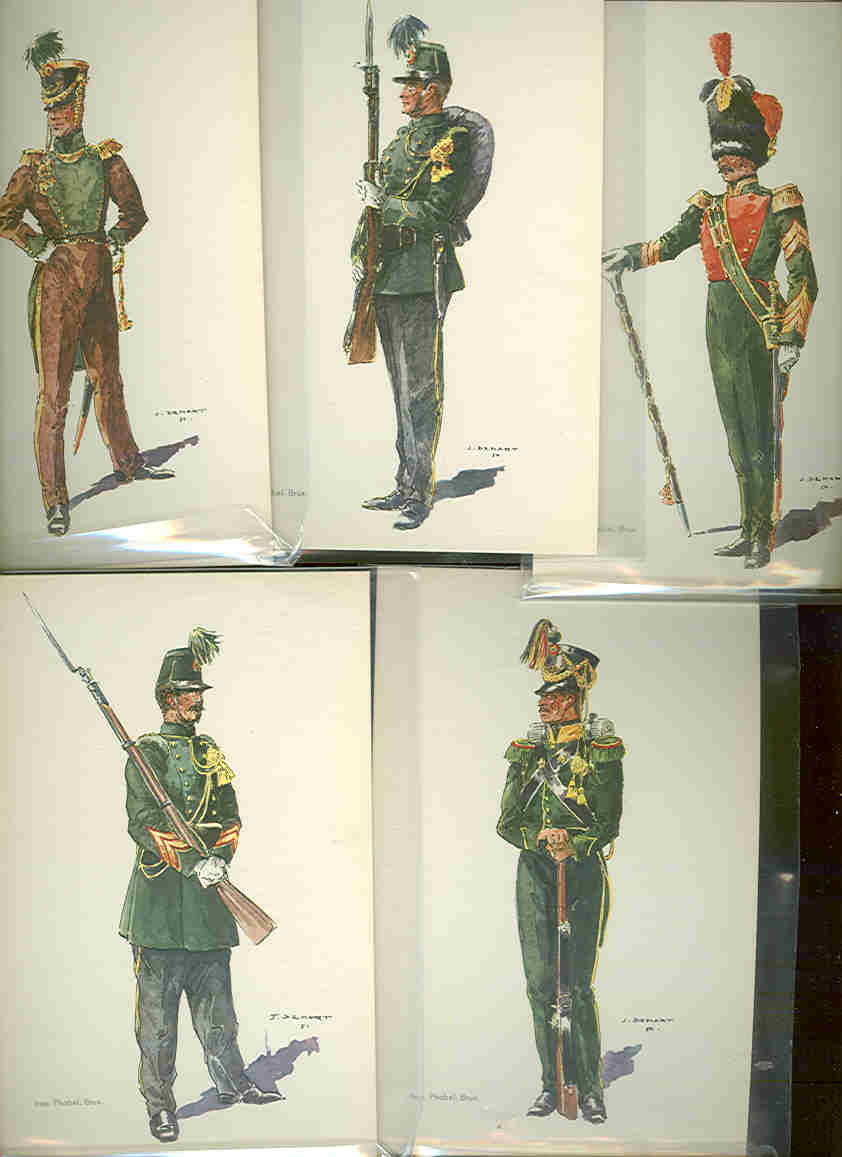 m146
m147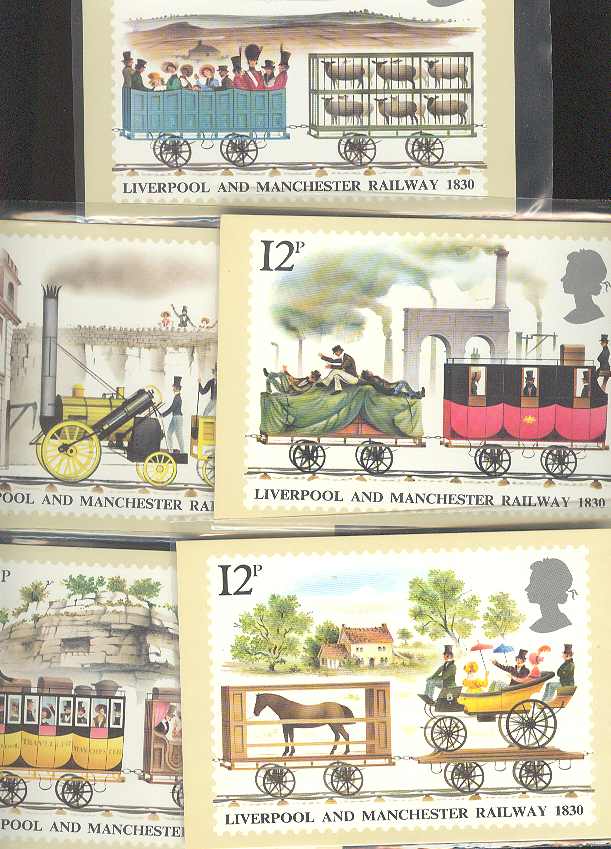 m148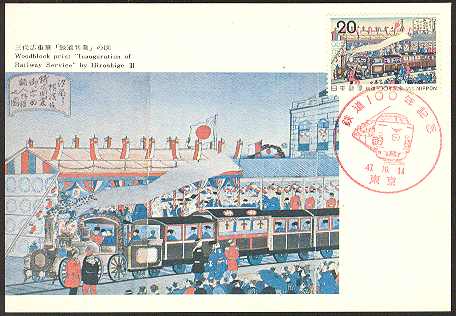 m149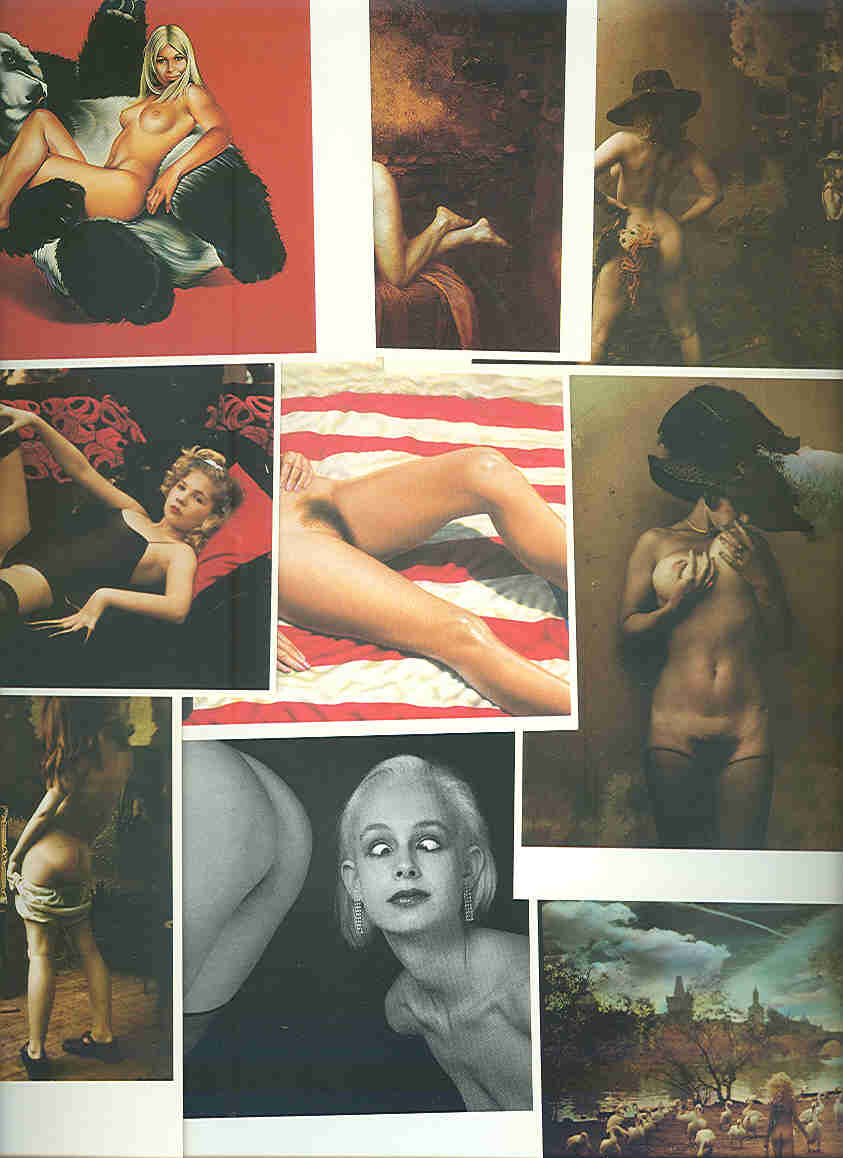 m150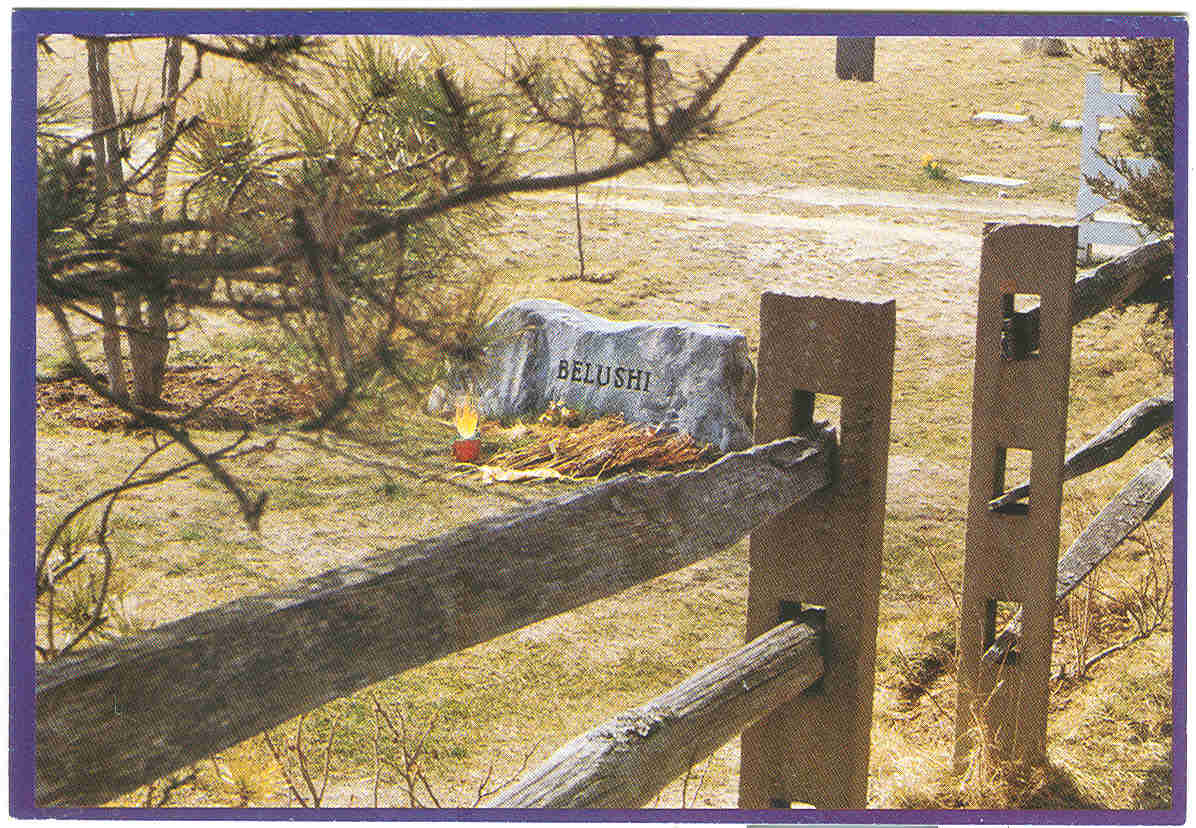 m151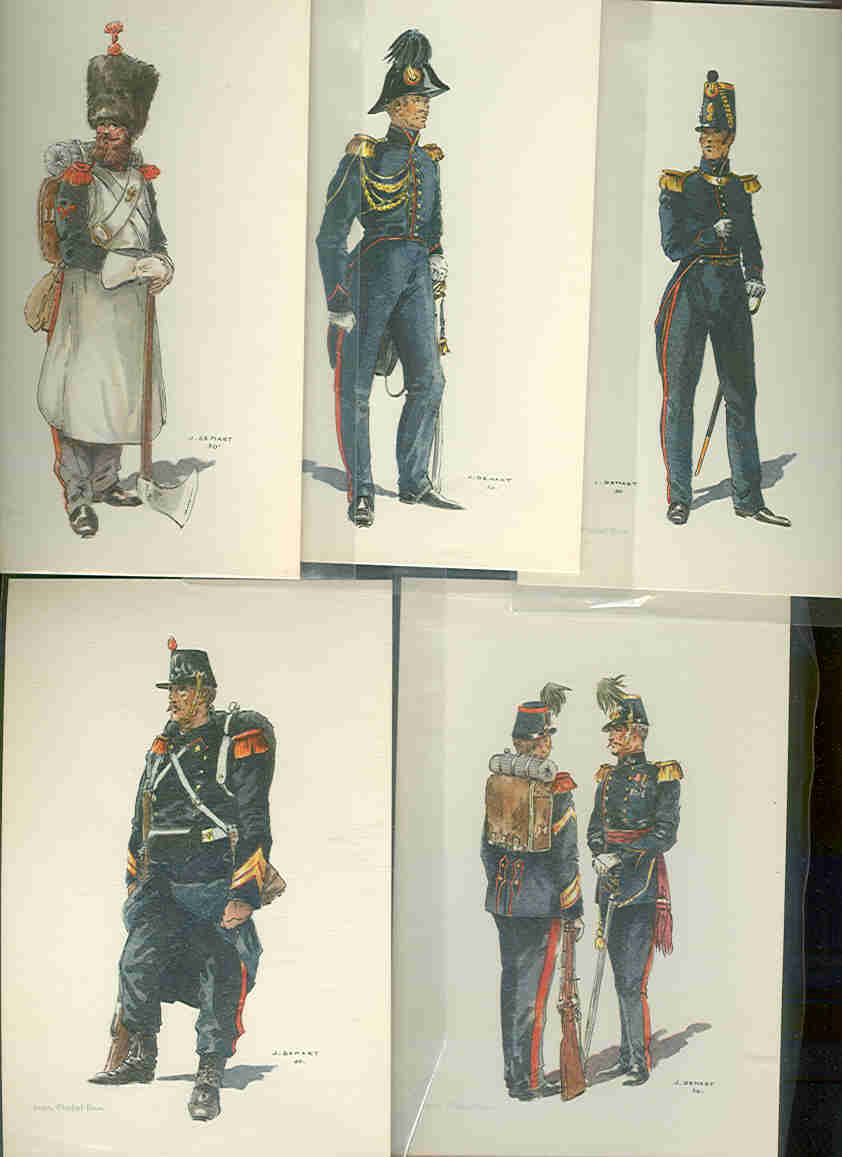 m152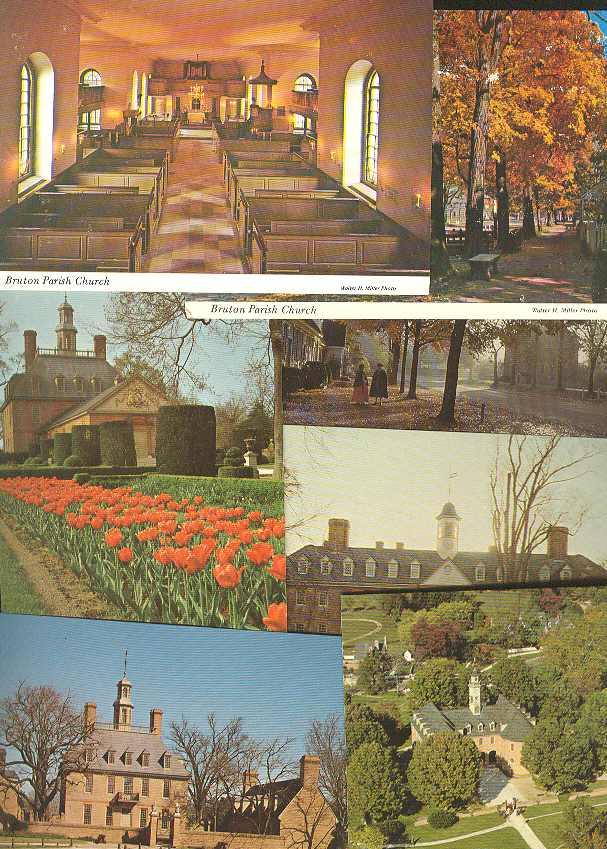 m153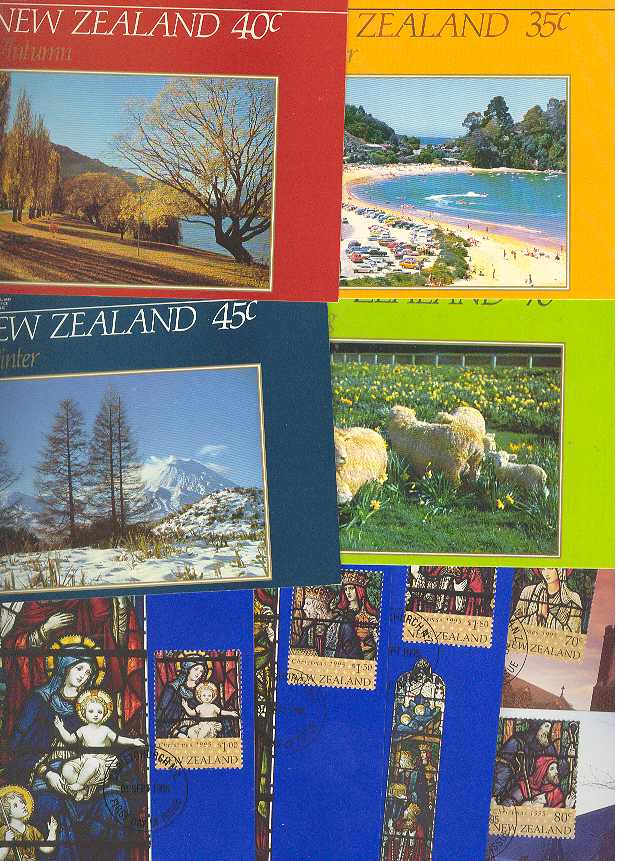 m154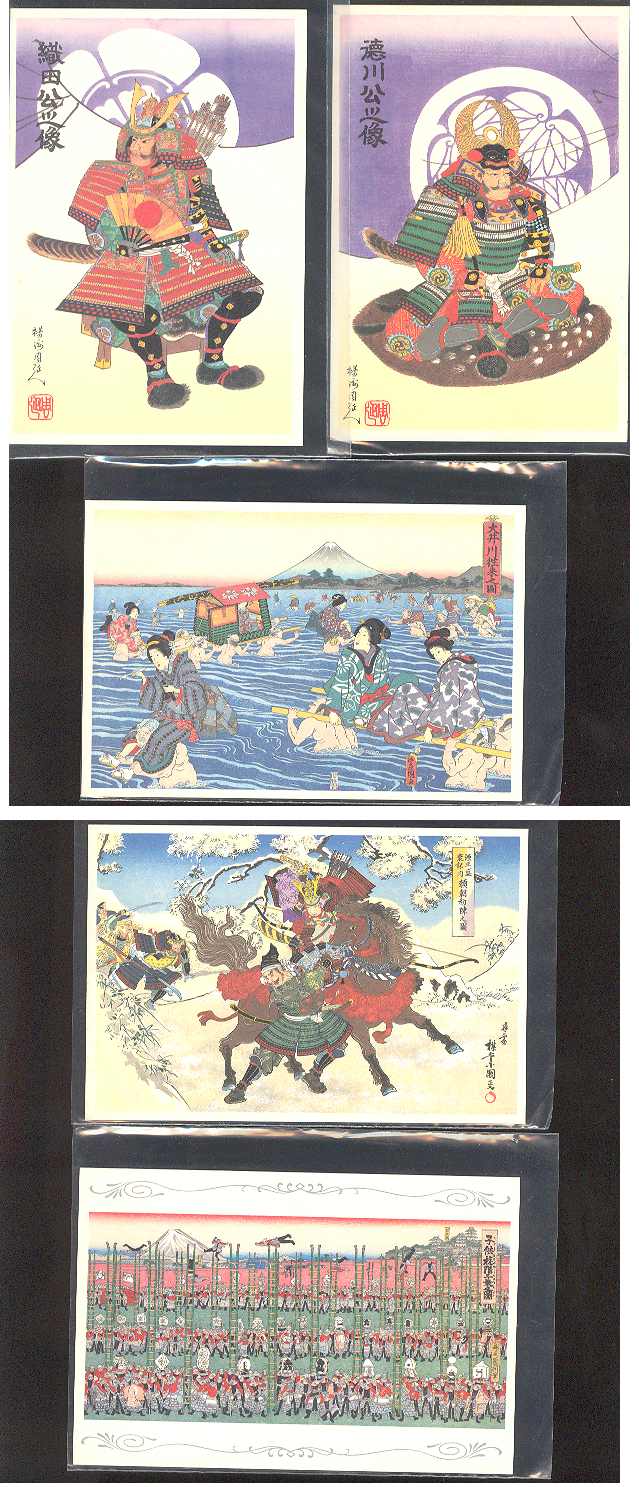 m155

m156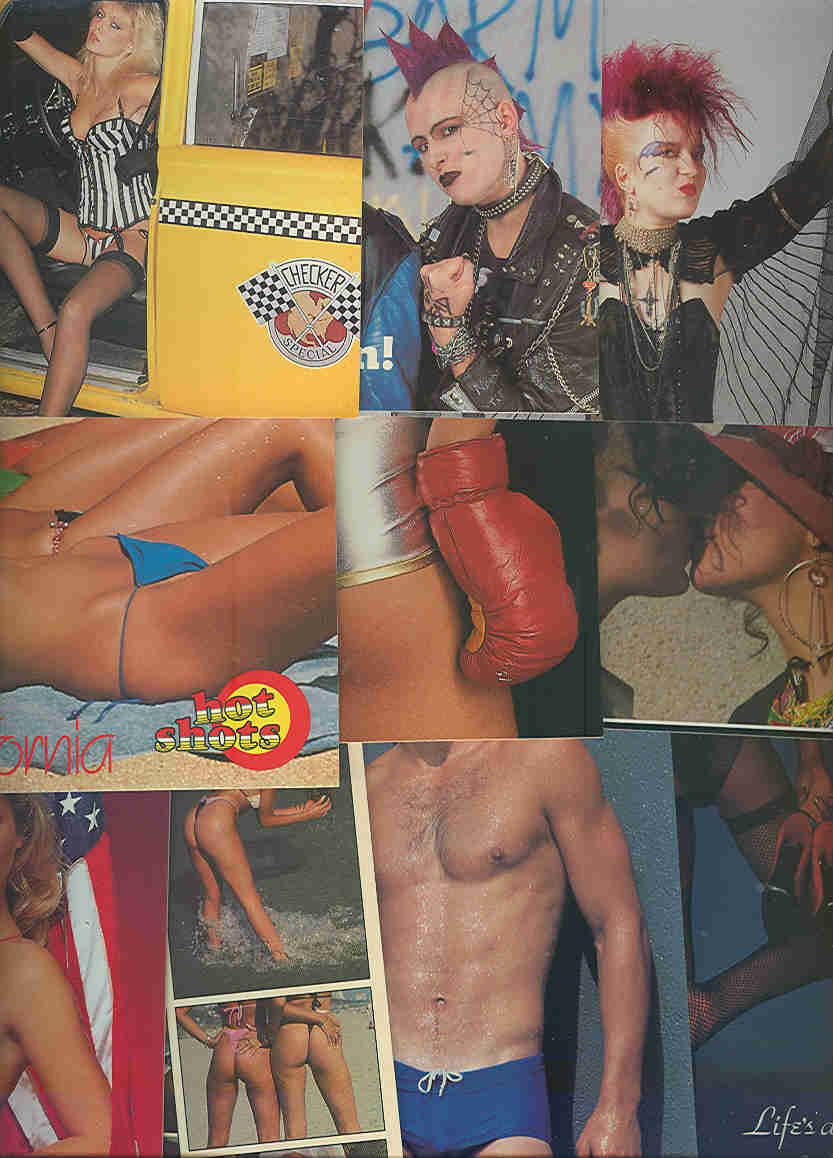 m157
m158
m159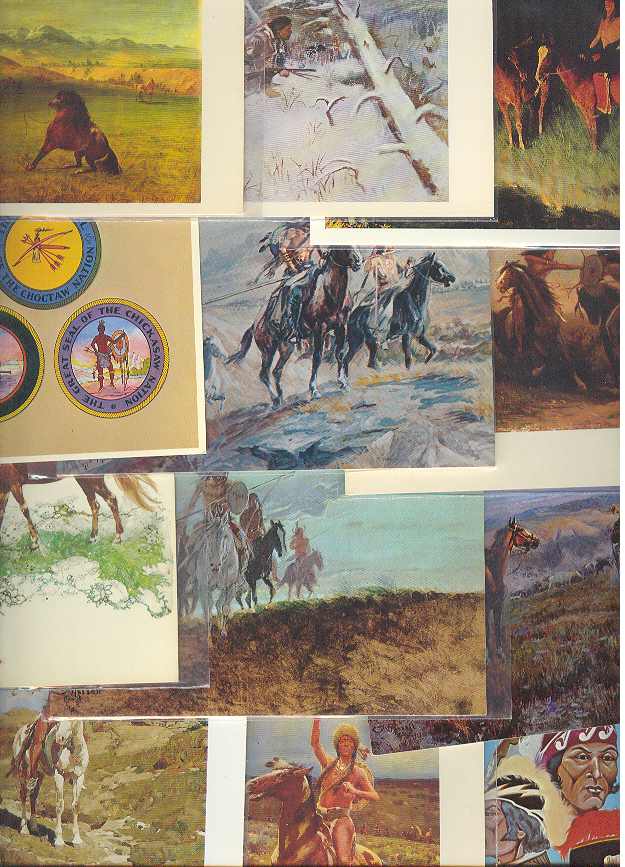 m160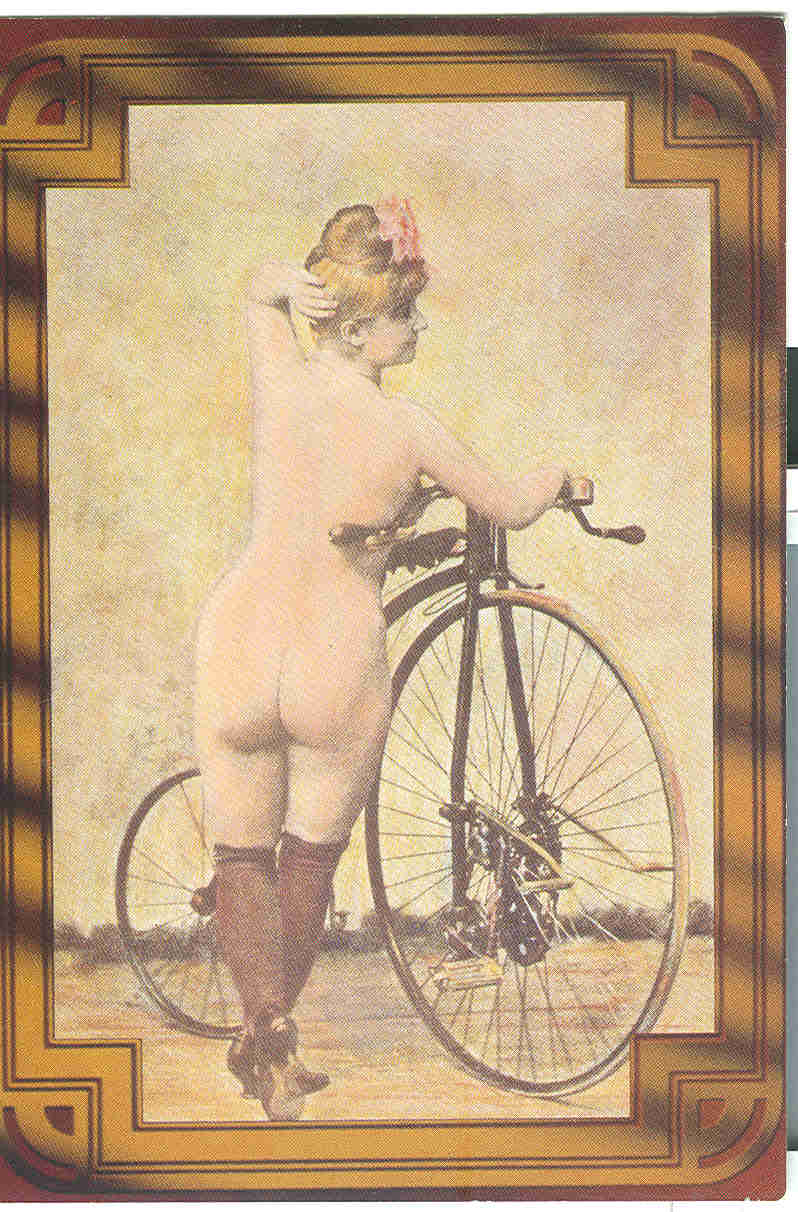 m161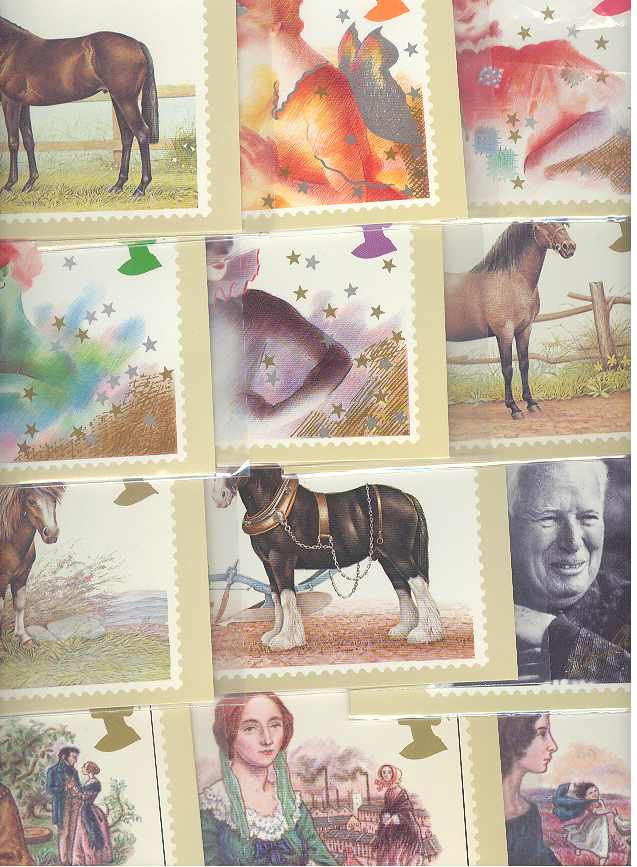 m162
m163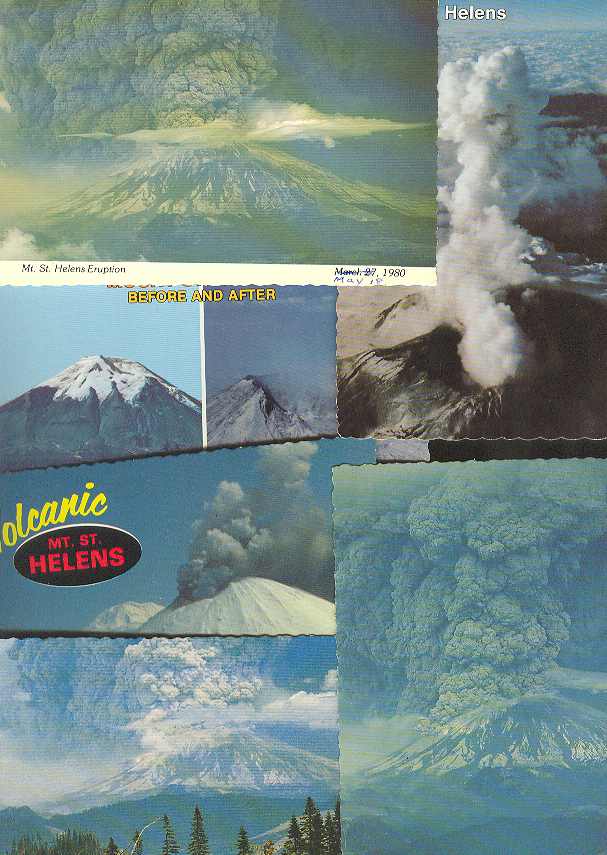 m164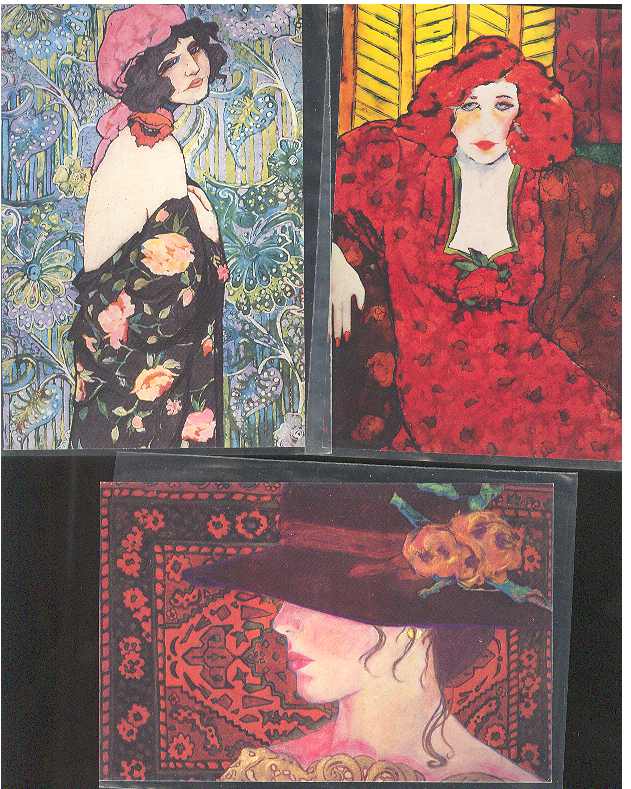 m165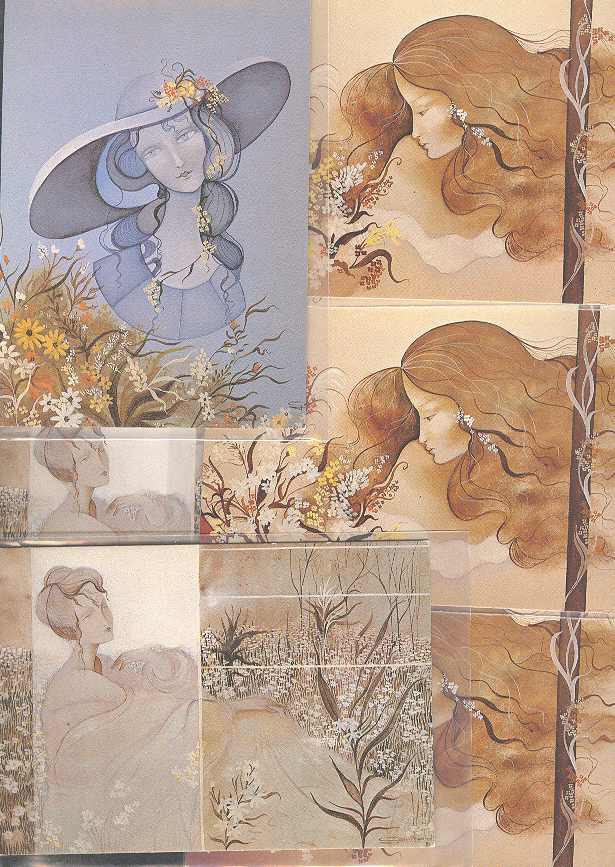 m166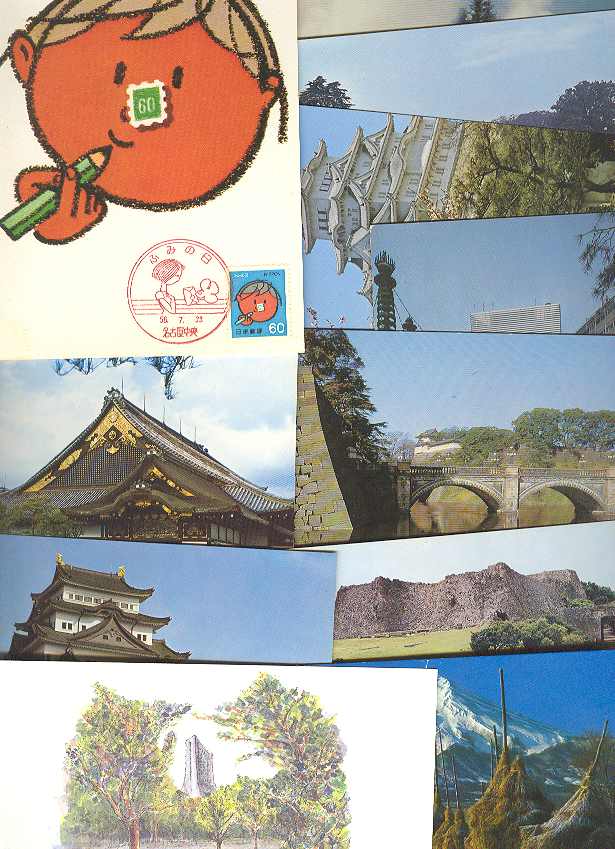 m167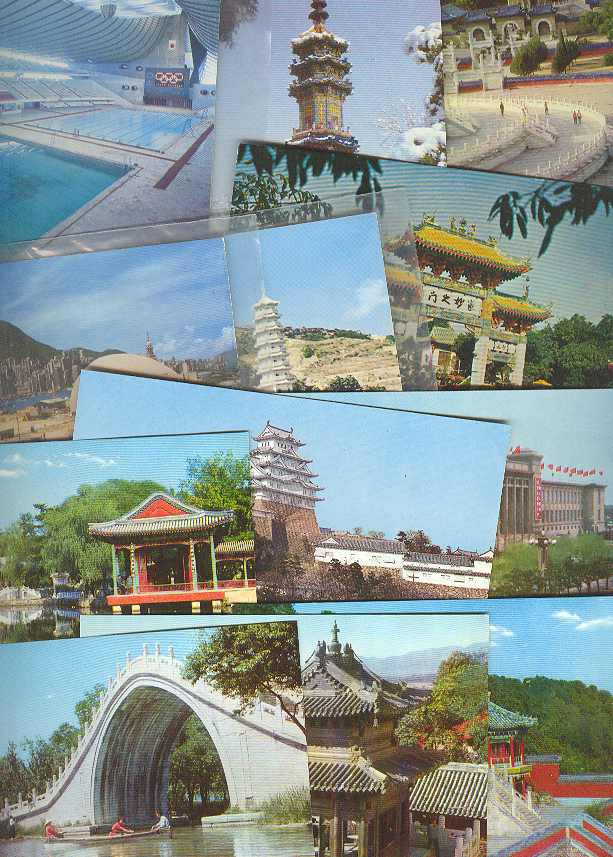 m168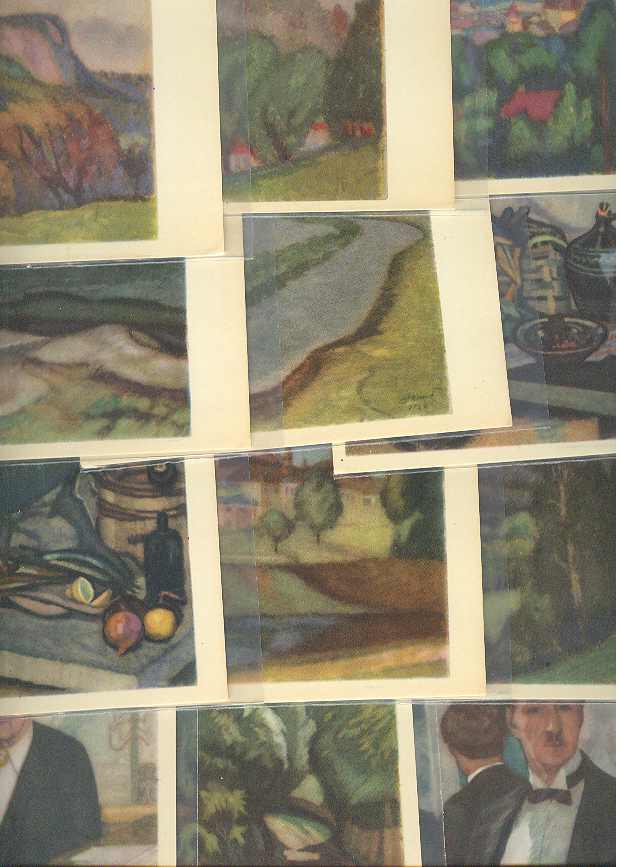 m169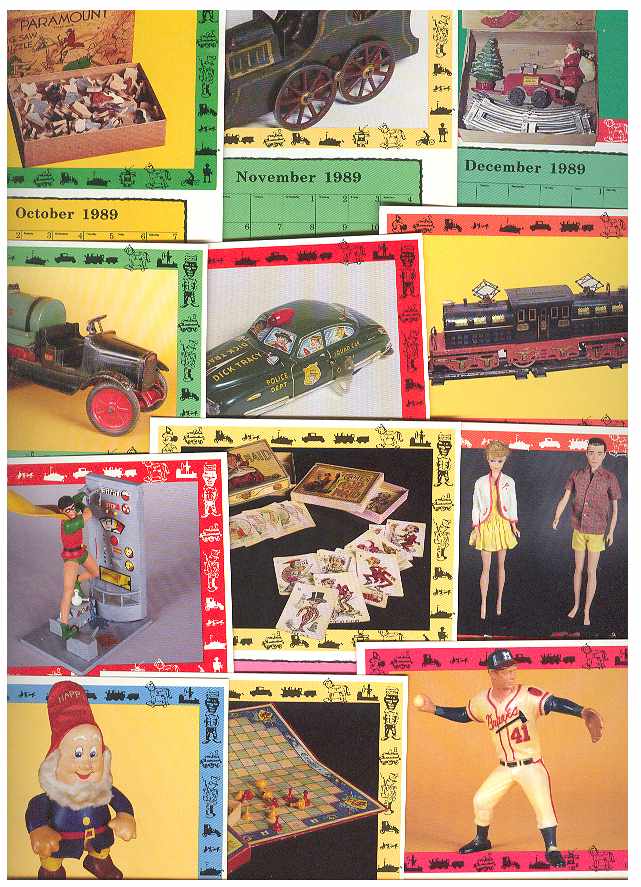 m170

m171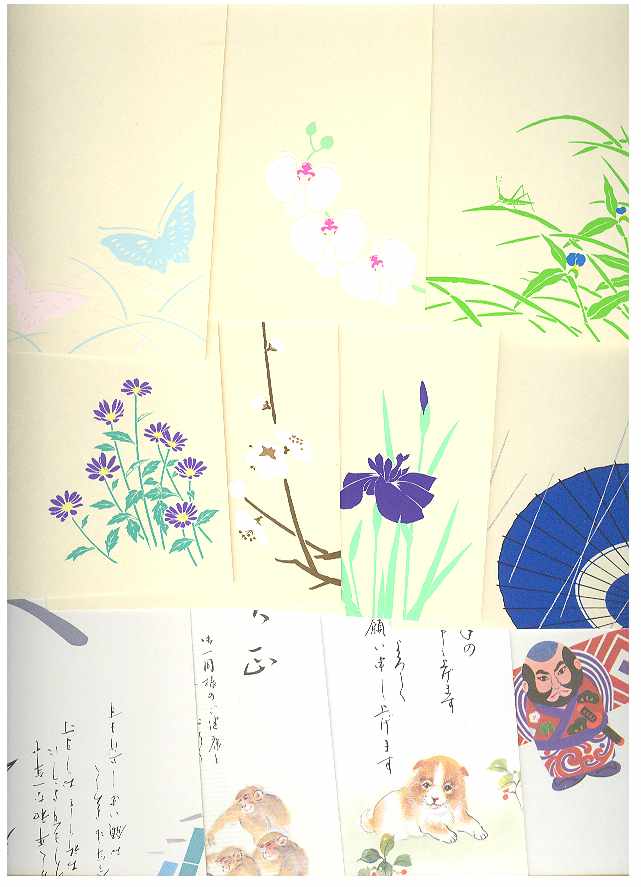 m172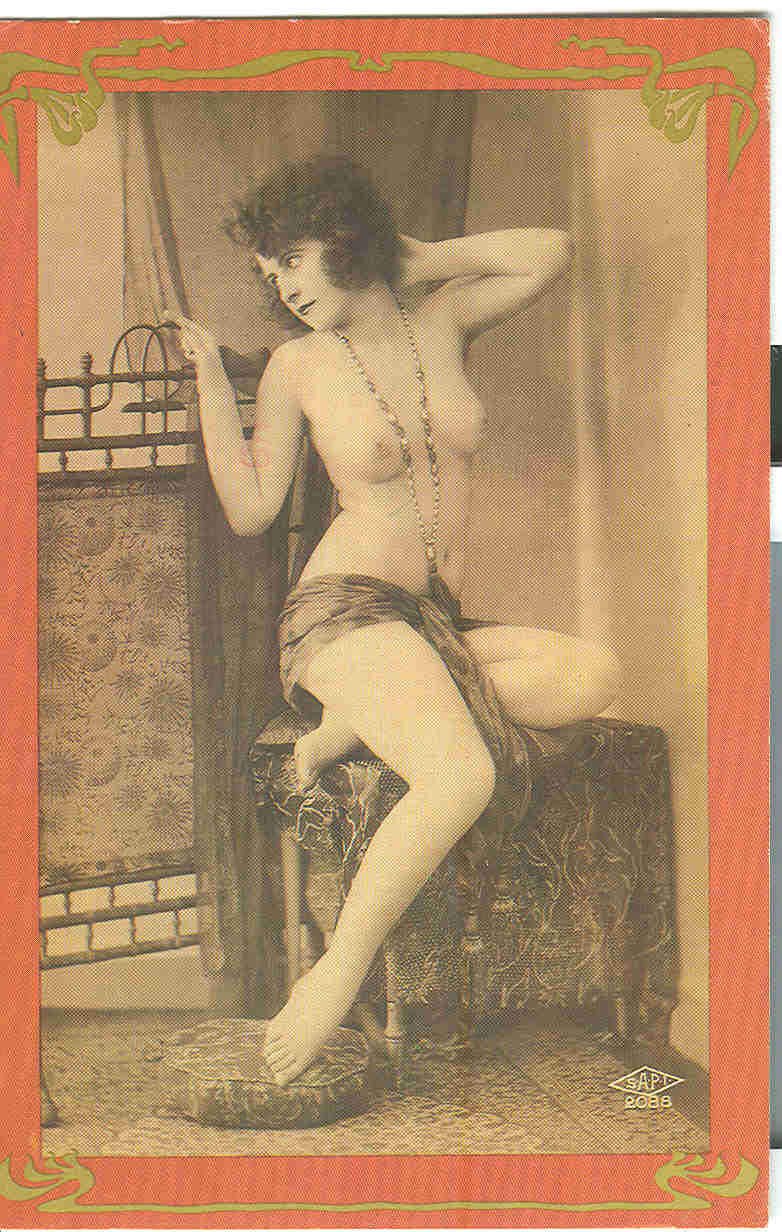 m173
m174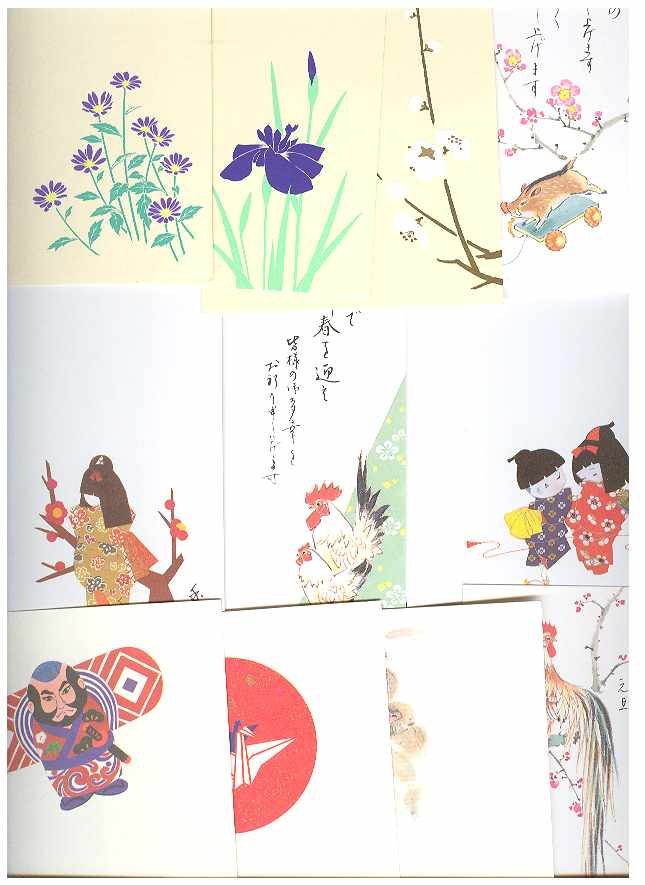 m175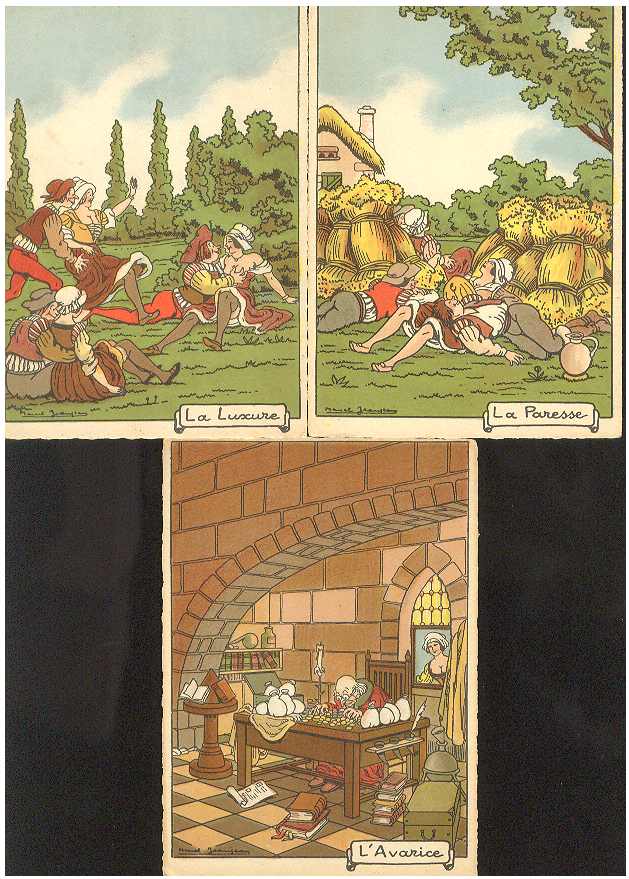 m176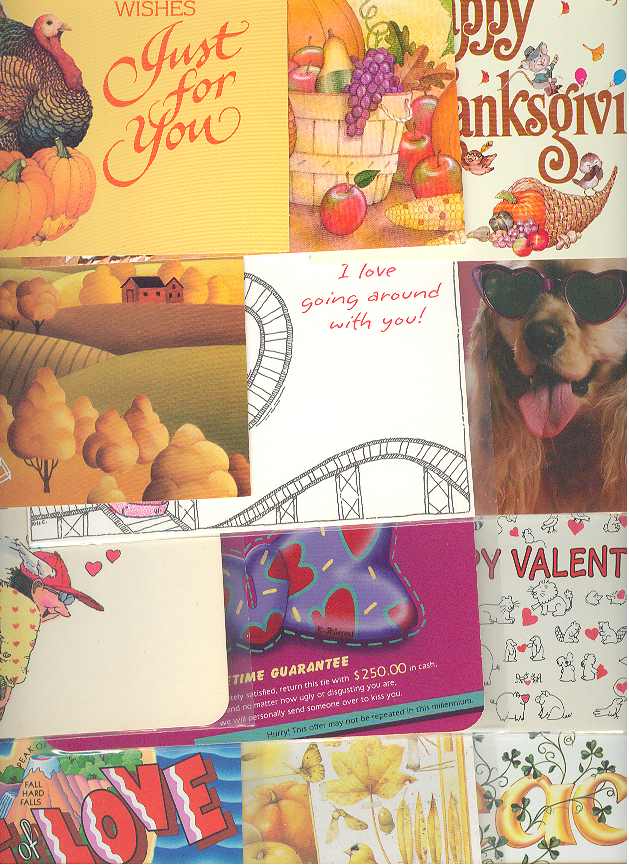 m177
m178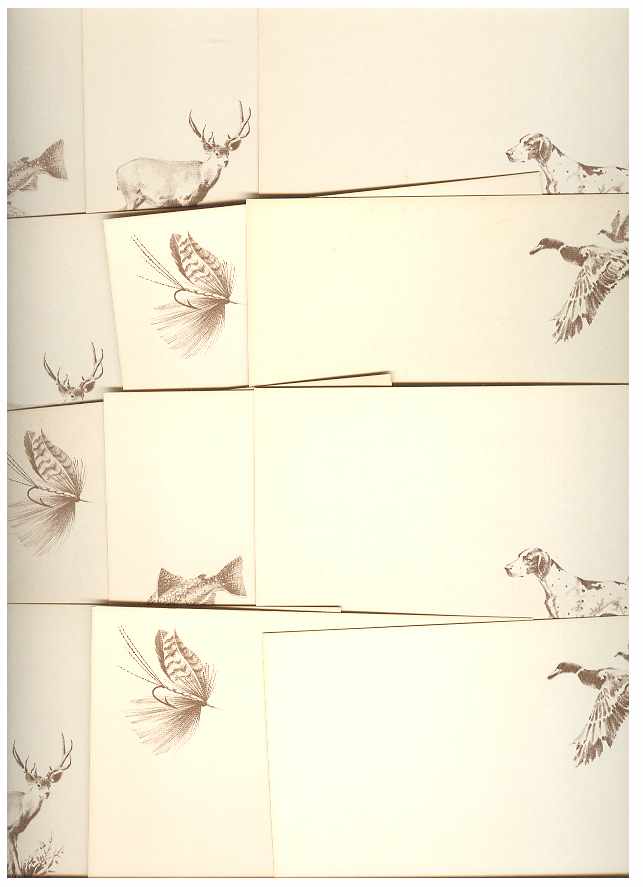 m179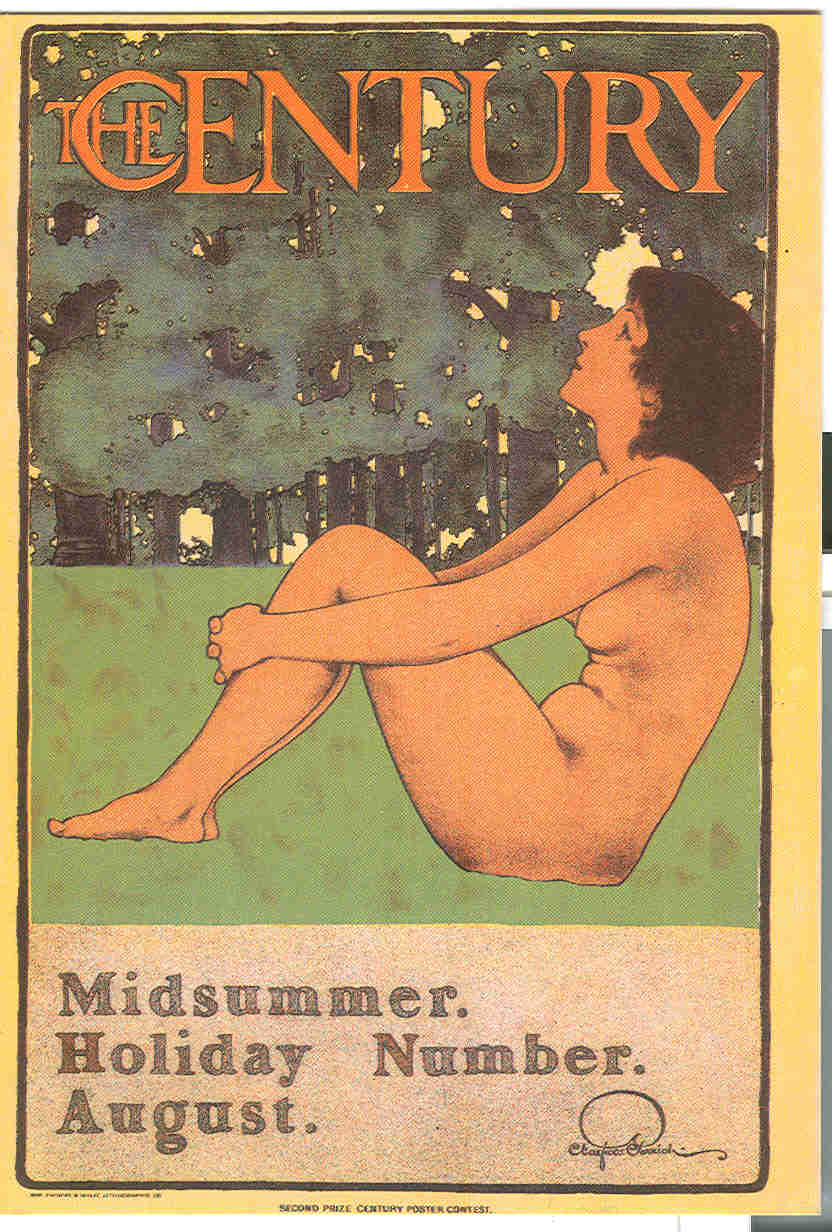 m180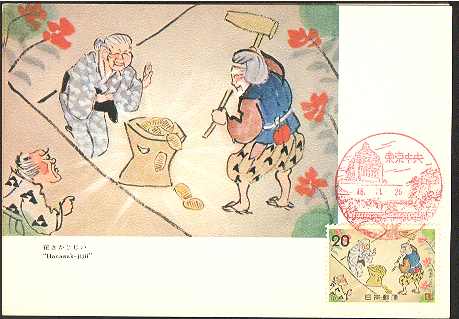 m181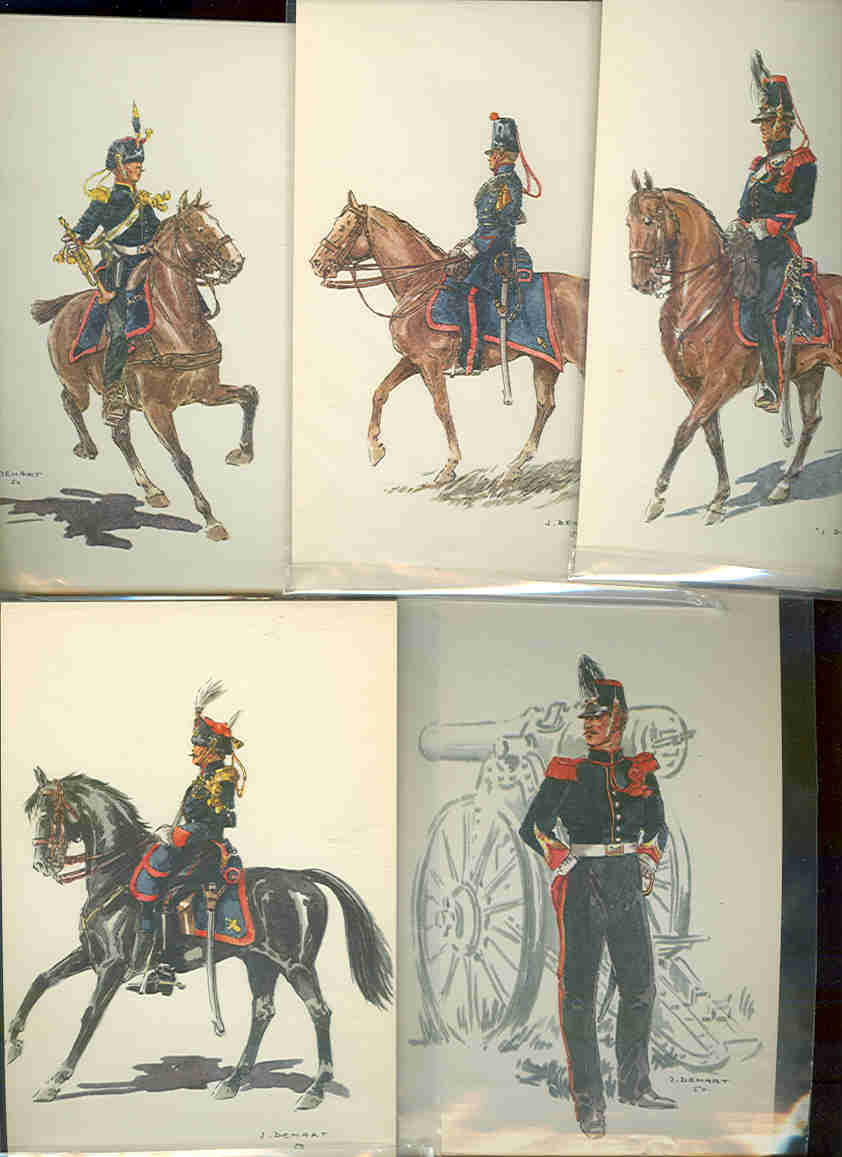 m182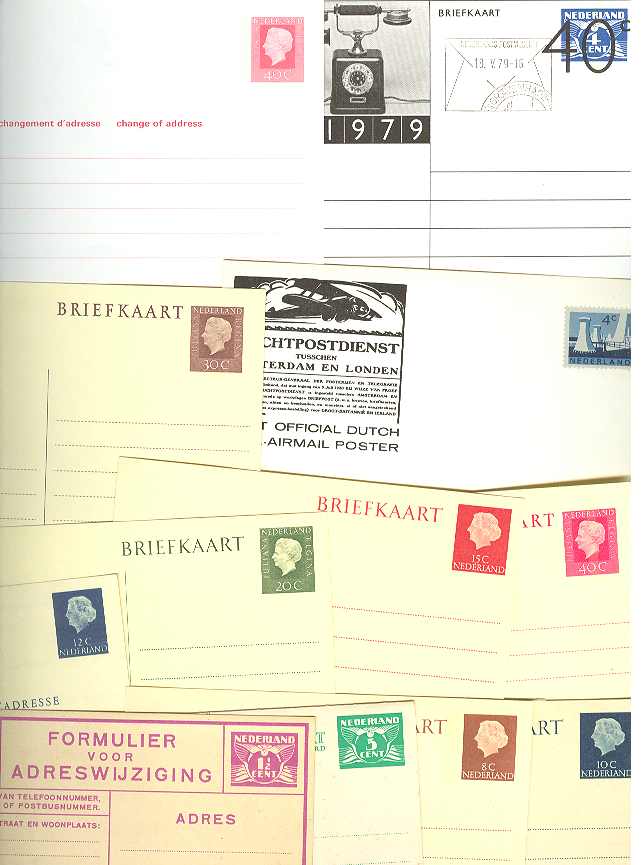 m183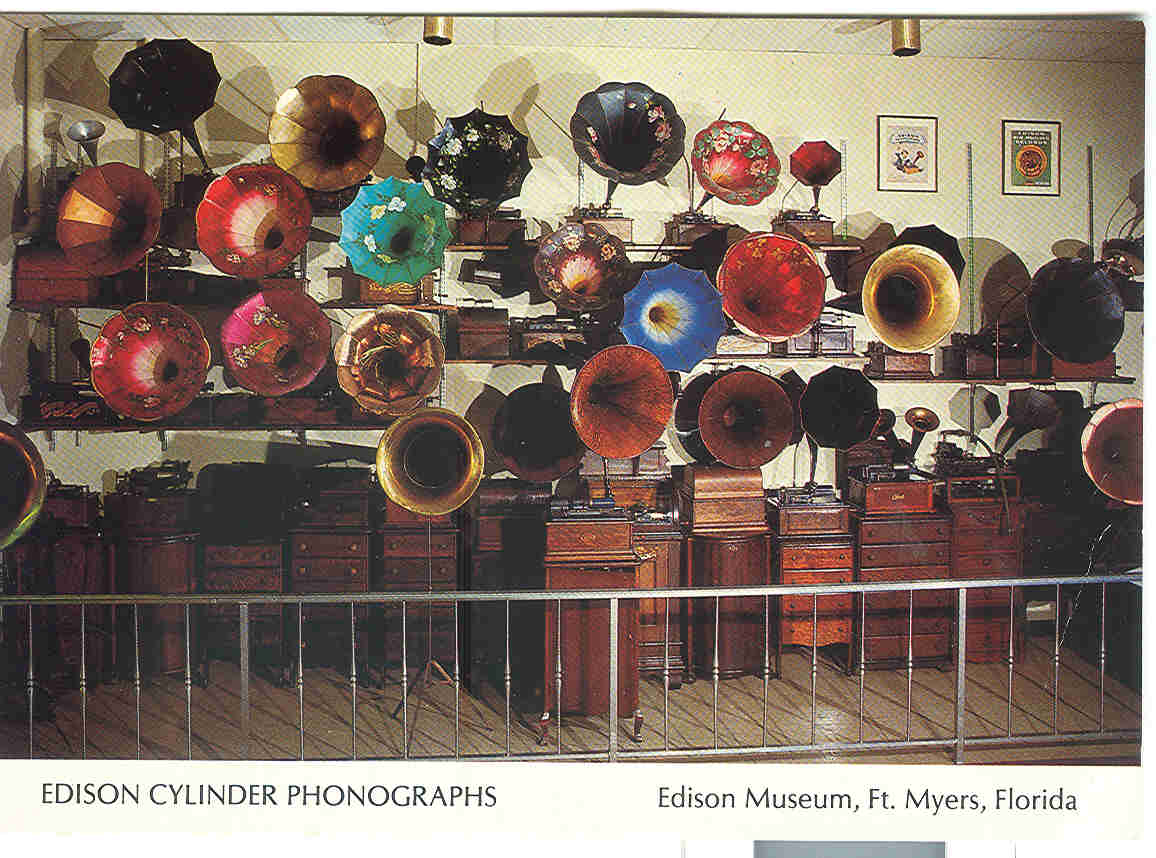 m184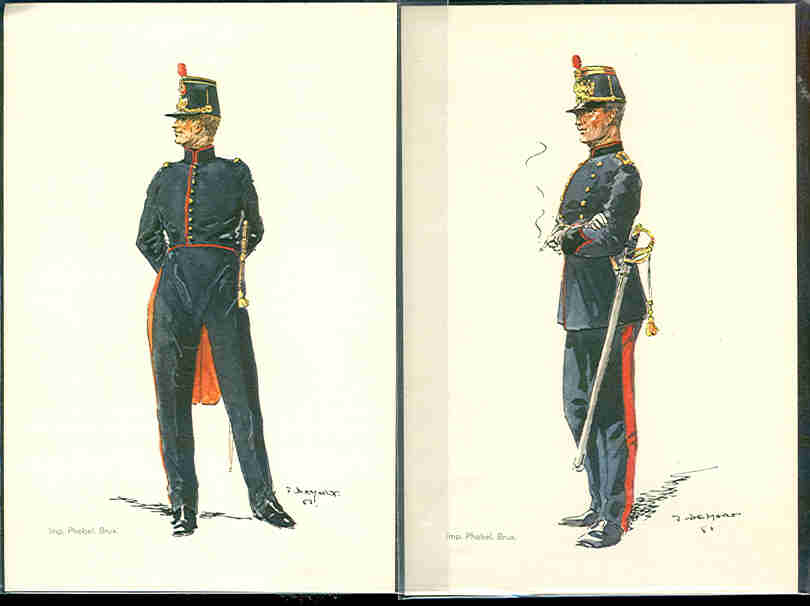 m185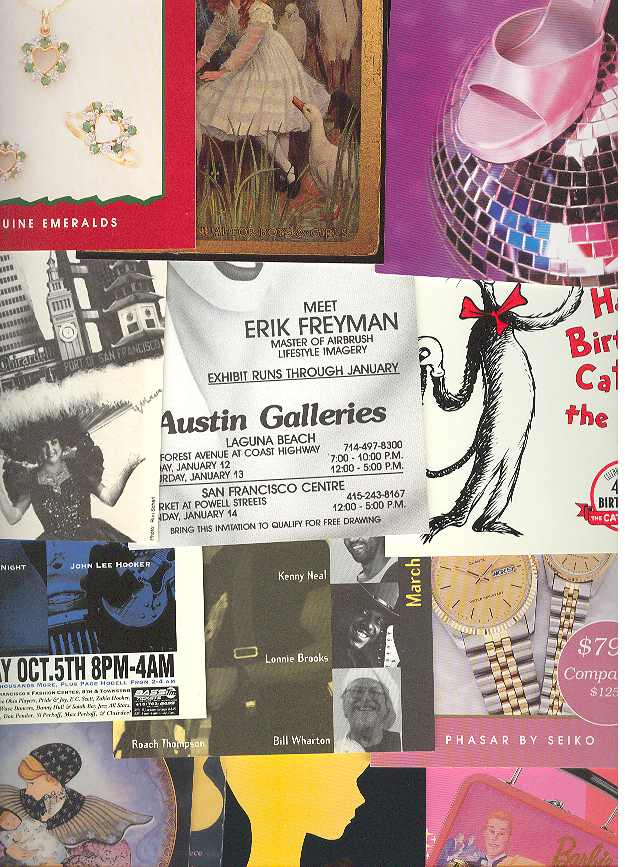 m186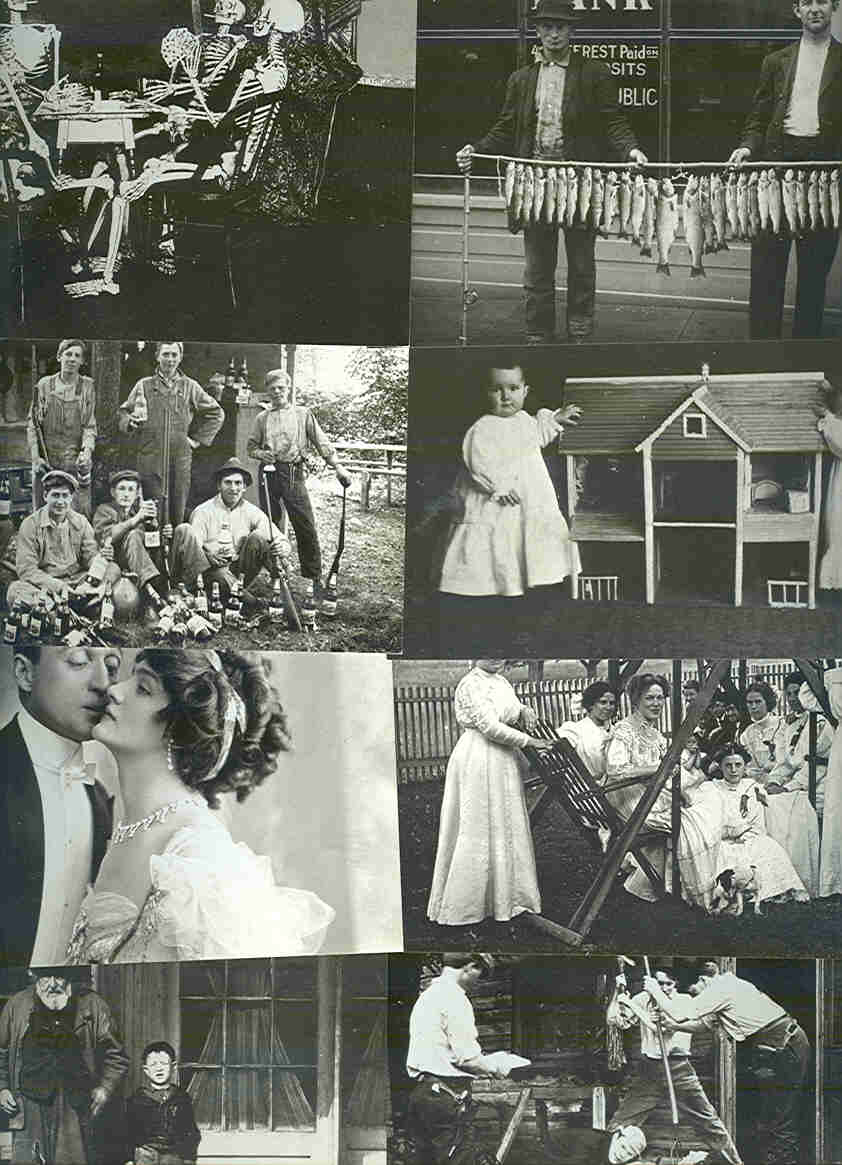 m187
m188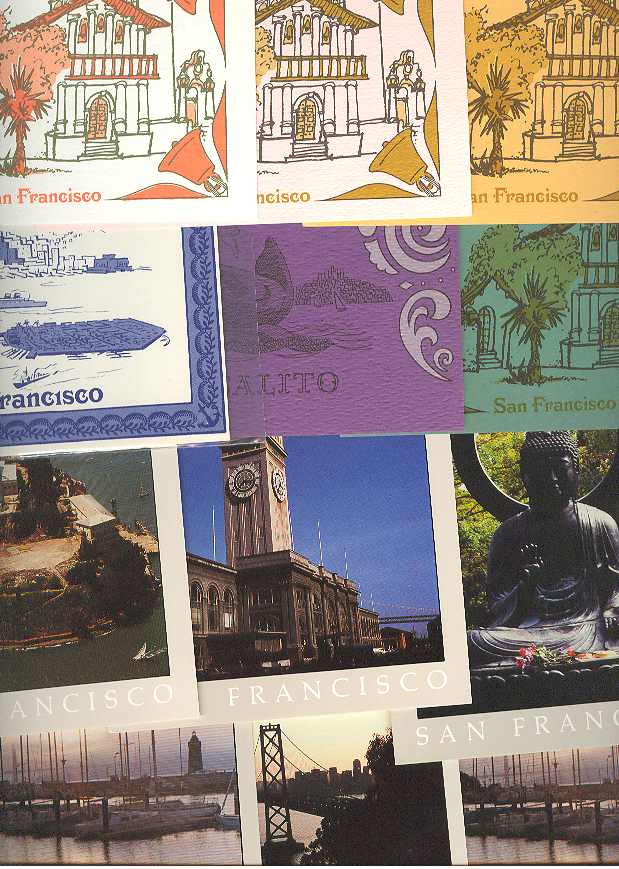 m189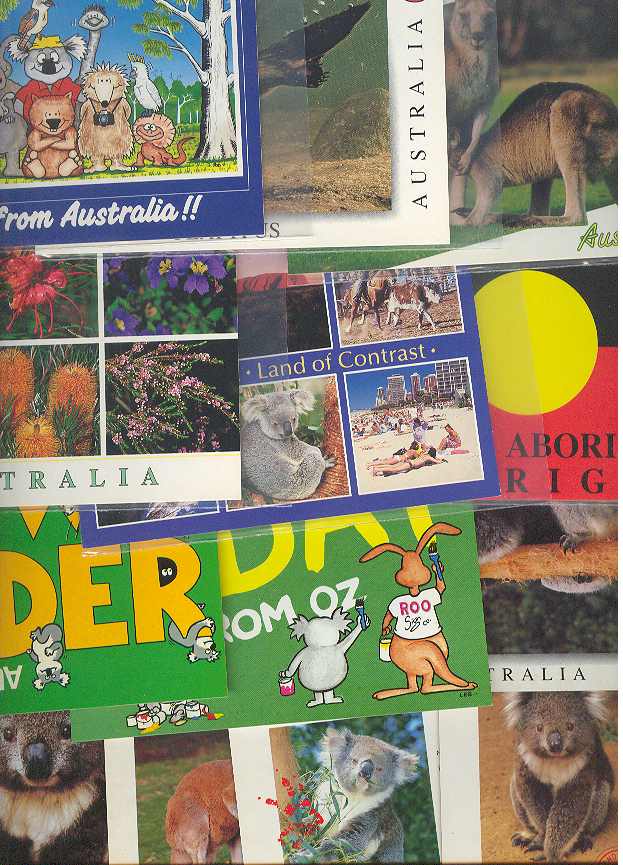 m190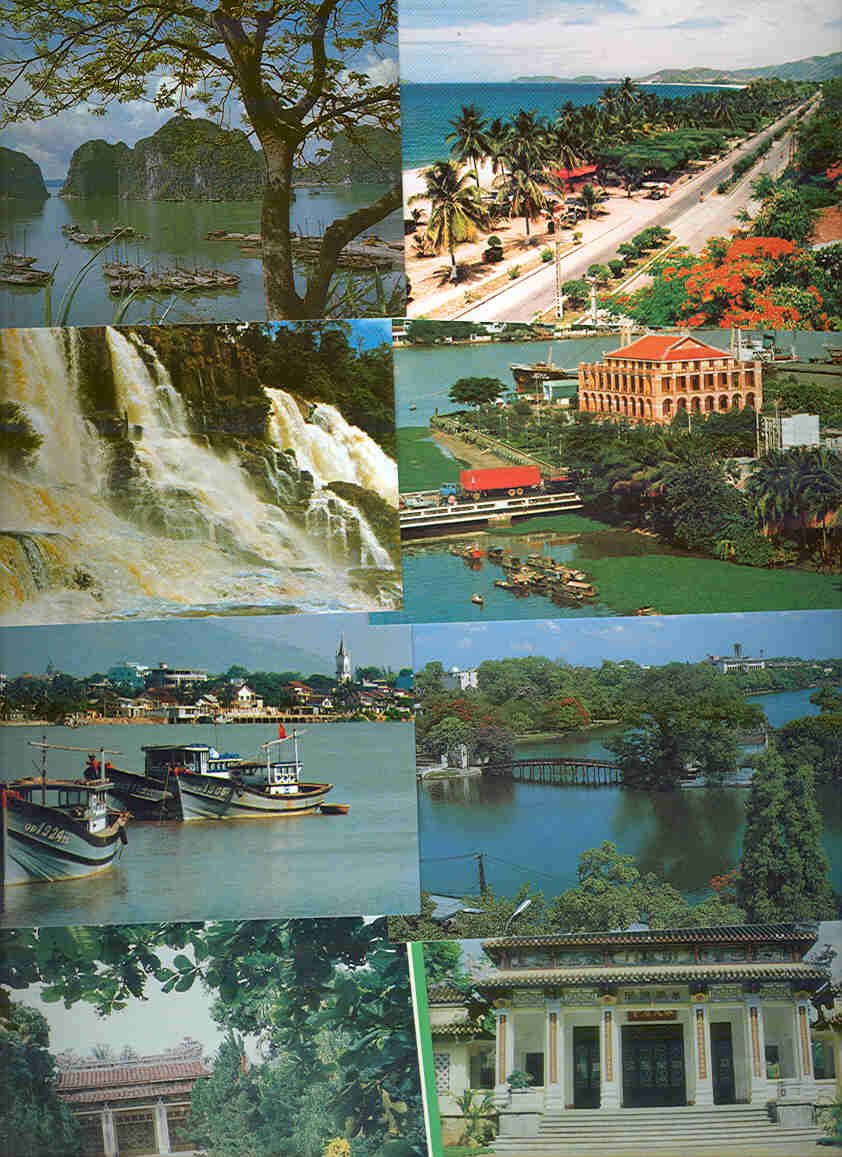 m191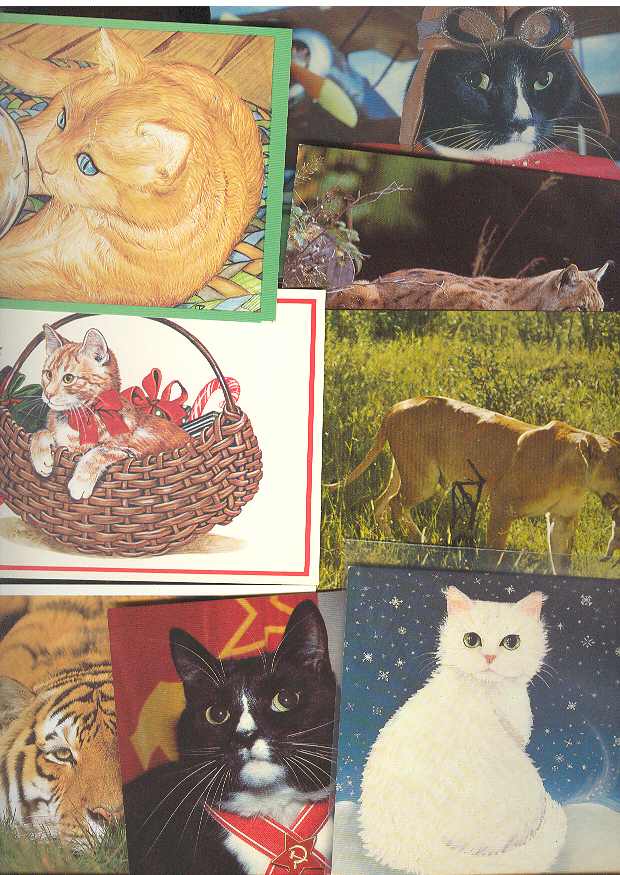 m192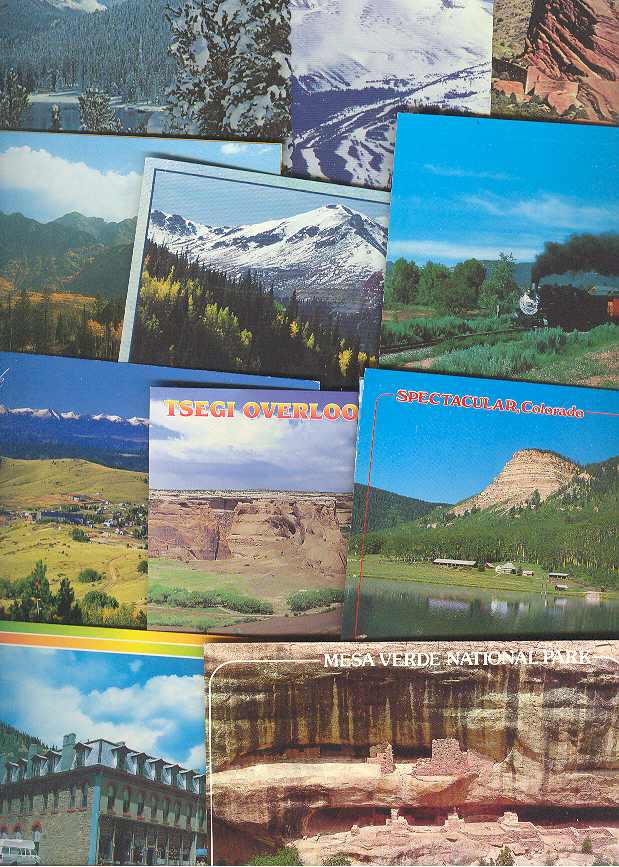 m193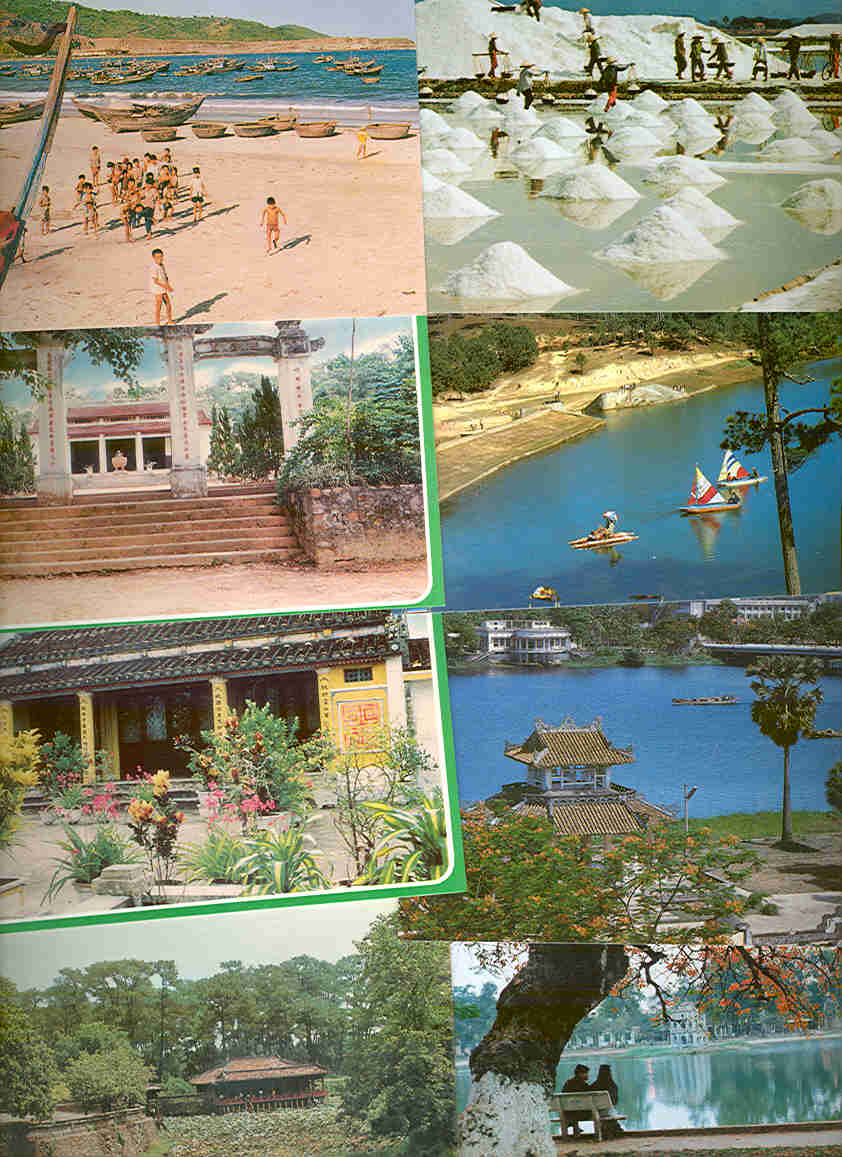 m194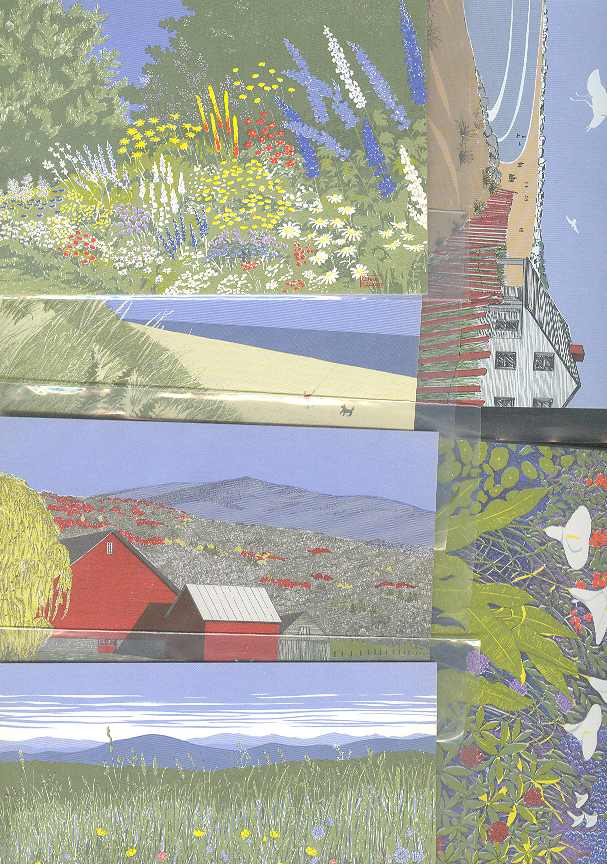 m195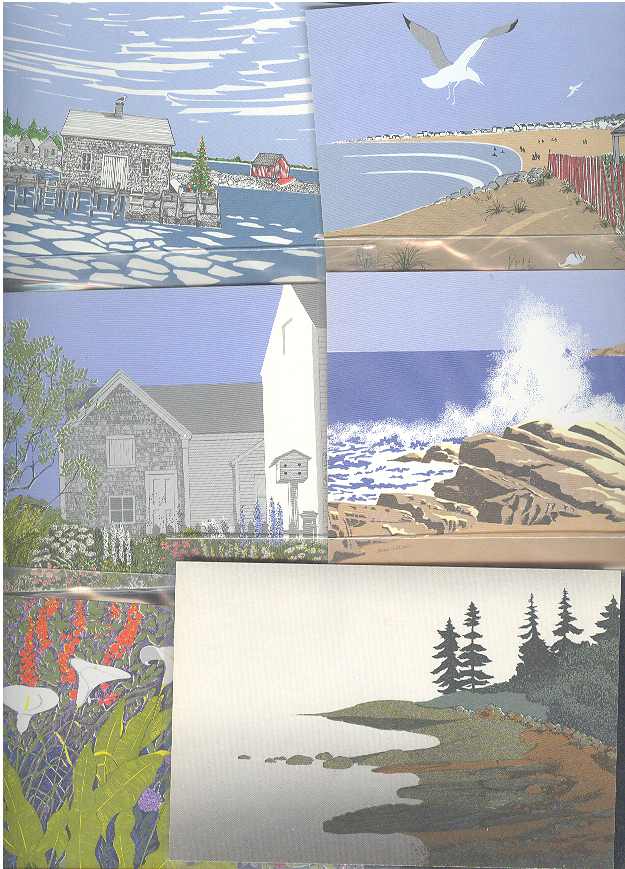 m196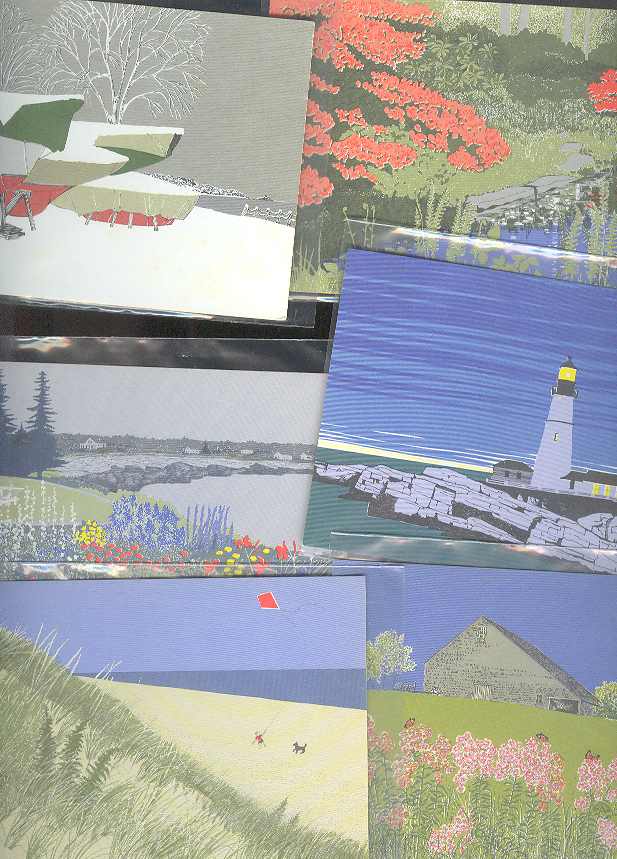 m197
m198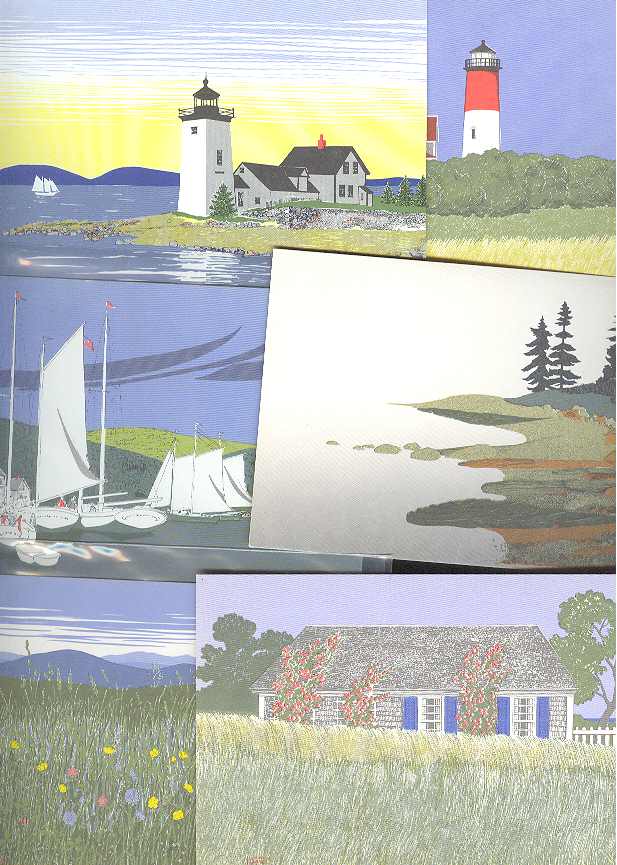 m199
m100 modern postcards Soviet Union Flags SEVEN Not Used $12.00
m101 modern postcards Seed Annuals Postcards EIGHT Not Used $6.00
m102 modern postcards Indianapolis Motor Speedway SEVENTEEN Not Used $9.99
m103 modern postcards Warszawa Poland EIGHT MOBSC $6.00
m104 modern postcards Fantasy Women Eyes TEN $9.99
m105 modern postcards Fantasy Women Eyes TEN $9.99
m106 modern postcards Fantasy Women Eyes TEN $9.99
m107 modern postcards Bophuthatswana Africa SIX 1982 Not Used $9.99
m108 modern postcards New Zealand Pictorial Date Stamp 1984 FORTY Different $24.99
m109 modern postcards Ellene Wave FIVE Duplicates $6.00
m110 modern postcards Germany Series 28 Minnesanger TEN Not Used $24.99
m111 Modern Postcards San Francisco CA TWENTY-FIVE $14.00
m112 Modern Postcards San Francisco CA TWENTY-FIVE $14.00
m113 modern postcards Honda Advertising SIX Duplicates $6.00
m114 Modern Postcards San Francisco CA TWENTY-FIVE $14.00
m115 modern postcards Canada Lacia Canadienne Quebec SIM NINE MOBSC $24.99
m116 modern postcards UK Police Maximum Cards FOUR $9.99
m120 modern postcards Crown Blue Line France SEVEN MOBSC $6.00
m121 modern postcards Egypt TWELVE Not Used $6.00
m123 modern postcards Napoli Naples Italy FORTY-FIVE Not Used Sepia $14.00
m124 Modern Postcards Western Theme Cowboy TWENTY-FIVE $14.00
m125 modern postcards Bermuda SIXTEEN Heavy Duplication $6.00
m127 modern postcards Assisi NINE Not Used. $9.99
m128 modern postcards Mechanical Sweden Fran 1300 tablet Not used. $9.99
m130 modern postcards Strasbourg France Not Used. EIGHT $6.00
m132 modern postcards Lenticular Japan Made Lourdes France Used $9.99
m133 Modern Postcards Germany MAX The Mouse TEN Diff. $9.99
m136 Modern Postcards Coit Tower Fresco SF CA TEN Diff. $9.99
m137 modern postcards Coca Cola Reproducations Set $6.00
m139 modern postcards Adolf Korsch Germany Signed Artist TWO Not used. $9.99
m142 modern postcards Lenticular Korea Made Hawk Used $6.00
m148 modern postcards Liverpool & Manchester RR 1830 FIVE Not used. $9.99
m149 modern postcards Hiroshige Woodblock Maximum Card $6.00
m152 Modern Postcards TWENTY-FIVE Christmas Lot #2 $14.00
m153 modern postcards Williamsburg Virginia MOBSC SEVEN $6.00
m154 modern postcards New Zealand TEN MOBSC Maximum and Philatelic $9.99
m155 modern postcards Japan Artist FIVE MOBSC $9.99
m156 modern postcards Japan Artist SIX MOBSC $9.99
m158 modern postcards Barnum & Bailey EIGHT Poster Advertisements $9.99
m159 modern postcards Thailand THREE Used $6.00
m160 Modern Postcards TWENTY-FIVE Native Americans $14.00
m162 Modern Postcards EIGHTEEN GB UK Stamp Promotion $14.00
m163 modern postcards DDR East Germany FOUR Used $6.00
m164 modern postcards Mt. St. Helens Eruption SIX MOBSC $6.00
m165 modern postcards Sara Enstone THREE MOBSC $9.99
m166 modern postcards Adriana Garbaldi SIX (three different) MOBSC $9.99
m167 modern postcards Japan TWELVE Used $6.00
m168 modern postcards China, mostly. FORTY-FOUR $16.00
m169 Modern Postcards SIXTEEN Vienojinskis Paintings $14.00
m170 modern postcards PC Collector Calendar Set 1989 $6.00
m172 modern postcards Japan Note Cards THIRTY $14.00
m175 modern postcards Japan Note Cards THIRTY $14.00
m176 modern postcards France La Luscure, La Paresse, La Avarice Not used. $9.99
m177 Modern Postcards THIRTY Holiday Valentine St. Pat $14.00
m178 modern postcards Philatelic Maximum TWENTY $14.00
m179 modern postcards Wildllife Colorado Notes TWENTY $8.00
m181 modern postcards Japan Hanasak - jijii Maximum card $6.00
m183 modern postcards Netherlands Briefkaast TEN $6.00
m186 Modern Postcards THIRTY Advertising Rack Cards New $14.00
m188 Modern Postcards TEN Coit Tower Fresco San Fran $14.00
m189 Modern Postcards TWENTY-TWO San Francisco $14.00
m190 Modern Postcards TWELVE Australia $14.00
m191 modern postcards Odessa USSR FOURTEEN Not used $9.99
m192 modern postcards Cats Wild Cats TWENTY-FIVE $14.00
m193 modern postcards Colorado THIRTY-NINE Not used. $14.00
m194 modern postcards Germany Series 38 Minnesanger ELEVEN Not used $9.99
m195 modern postcards Anne Kilham Rockport Maine SIX As Shown $9.99
m196 modern postcards Anne Kilham Rockport Maine SIX As Shown $9.99
m197 modern postcards Anne Kilham Rockport Maine SIX As Shown $9.99
m198 modern postcards Anne Kilham Rockport Maine SIX As Shown $9.99
m199 modern postcards Anne Kilham Rockport Maine SIX As Shown Not used. $9.99